LOOK: The Largest Online Wine Shopping Event Is Back With Huge Deals Up to 61% Off
Perfect for enthusiasts and casual drinkers alike, at least 20 great-quality wines from around the world are going for as low as ₱249 per bottle!
Mark your calendars: Winery.ph is opening its cellars up for its largest sale of the year this November 11, 2021. The 11.11 Sale features at least 20 great wines from around the world going for discounts ranging from 30% to 61% OFF, and all of these will be sold in sixers and dozens. Plus, you can expect a few more surprises to join the ranks on the day itself.
Each year, the online wine marketplace is a great place to discover wines that, despite their good quality, haven't been getting the attention they deserve. And Winery.PH has the largest curated in-stock wine collection in the country, which makes it possible for all these wines to be under one roof and ready for purchase in one easy checkout. Each wine in the lineup has been tasted and thoroughly vetted to ensure that it is drinking well and that it will not disappoint in price and quality.
This major sale runs for one day, and one day only. And with the holidays just around the corner, this is the perfect time to shop for thoughtful gifts to family, friends, and acquaintances alike (or just for yourself, as a reward after a rough year). Don't miss out on these amazing deals!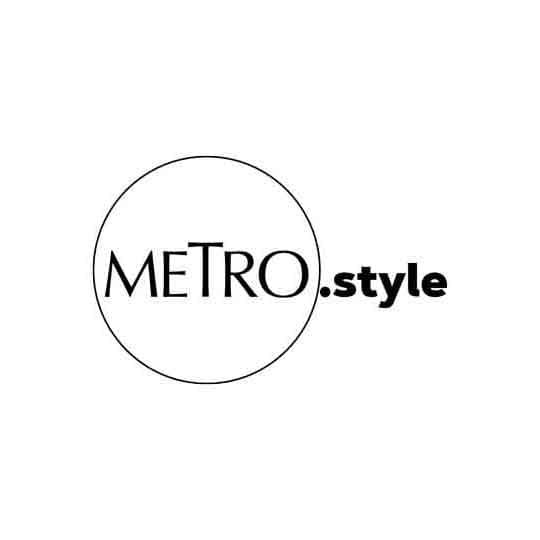 Red Wines | Winery PH
Red wines
Fourteen red wines will be available: five of them from the United States, four from Spain, two from Portugal, and two from South Africa.
Casual drinkers and enthusiasts alike will enjoy a good Californian red. For those looking for something powerful to go with a nice steak, there's the Murphy Goode Zinfandel 2012 and its cherry and black fruit characters with tobacco and baking spice hints; the Las Palmeras Monterey County Red Blend 2015, with savory notes of cherry and bell pepper; and the Las Palmeras Cabernet Sauvignon 2014, with its light tannins and earthy black plum and blackcurrant flavors. The Dado Red Blend 2017 switches it up with cherry, menthol, and black pepper flavors and a sweet, balanced finish to go with exciting pairings like Chinese-style barbecue pork asado. For wine collectors, there is the Atalon "Pauline's Cuvee" Red Blend 2013, a bold merlot and Cabernet Franc blend from Napa Valley made in the style of Bordeaux's Right-Bank wines, replete with opulent black fruit notes, firm tannins, and a long smooth finish.
The red wine selection from Spain includes exciting bottles like the Ponta da Boga Mencia 2018, a great vintage exemplifying the best qualities of the Bierzo region's superstar grape with its peppery flavors of cherries, red plum, and smoke — making it a great gift for adventurous types, and a good pairing with cochinillo asado and rosemary lamb cutlets. For those who like easy drinking wines, there's the Viña Albali Merlot 2018 with its cherry flavors and hints of violet and dry herb, as well as the Viña Albali Organic Tempranillo 2018 with its red fruit notes and mild oak finish. Another great bargain is the Campo Azafran Tempranillo Syrah, a deep garnet wine with dark plum notes and savory wood smoke characters that combine to become surprisingly complex, especially for its value-for-money price point!
Moving west, the selection from Portugal pleases with two unique red blends made with grapes native to the country and rarely found outside of it. The Haribon Red NV is a crowd-pleasing blend with cherry aromas, savory jerky notes, and light tannins sure to give a weeknight drinking session an excellent twist. Meanwhile, the Guadalupe Red 2018 has intense blackberry and herb fruits complemented by aromas of dark cherry and vanilla — perfect for meaty dishes like chorizo pasta, all-meat pizza, and Spanish style beef caldereta.
Representing the underrated wines of South Africa are two showings by Nederburg. Nederburg The Manor House Cabernet Sauvignon 2014 boasts a vibrant acidity, cherry and herb notes, and firm tannins to pair with roast pork and barbecue beef brisket, while Nederburg The Manor House Shiraz 2014 shines with intense black fruit flavors and aromas framed by spices like clove, mint, and black pepper — a beautiful reflection of everything that grows in the area!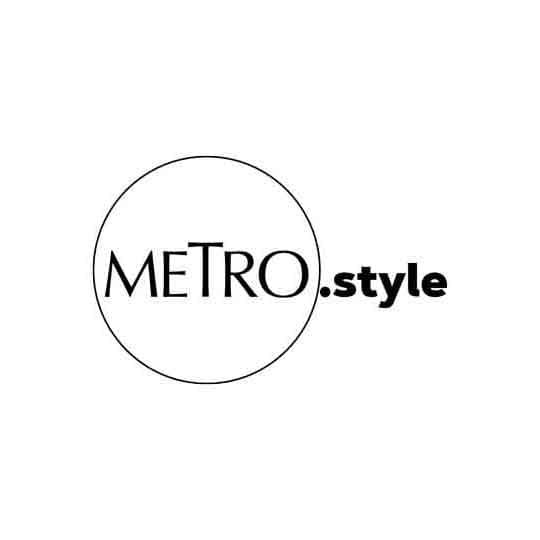 The white wines. | Winery PH
White wines
The white wine selection represents the grapes of Spain, Portugal, and Australia.
From the Spanish selection, there are three wines grown and made almost exclusively within the country. These are the Ponte da Boga Albariño 2019, which comes from the coasts of the Iberian Peninsula to reveal complex green apple, lime, and white pepper aromas, a creamy mouthfeel, and a vibrant acidity; the Ponte da Boga Godello 2019, made from a grape that almost faced extinction due to pests, but is beautifully represented in this aged vintage with citrus flavors culminating in a nutty, almond-tinged finish; and the Viña Albali Verdejo, which boasts honeydew melon and almond aromas and bright, citrusy acidity that make it an easy quaffer, especially served ice cold. The Viña Albali Chardonnay 2017 presents the world's most popular grape with flair and will be a hit with fans of aged white wines, boasting complex aromas of candied mango and pineapple to go with its buttery apricot jam flavors with added citrus hints.
Portugal's Guadalupe White 2017 champions Antao Vaz and Roupeiro, grapes native to the country, and delivers a lovely richness on the palate to go with its star fruit aromas and tart lime and citrus flavors — surprisingly complex for the price! Meanwhile, Penfolds Rawson's Retreat Semillon Sauvignon Blanc takes a classic blend from the Graves district of Bordeaux and brings out its clear citrus flavors with subtle honey hints and a crisp acidity; pair this one with halabos na hipon or a good spaghetti vongole!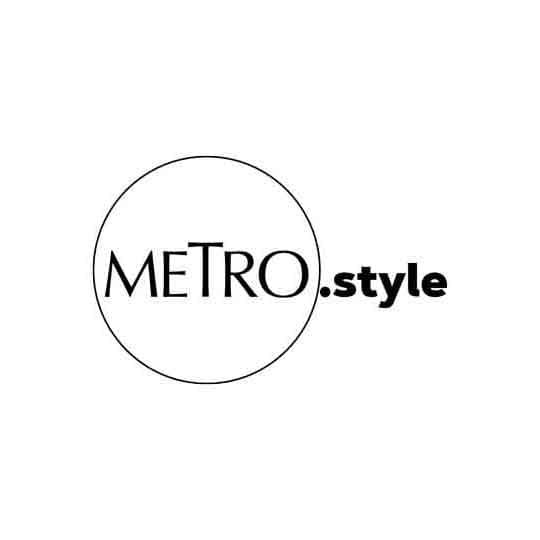 Rosé wines. | Vincenzo Landino on Unsplash
Rosè
Currently, only one rosé features the lineup, but it is a crowd favorite. The beautiful Casa do Valle Rosé 2019 from Portugal opens up with pronounced strawberry aromas with hints of pineapple, rose, and citrus rind. Its light body sings with fresh strawberry flavors and a crisp acid finish. This is a perfect summer sipper on its own, but is extremely food-friendly year-round, making a great match for salmon benedict, kinilaw na isda with gata, and spinach quiche!
Whether you're gift shopping for loved ones or just stocking up for the holidays, these are generous deals not to be missed! Get updates and wine drinking tips by following Winery.ph on Facebook and Instagram (@winery.ph) — and for even more great deals on your favorite wines, visit Winery.PH's website by clicking here.