15 Food Trends That Kept Us Busy In 100 Days Of Quarantine
Here's how we found happiness, comfort and connection through food
It's been one hundred days since Metro Manila was placed in quarantine. Does it seem that long to you? For many of us, the days seem to merge into each other, until we can barely tell the weekends from the weekdays.
As we struggled to balance working from home with too much family time, one natural avenue of escape was the Internet. So we Nerflixed, watched YouTube videos and posted on social media. In the process, we found stories that gave us much-needed entertainment and new interests to keep us busy.
Here are the 15 food trends that kept us happy, comforted and connected through quarantine, our edible obsessions. Were they yours, too?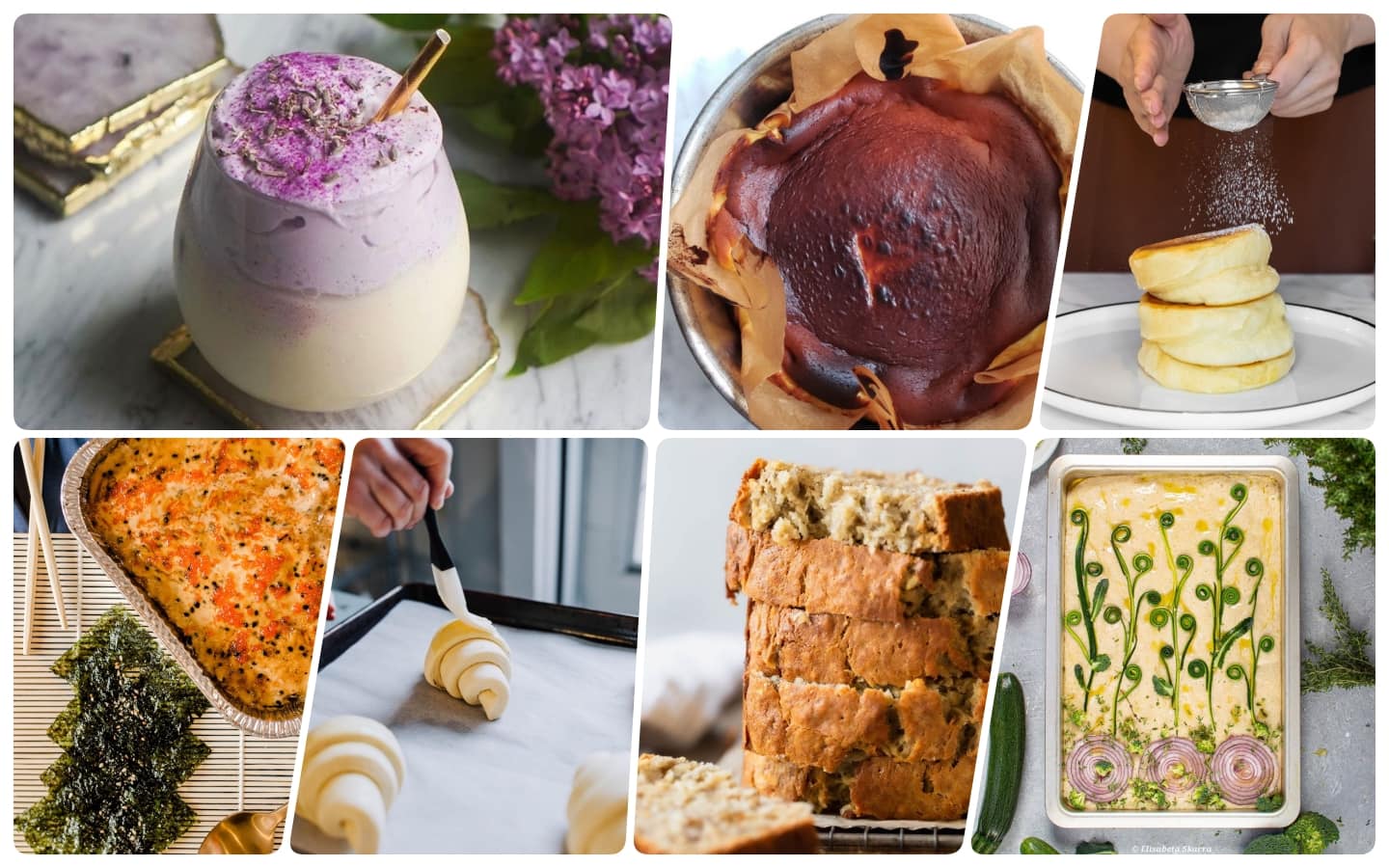 15 Trends in 100 Days
15 Trends in 100 Days
Lead photo credits: Dalgona ube @decordelaloire; Basque cheesecake @bytesbyemma; Soufflé pancakes @fufupancakecafe; Sushi bake @tasteandtellmnl; Banana bread @livewellbakeoften; Focaccia gardens @elisabetaskarra