18 Most Delicious K-drama Dishes You Can Have Delivered
You watched, you craved, and now you're hungry. Here's how to get your fix!
They say there's no better introduction to culture than food, and South Korea is certainly no stranger to making themselves known through their delectable dishes. Korean culture has had a great influence on our own food trends in Manila these past few years, thanks to its massive presence in K-dramas and films, as well as on social media posts by Korean idols and other Korean personalities.
The influence of Korean culture all over the world is intense and I'm pretty sure anyone who went down the K-drama rabbit hole would like to try these mouth-watering goodies themselves. Whether you want to explore Korean cuisine through dining at restaurants or cooking at home, there's no better way to live your K-drama dreams than with food. Swipe through the gallery to see our favorite go-to K-drama staples and comfort foods, with our recommendations on where to order or how you can easily recreate the dish on your own. Ready?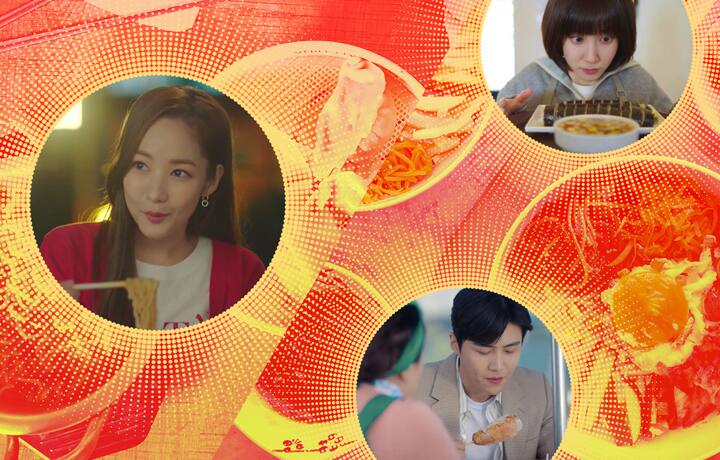 Eat Your Way Through K-drama
Eat Your Way Through K-drama