20 Rich And Decadent Chocolate Cakes Just Because You Want Them
Whatever mood you're in, there's a chocolate cake for you.
There are very few things in life that can't be cured by a rich and gooey slice of chocolate cake. Because it's National Chocolate Cake Day, and also because we've all been going through some pretty challenging times, we decided to put together this list of our favorite chocolate cakes for you to enjoy. We've got everything from the old fashioned chocolate cakes reminiscent of our childhood, a chocolate cake for the cacao purist, an elegant confection topped with gold leaf, and those warm and gooey tin cakes that you just want to dive into with a spoon. Go ahead and browse, but be warned: you might trigger a craving so deep that it can only be satisfied with… you guessed it. Chocolate cake.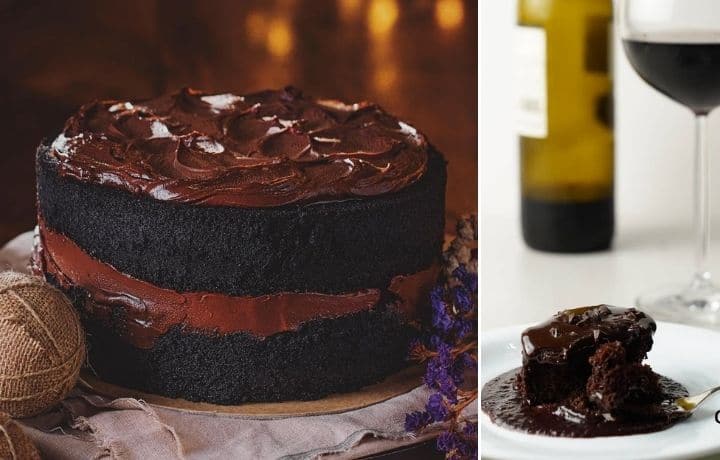 Let us eat cake
Let us eat cake
Lead photos: @flourpotmanila, @yourcriticalbaker