3 Filipino Pizzerias Win At The 50 Top Pizza Awards
The experts have spoken!
It's official! Three of the best pizzas in Asia and the Pacific are right in town. Last night, the 50 Top Pizzas, which ranks the best pizzerias as chosen by experts, launched the 50 Top Pizzas in the Asia-Pacific. And three of the Philippines's pizzerias made it!
The three local pizzerias to be honored were: Crosta Pizzeria at Number 32, Wild Flour Italian at number 38, and a mano at number 48. Congratulations!
Fun and funky Crosta Pizzeria, a smash hit during the pandemic, was praised for its signature sourdough crust. "An extremely delicious detail that accompanies the fresh toppings very well," says 50 Top Pizzas, which also praised Crosta's vegetarian and vegan-friendly options.
"Everyone [on the Crosta team] was ecstatic," said Crosta's owner and founder Ingga Cabangon Chua. "I feel like their hard work and time with the company has finally been validated. We have employees who have been with us from the start, coming from a very hot and tight space in Poblacion, then moving to Salcedo and then receiving this award, it's kind of given them some validation for their hard work and excitement for what's in store in the future for them.
"We are so happy to see the Philippines be firmly put on the radar of 50 top pizzerias in APAC. We are also extra excited to see more home grown Filipino brands represented in higher rankings in the next couple of years. Excitement and elation!"
In addition to its delicious pizzas prepared with "extremely fresh ingredients and cooked to perfection," Wild Flour Italian is touted for its curated menu which gives guests a well-rounded experience from appetizers to dessert. At Wild Flour Italian, it's possible to "embark on a journey to explore Mediterranean flavors, while dining in a relaxed environment" — and this while in a tropical country thousands of miles from Italy!
"To be recognized by this internationally renowned award-giving body is nothing short of invigorating, especially when the standards for restaurants are only getting higher and competition is getting fiercer," said Wild Flour Italian owner Ana Lorenzana De Ocampo. "To be among the first restaurants to be awarded this honor fills me with nothing but pride. It only firms our resolve in what we've always been dedicated to doing: serve quality food, ensure a quality dining experience," she adds.
a mano not only came in at 48th place, it also won the One To Watch 2022 award. This restaurant "offers authentic Italian food prepared using traditional methods that bring out the flavor of every fresh ingredient." a mano pizzas are praised for the delicious dough, extraordinary toppings, and the signature smokiness that only comes from being baked in a traditional woodfire oven.
The 50 Top Pizza awards was started in 2017 as a free online guidebook dedicated to finding the best pizzerias in Italy and around the world. It was promoted by famous Italian journalists Luciano Pignataro, Albert Sapere, and Barbara Guerra, who helped make it the best-loved guides for pizza enthusiasts and coveted by pizza chefs, says Vittoria Dell'Anna of Virgilio, the company which organizes and manages the 50 Top Pizza awards and events.
How are the pizzerias selected? Ms Del'Anna explains that the pizzerias are reviewed by gastronomy specialists, and the rankings are then shared on the official 50 Top Pizza website.
."We are excited to host the first event on this side of the world, and we can already say we had a great response from both the pizzerias in the ranking and local media", announced Albert Sapere one of the founders of 50 Top Pizza guide in regards to Thailand's launch of the 50 Top Pizza Asia Pacific. The awarding ceremony were held at The Peninsula Bangkok on August 8, 2022.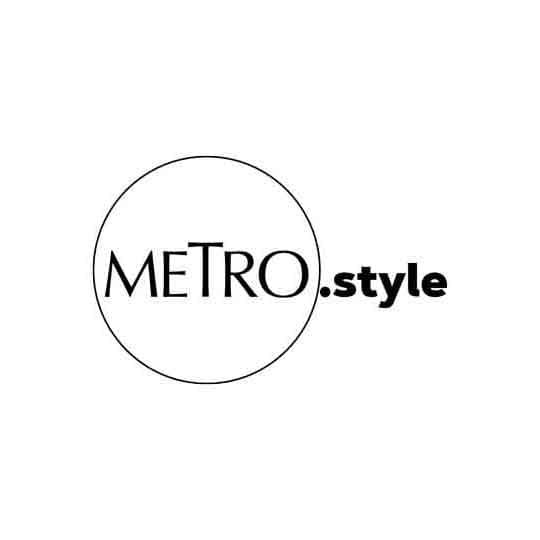 a mano receives the award. | Raul Manzano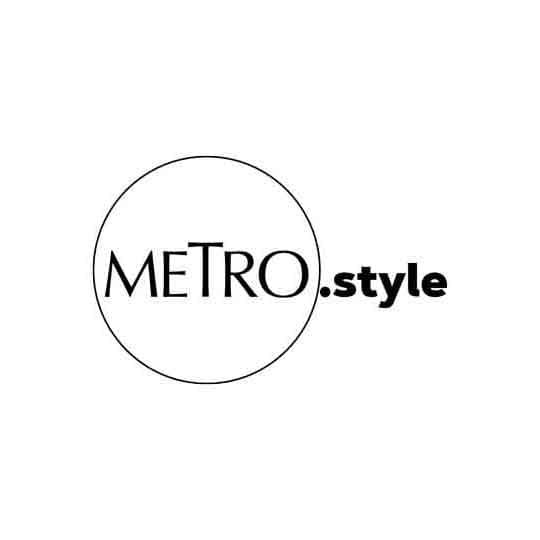 The award is presented to Wild Flour Italian. | Raul Manzano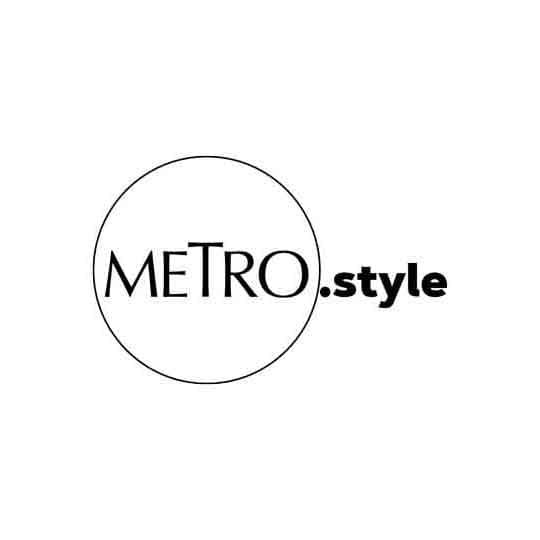 Crosta Pizzeria takes home the award. | Raul Manzano
The awards give well-deserved recognition to the pizzerias. "The Wild Flour team was overjoyed when the folks at 50 Top Pizza broke the news to us," says Ana Lorenzana De Ocampo of Wild Flour Italian. "It's such a boost—necessary after what we and other restaurants have had to go through during the pandemic. It only gives us more vim and vigor to keep firing up our ovens, slinging our pizzas, twirling our pastas, and stoking the passion we have for Italian cuisine each and every day."
"I'm simply proud to represent our country among some of the best pizzerias on the planet, and I'm determined to keep the spotlight pointed at our local dining scene. We've always deserved not just a seat at the table but to have everyone there enjoy what we serve."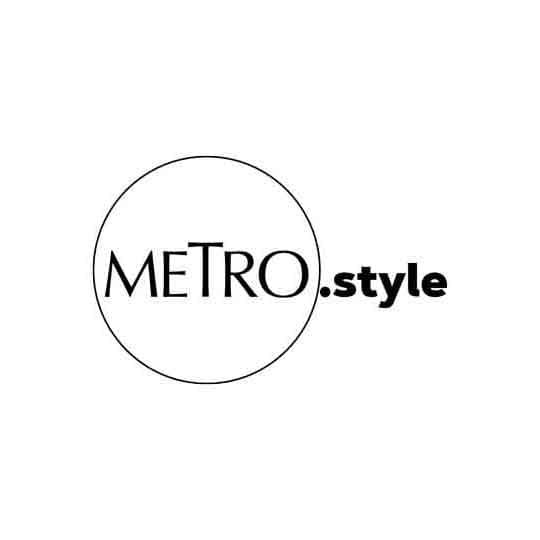 The winners and organizers of the 50 Top Pizza Asia Pacific, at the awardingi ceremony at The Peninsula Bangkok | 50 Top Pizza
For the complete of 50 Top Pizza list, click here.