9 Easy Ways You Can Dine Out And Still Save The Planet
Do your bit to support sustainable dining so we can achieve food security for ourselves and future generations
Eating well these days involves more than just fine dining in fancy restaurants outfitted with white tablecloths and expensive menus. Sustainable dining, whether at home or in a restaurant, has become not just a trend but a lifestyle need. For the responsible citizen who wants to support sustainable eating, the question now is: how can we live healthy, quality lives while still taking care of the planet? One way is to become a champion of sustainbable dining, wherever you are.
Why the emphasis on restaurants? Because a growing number of Filipinos are choosing to dine out rather than cook at home. Spending in restaurants and hotels is the second highest consumption expenditure growth of Filipinos, reports the World Wild Fund - Philippines (WWF-Philippines). This begs the question: how can we be responsible diners and minimize our negative impact on the planet? The Sustainable Diner, a project of WWF-Philippines, shares nine key ways you can dine out and still be a responsible, eco-friendly citizen of the planet.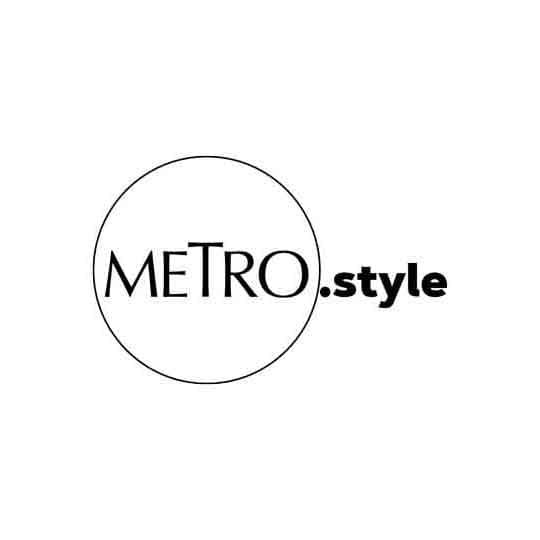 Green Pastures serves guilt-free burgers like these! | Courtesy of @greenpasturesph
1. Dine in sustainable restaurants.
One powerful decision is to support restaurants and businesses that are sustainable. Key features to look for include the use of organic produce, an emphasis on cooking with locally-sourced ingredients, and kitchen procedures that reduce the carbon footprint. A growing number of restaurants connect with local farmers to create supportive, symbiotic systems that benefit everyone. Local restaurants spearheading sustainability include Green Pastures, Manam, Gourmet Gypsy Cafe, Earth Kitchen, and Cravings.
2. Order dishes made with ingredients that are in season.
When you eat local, seasonal produce, you help to significantly reduce carbon emissions (think of all the traveling your food has to do just to reach your table. That journey has an environmental cost). In addition, eating seasonal is a good way to make sure you're getting fresh food. Last but not least, seasonal eating helps us reconnect to the land and its seasonal rhythms. If more people eat seasonally, we might see a revival of cultural knowledge and sensitivity to nature's processes that the system of commercial supermarket chains have replaced.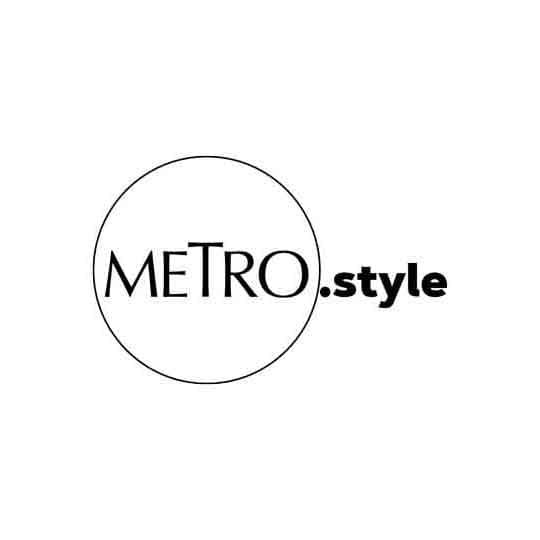 Check out this champorado made with adlai instead of rice at Hineleban Cafe | Courtesy of @hinelebancafe
3. Be adventurous! Try plant-based dishes.
To help the planet, eat less meat. The United Nations body on climate science reports that the production of meat, especially beef, uses huge amounts of natural resources. Switching to a diet that emphasizes fruits, whole grains and vegetables greatly reduces water and land use, lowers pollution, slows deforestation and reduces the destruction of topsoil. All that, and it's good for your health too.
4. Order only what you can finish.
Food wastage has reached critical levels. Just look at these numbers: Filipinos waste up to 308,000 tons of rice a year, while 2,175 tons of food end up in the trash bins of Metro Manila every day. When you consider that 13.5 million poor Filipinos can't afford to eat three meals a day, it's clear that we can no longer ignore this critical gap between our needs and our resources. Food wastage means that large amounts of water, fertilizer and soil are used to produce food that never actually reaches hungry human mouths.
5. Ask about the dishes you order and their ingredients.
Education and information are powerful tools that enable us to make better lifestyle choices. Make a conscious effort to learn about what you eat and where it comes from. The more you know, the better your eating and buying decisions will be.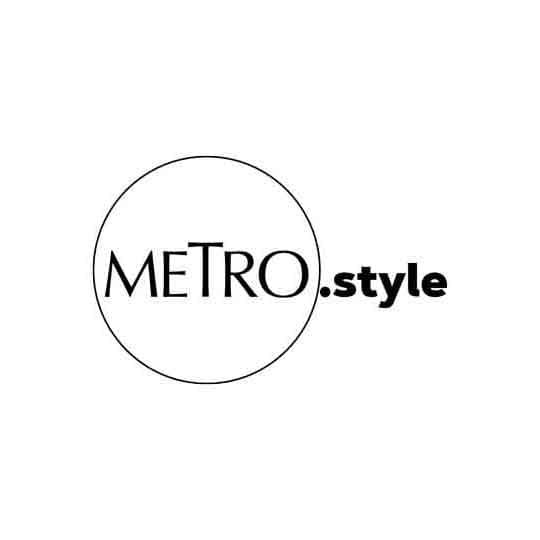 A sustainable, classic Filipino meal, perfect for lunch or dinner | Courtesy of @greenpasturesph
6. Don't be afraid to request for modifications.
Go ahead and ask your server not to put single-use straws in your drink. Ask for a half-serving of rice when you aren't very hungry to avoid wastage. Being proactive about sustainable lifestyle choices can make a huge difference.
7. Bring your own utensils.
Are you a regular at Starbucks? Bring your own coffee mug, or at the very least your own reusable coffee sleeve. Slip an eco-bag into your handbag so you don't have to use plastic or paperbags for takeouts. Keep your own fork, spoon and washable food containers in the office, so you're not dependent on plastic for your working lunches.
8. Segregate waste properly.
In self-serve restaurants where guests are asked to clean as you go, make sure to segregate your trash properly. The United Nations cites waste management as an important part of their Sustainable Development Goals, because poor waste segregation contributes to air pollution, water and soil contamination. Let's all do our bit.
9. Educate your friends about sustainable dining.
Make sustainable eating part of your lifestyle, and share information with your friends. The more people practice sustainable dining, the better for us and for our planet. The first step is as easy as sharing this article.