This Pop Up Dinner Will Let You Help Taal's Farmers Get Back On Their Feet
And it's a celebration of resilience and community
The ashfall from Taal Volcano's eruption last January wreaked havoc on the surrounding communities, with families forced to evacuate. Last February 14, the Philippine Institute of Volcanology and Seismology (Phivolcs) finally lowered Taal Volcano's Alert Status from Level 3 to Level 2. The weak steam and decreased gas emissions from the main crater shows a decrease in magnetic unrest, reports CNN Philippines.
As people living in the affected areas slowly pick up their lives, Taal Volcano resumes its enigmatic calm.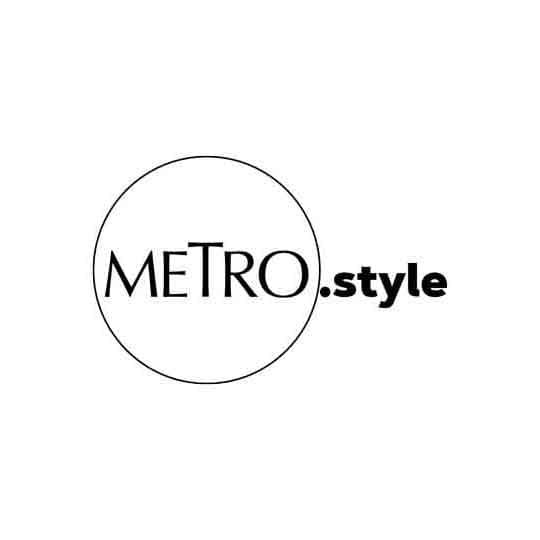 The view of Taal Lake from Tagaytay | Michael Sagaran
But the farming communities will have a difficult time recovering. The Department of Agriculture reports agricultural damage at P3.06 billion, as of early February. Small-scale farmers have been hit the hardest.
"Their fields, covered with mud and sulphuric ash, are ruined. It will take a year for the soil to turn over and fully recover; this year's crop is gone — all the vegetables and pineapples, dying. The farmers live from season to season, and Taal's eruption have left them with little resources to replant, rebuild."
To aid the farmers and farming communities, The Fatted Calf, a farmhouse restaurant in Tagaytay, will be holding a very special pop-up dinner on February 28 at Restaurant 101 of the Enderun Colleges.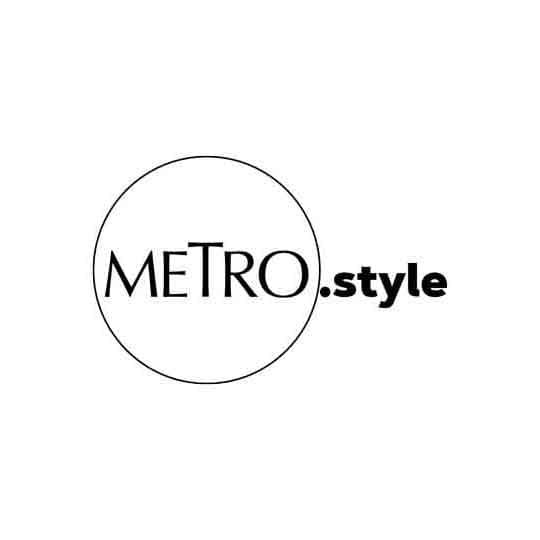 Rising From The Ashes, a benefit dinner for the farers of Taal | Margaux Hontiveros
The Fatted Calf, which opened its doors in 2019, was a passion project of husband and wife, Chefs Jay Jay and Rhea Sycip, where they serve soul-nourishing, palate-pleasing comfort food made with local ingredients grown ethically and naturally.
Inundated by ashfall after the Taal eruption, the restaurant was smothered by gray ash and forced to close. After alert levels dropped from 4 to 3, the local community came to help the Sycips washed off the volcanic ash and get The Fatted Calf spick and span once more. On Valentine's Day, The Fatted Calf opened its doors, and this time with a new mission: to help the local agri-community get back on its feet.
Rising From The Ashes, the benefit dinner, is the brainchild of Jay Jay and Rhea Sycip, Margaux Hontiveros and Spanky Enriquez, with the help of Enderun Colleges. It's a call for us to come together to help our farmers in a night that will also be a celebration of resilience and community. Is there a better reason for a feast?
Rising From The Ashes is sponsored by Enderun Colleges, Mida Food Distributors, Inc., Pacific Bay Seafood, and Don Revy. To make a reservation, please click here.
Lead image by Margaux Hontiveros