NEW: This Refreshing Plant-Based Sorbetes Will Take You Down Memory Lane
The flavors of your happy childhood now come in elegant pints
Every day is a good day for sorbetes. If you've been craving this beloved Pinoy ice cream, you'll be glad to know you can have it delivered to you in nifty little pints fromBalai Sorbetes, our favorite new find, a homegrown brand that makes light and refreshing sorbetes you'll love.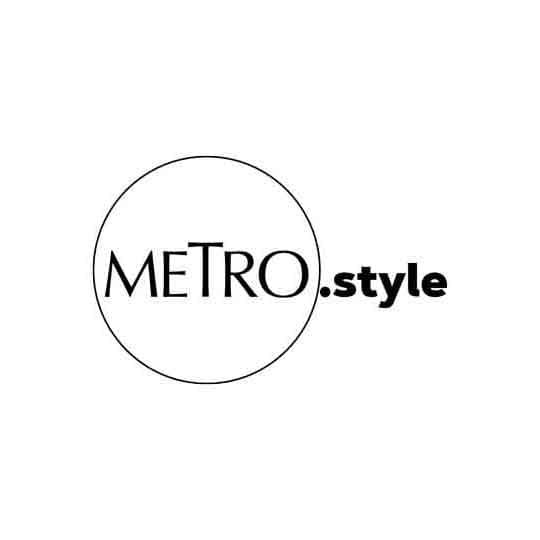 These nostalgic sorbetes flavors will take you down memory lane | Balai Sorbetes
While traditional sorbetes is made with carabao milk, Balai Sorbetes makes use of coconut juice, coconut cream, and coconut meat. To these are added minimal sugar and featured fruit like mangoes, melon or langka. The result is a light and refreshing sorbet with a fine crystalline texture almost like granita. Spoon it into your mouth and you'll be reminded of the addicting buko ice candies you used to buy as a child.
"Sorbetes is Pinoy comfort food," says Juni Calingo, who partnered with her sister to create Balai Sorbetes. "Sorbetes, whether sherbet or ice cream, brings happiness, no matter which generation you belong to. This happy nostalgic feeling is one we want to share with people every time they order our sorbetes. We want to remind them of their happy childhoods so they can share it with the younger generation and make new memories." Plus, she adds, they wanted to make a dessert that honored their Filipino heritage.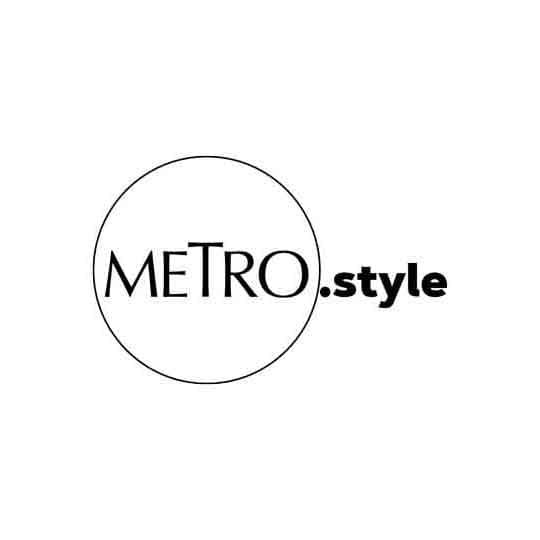 This sorbetes will remind you of the buko ice candies you loved as a kid | Balai Sorbetes
Balai Sorbetes started last June, shortly after the sisters' father passed away. "We've been serving his favorite dishes at mealtimes to remember him by," explains Juni. "His favorite dessert was buko lychee sherbet."
Growing up, sherbet and sorbetes were staples in their household, always served during special occasions from big family reunions to birthdays. Sorbetes gave them such happy memories that they wanted to share this joy with others. "We hoped to inspire happy food memories for others, too."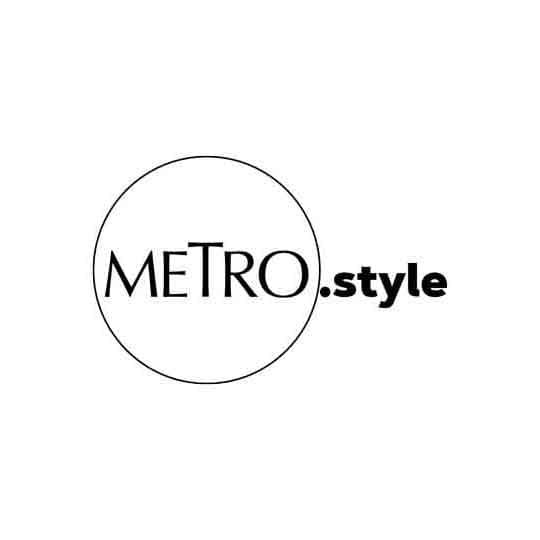 This homemade sorbetes comes in five amazing flavors. | Balai Sorbetes
The sorbetes is homemade using locally sourced, fresh and natural ingredients with no preservatives. It's also made in small batches to ensure consistent quality and flavor. And since no dairy used, it's a plant-based ice cream that vegans will love.
There are currently five permanent Balai Sorbetes flavors: Buko Lychee, Buko Langka Lychee, Buko Melon, Buko Mango and Buko Calamansi Dalandan. They're made using local fruits readily available in the market to ensure freshness. You can also look forward to new flavors soon, ranging from the seasonal to the unexpected.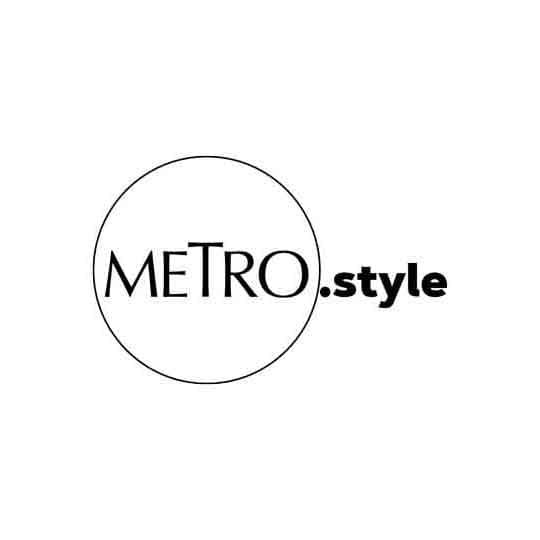 Buko Mango Sorbetes | Balai Sorbetes
The sorbetes are packed in pints and delivered in freezer trucks to ensure they arrive at your home in peak condition. All you have to do is open, scoop and serve! And here are some fun ideas to level up your sorbetes game:
Top leche flan or pastillas bits over the Buko Lychee Sorbetes.
Pair Buko Lychee Langka Sorbetes with hot turon for a delicious new version of turon à la mode.
Serve Buko Mango Sorbetes with suman — a fun twist on the classic suman at mangga combination.
And my personal favorite: add a scoop of Buko Lychee, Buko Calamansi Dalandan, or Buko Melon Sorbetes to a jigger of jin and voila! You've come up with a frozen fruity new martini!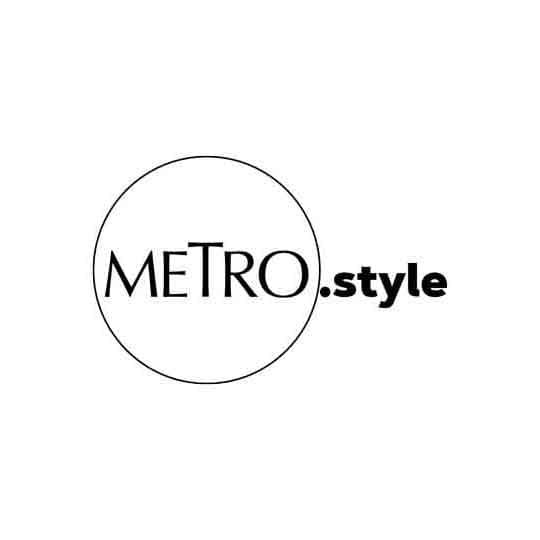 Buko Melon Sorbetes | Balai Sorbetes
Feel free to make your own delicious variations. To order, check out @balaisorbetes on Instagram.
Lead photo: Balai Sorbetes