Chef Sandy Highlights Mouthwatering Summer Dishes In The New Season Of Casa Daza
With creative meal ideas for newbies and seasoned cooks
Chef Sandy Daza's cooking show Casa Daza returns on Metro Channel with all-new episodes airing Sundays at 8 pm starting May 2 featuring must-try recipes to spice up the summer.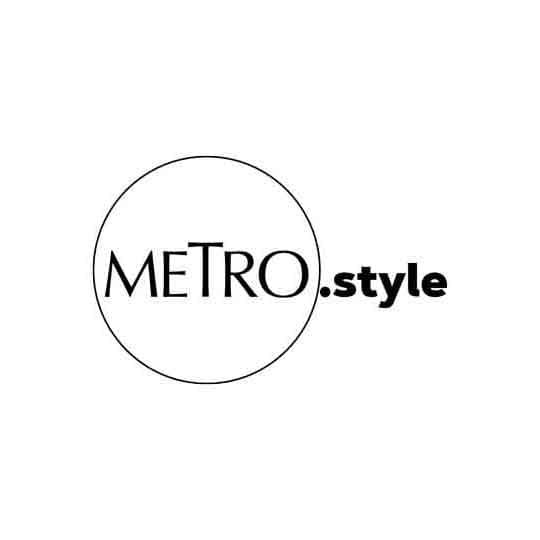 Casa Daza is back for season 5 | Metro Channel
Now on its fifth season, Casa Daza is known for easy-to-follow recipes inspired by Chef Sandy's own family favorites. From food preparation to plating, the renowned chef shares a systematic guide to cooking while talking about the stories behind each featured dish.
Relive the summertime festivity in the country by learning his version of staple noodle dishes like birthday noodles or Cha Misua, pancit puti, and bam-i, which is also called pancit Bisaya, which are all cooking on Sunday (May 2).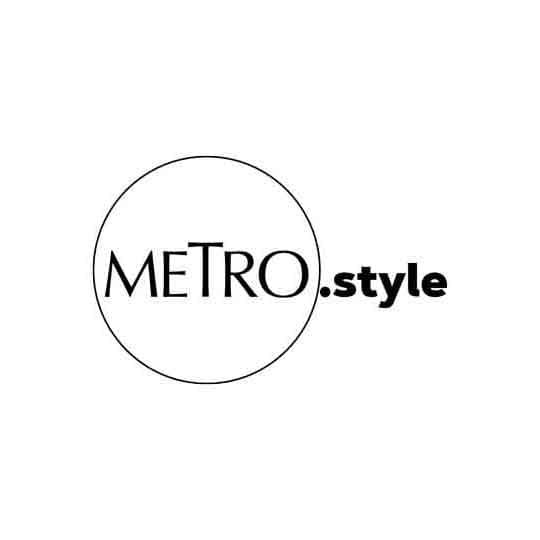 Learn noodle recipes on Casa Daza | Metro Channel
Take delight in the Casa Daza episode on May 9 with Chef Sandy's original recipe for carbonara, Caesar salad, and Croque Monsieur (a French ham and cheese sandwich) —dishes that will let viewers envision the alfresco dining experience in Europe.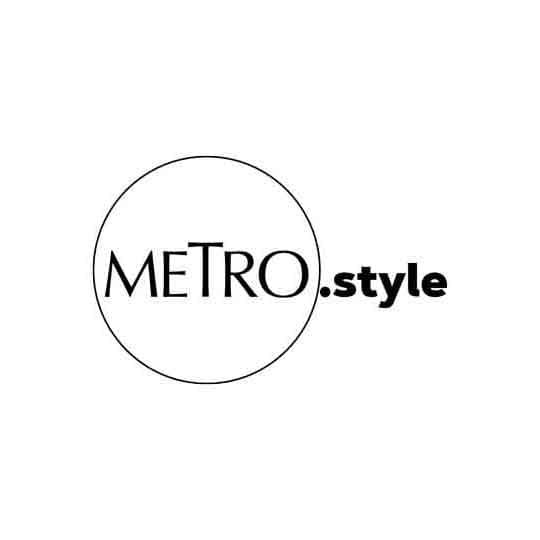 Croque Monsieur with Caesar Salad | Metro Channel
Asian fare, meanwhile, takes center stage on May 16 with the delightful Hainanese chicken with adlai sauce, soy chicken, and Indian chicken curry dishes.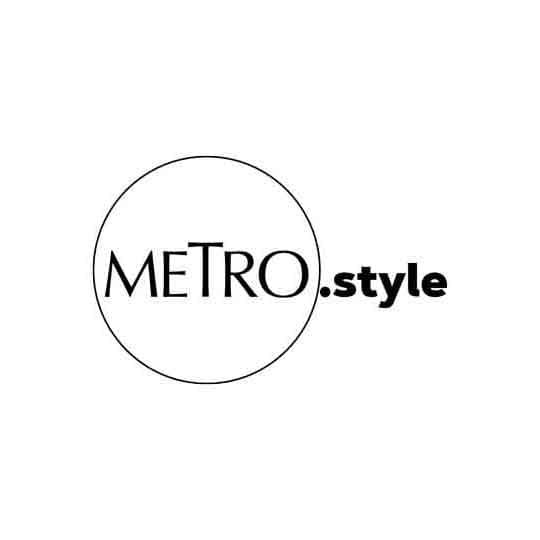 Hainanese chicken | Metro Channel
Chef Sandy will likewise demonstrate more delectable Asian cooking on May 23 featuring his suggested recipes for crispy fish fillet with garlic sauce, coconut chili shrimps, and tuna tataki Niçoise.
Succulent pork dishes will follow on May 30 as Metro Channel's resident chef puts Pinoy favorites crispy pata and pata humba in the spotlight along with his recipe for creamy pork with oyster sauce.
A recipient of the 18th Gawad Tanglaw's Jury Award for Excellence in Culinary Arts, Casa Daza features curated recipes with ingredients that are usually available in most Filipino home pantries or are easily sourced, making it easy for newbies and pro home cooks to liven up their cooking in a flash.
Aside from Casa Daza, Chef Sandy also hosts the foodie travel show FoodPrints on Metro Channel.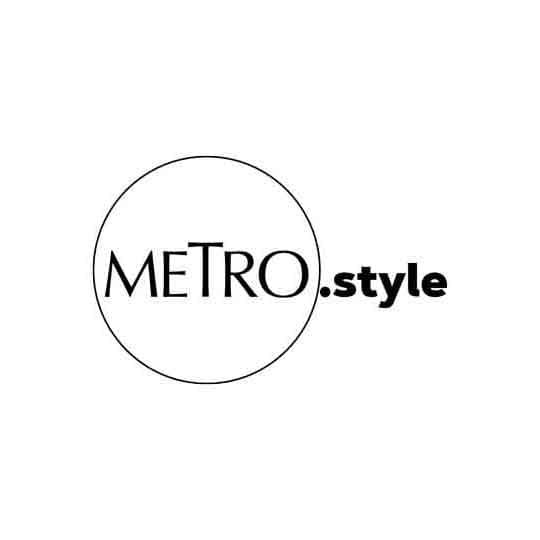 Sandy Daza is also the star of FoodPrints, also on Metro Channel | Metro Channel
Jazz up your kitchen with fresh new recipes, watch the new season of Casa Daza every Sunday starting May 2 on Metro Channel with simulcast on Metro.Style's YouTube channel at 8 pm. Metro Channel is available on SKYcable channel 52 (SD) and channel 174 (HD), Cignal channel 69, and GSAT channel 70. For more details, like Metro Channel on Facebook (www.facebook.com/metrochannelph) and follow it on Instagram and Twitter (@metrochannelph).