How To Become The Next Big Chefpreneur
Check out CCA Manila's groundbreaking program on entrepreneurship + culinary arts
If your dream is to be the next JP Anglo or Thirdy Dolatre — chef entrepreneurs who enjoy commercial success even while they get creative in the kitchen — then it's going to take more than just having the capital and a few great recipes. To be an entrepreneur in the highly competitive F&B industry is very challenging, and the best preparation is to educate yourself. Luckily, CCA Manila has just launched a groundbreaking new program on entrepreneurial management with a major in culinary arts, in partnership with the University of Asia and the Pacific (UA&P). We looked into it and here's the deal.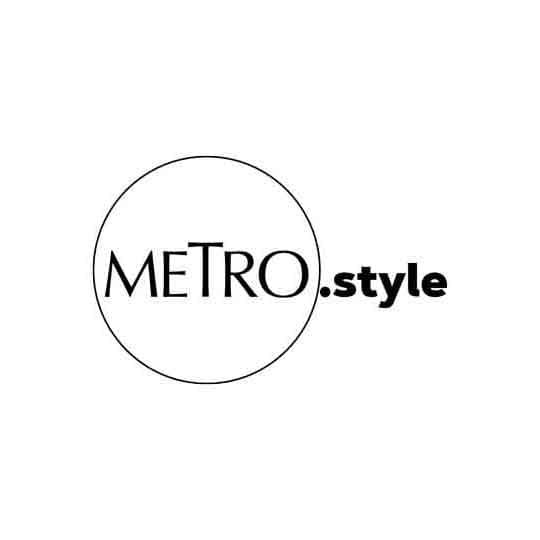 Celebrity chef JP Anglo is the owner of Sarsá Kitchen + Bar. His innovative take on Filipino cuisine has made him a successful "chefpreneur". | CCA Manila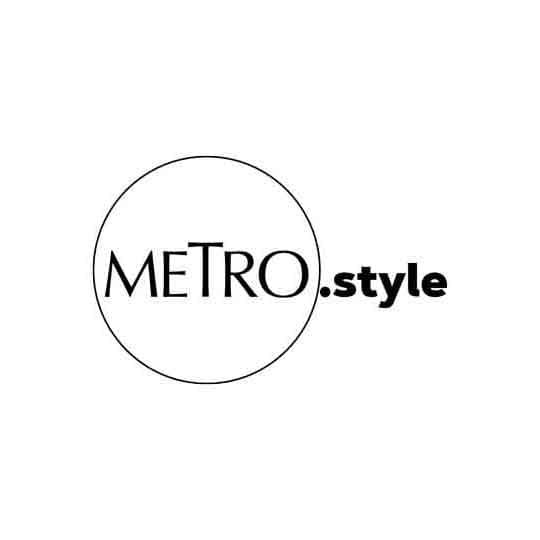 A proud graduate of CCA Manila, Thirdy Dolatre is best known for his progressive Filipino cuisine which he serves in his private dining restaurant, Hapag MNL | CCA Manila
The program is a Bachelor of Science in Entrepreneurial Management Major in Culinary Arts (BSEM-CA), and it's the first of its kind in the country. Aside from kitchen skills, students will learn how to operate a food enterprise. At the same time, the program is designed to hone their character so they can survive in the competitive field of entrepreneurship.
"Students will gain learnings from the best of two worlds — entrepreneurship and culinary arts," says Ma. Veritas F. Luna, CCA Manila's chancellor of education. "They will have the foundational business and entrepreneurial skills [they need to run a business], and at the same time know what's in it for them in the culinary world. They will be ahead in terms of kitchen skills and product development."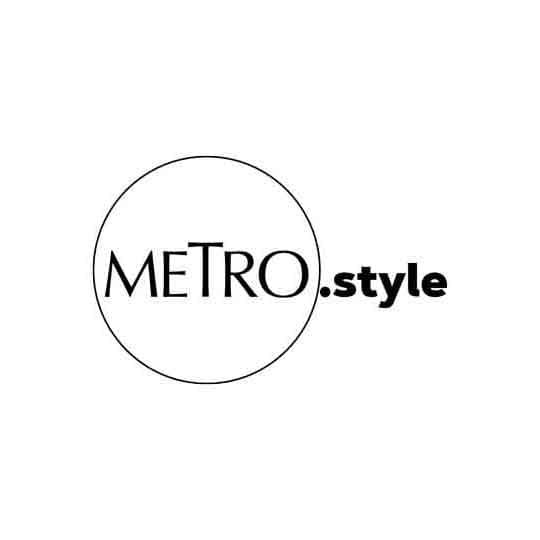 CCA Manila graduates Andrew James Soriano and Jessabel Granada set tastebuds on fire with the modern take on Filipino classics served at their restaurant, Nanam Eatery in Auckland, New Zealand. | CCA Manila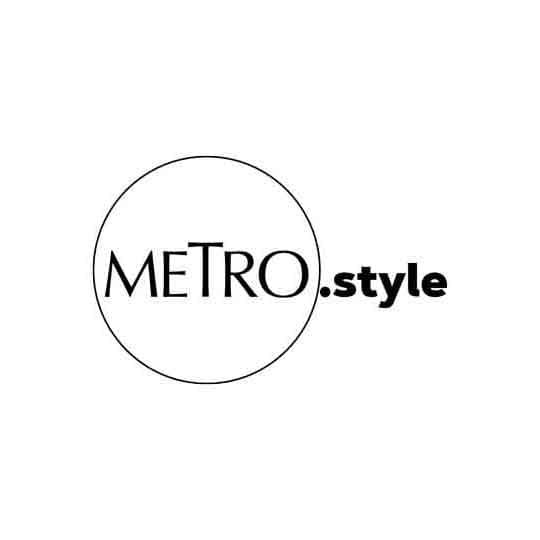 Chef Louie Guado is the owner of Over Easy, a restaurant that serves a fusion of American and Filipino cuisines | CCA Manila
Many food entrepreneurs or even foodie enthusiasts jump on the idea of creating their own ventures and can get excited planning their menus with all kinds of innovative and creative twists. But sometimes they fail due to lack of preparation on the business side. To be a successful "chefpreneur" means mastering the two worlds of culinary arts and entrepreneurship.