Where To Find Cebu's Finest Flavors If You Can't Make It To Sinulog
Marco Polo Ortigas Manila brings Cebu's exuberant dishes to Manila for just 2 weeks
There's more to Cebuano cuisine than its famous lechon. This January, you don't have to travel to Cebu to experience the plethora of flavors that the province can offer. Instead, head over to Cucina at Marco Polo Ortigas Manila for a taste of Cebu's Finest, a food festival featuring the culinary favorites from the Queen City of the South. The festival will run from January 11 to 23, perfect timing if you can't travel for the famous Sinology Festival.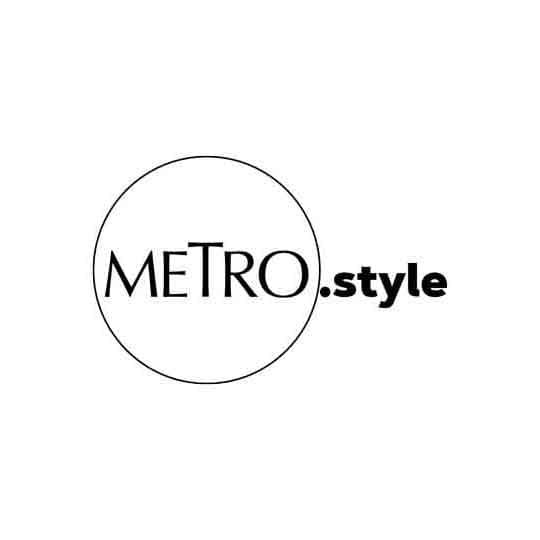 Cebuano flavors at Cucina | Courtesy of Marco Polo Ortigas Manila
Executive Chef Alisdair Bletcher and his culinary team present a selection of dishes from Cebu as part of the daily lunch and dinner spread. Recommendations include the Sinuglaw, a grilled pork belly and fish ceviche or kilawin, which in Cebu is popular as pulutan, a category of dish commonly enjoyed while drinking. Singulaw is interestingly composed of sinugba and kinilaw, two dishes with very contrasting cooking methods.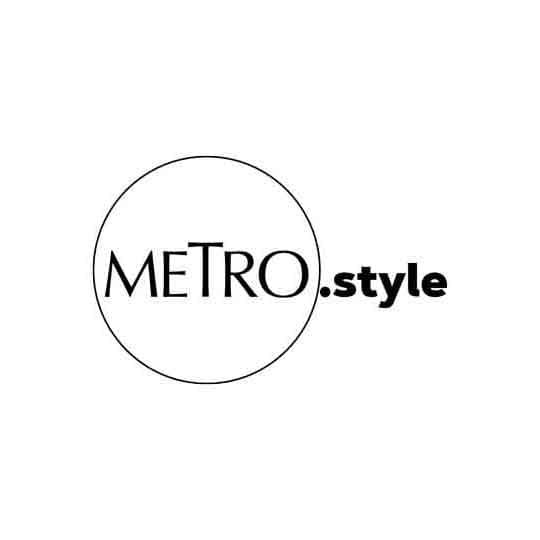 Sinuglaw | Courtesy of Marco Polo Ortigas
Other interesting dishes is also Paklay—pork, beef and goat innards sautéed and cooked in ginger and chilies; the Cebuano version of the classic Humba, braised pork belly with tausi and dried banana blossom.
The Nilarang na Pagi is stingray cooked in coconut milk. The term nilarang means "to stew in coconut milk and spices," thus making this dish a Cebuano version of guinataan. Expect to try Ginabot, a version of chicharon bulaklak or pork cracklings, made from pig intestines. And finally, enjoy everything with Cucina's spin on the ubiquitous Cebuano Puso, rice cooked in woven coconut leaves.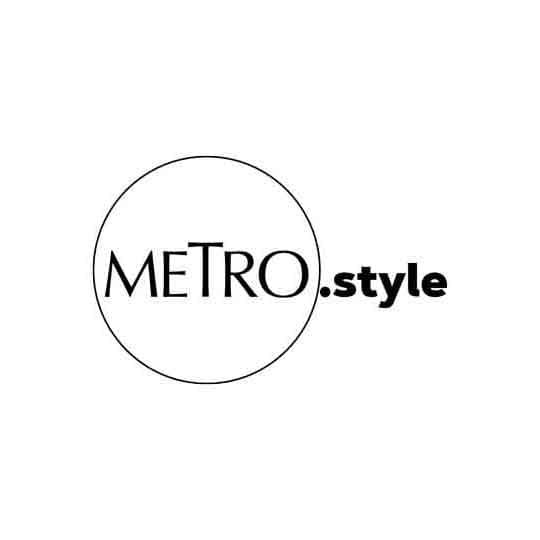 Nilarang na Pagi | Courtesy of Marco Polo Ortigas Manila
Finally, end the meal with dessert pizza that proudly features Philippine mango from, naturally, Cebu. Do not miss this pizza! It will only be available at Cucina during the duration of the food festival.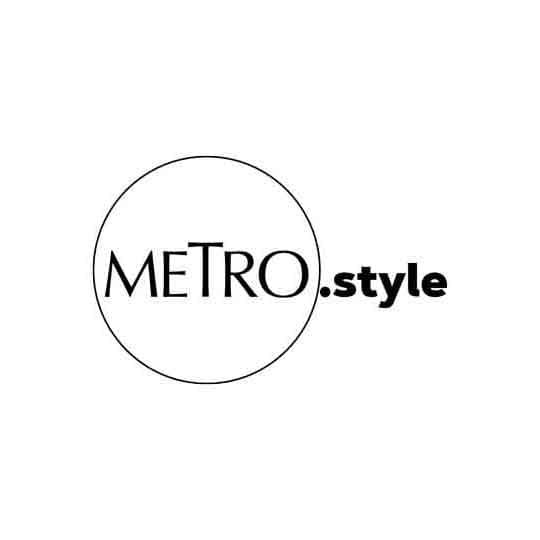 Mango de Cebu Pizza | Courtesy of Marco Polo Ortigas Manila
Cebu's Finest is part of Marco Polo Ortigas Manila's mission to highlight Filipino regional fare, and will be available as part of the daily lunch and dinner buffet spread at Cucina, the hotel's all-day dining café, from January 11 to 23.
For more information, please call (+632) 7720-7720, email restaurant.mnl@marcopolohotels.com, or click here.
Photos courtesy of Marco Polo Ortigas Manila