Celebrate The Feast Of The Three Kings At The Pen
Keep the Christmas fun going!
Keep the festive holiday feels going by celebrating the Feast of the Three Kings at The Peninsula Manila. On January 7, Saturday, from 11:00 am to 12:00 noon, the Three Kings will visit the hotel bringing with them presents for children. There will be special celebrations starting with a parade around the hotel bringing the Three Kings from the East — Melchior, Gaspar and Balthazar — to The Lobby before proceeding to Escolta restaurant where a delicious buffet lunch awaits guests.
After the parade, head to Escolta to partake of a special Three King's Lunch Buffet. And since the Feast of the Three Kings is also a time for indulging one's sweet tooth, it's the perfect time to indulge in a taste of "Roscon de Reyes", a traditional Spanish brioche-like sweet bread that represents the three kings' crowns. It's eaten on the Feast of the Three Kings which celebrates Epiphany when the Three Kings came to visit the baby Jesus in Bethlehem.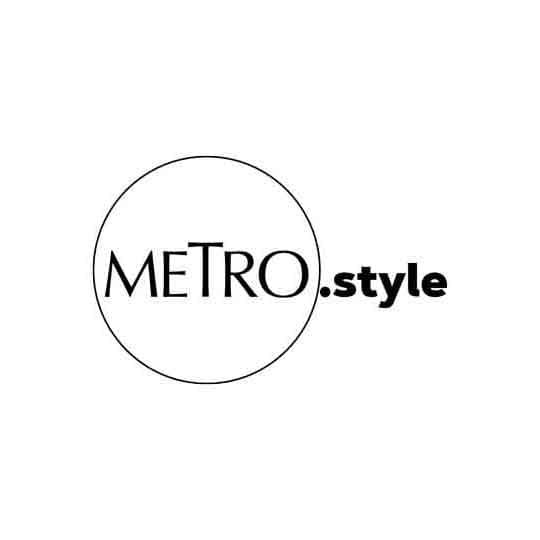 Roscon de Reyes, available at The Peninsula Boutique | The Peninsula Manila
It's the perfect way to bring the holiday season to a magical close.
The Peninsula Manila's CELEBRATION OF THE FEAST OF THE THREE KINGS IN ESCOLTA | Contact (02) 887-2888, extensions 6691 and 6694 (Restaurant Reservations) | Email diningpmn@peninsula.com | Facebook: @thepeninsulamanila | Instagram: @thepeninsulamanila | Website: peninsula.com.