How Our Favorite Burger Brands Are Celebrating #NationalCheeseburgerDay
Not that you need an excuse to binge on burgers!
It's National Cheeseburger Day! Celebrate with the beefiest, cheesiest burgers you can get your hands on. Here are five brands with special offers for the day or the weekend, from discounts to new flavors. Check them out in the gallery below.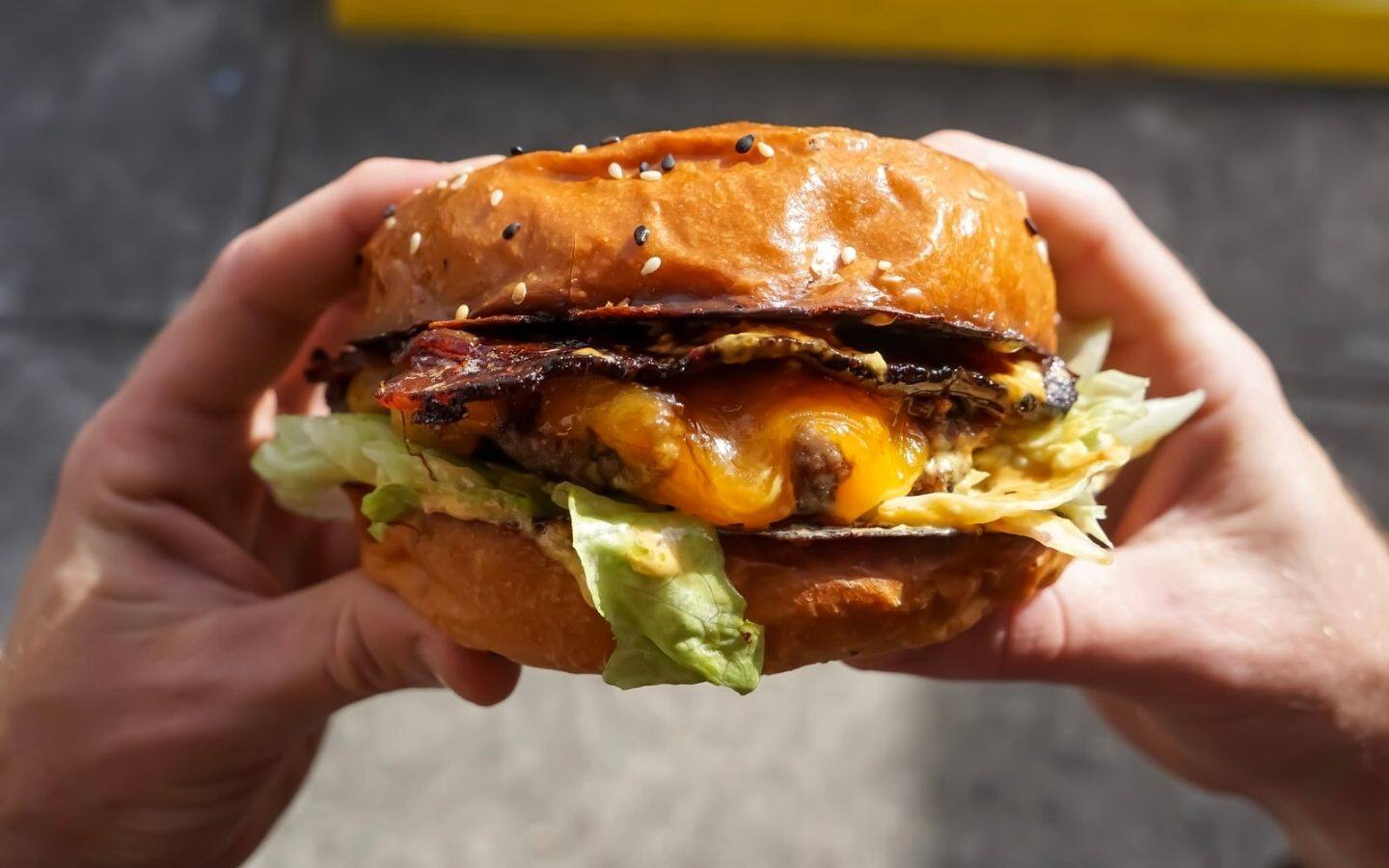 Have a cheeseburger
Have a cheeseburger