NEW: Where To Buy The Most Magical Burnt Basque Cheesecake In Manila
Finally, you can have a taste of the homemade dessert Chef Chele Gonzalez once reserved only for special occasions with family and friends
If you've been missing Chef Chele Gonzalez's superb, innovative cooking at Gallery by Chele, you'll be delighted to know that he and wife Teri Gonzalez are opening up their home kitchen so you can share the most magical dessert they make: the homemade Burnt Basque Cheesecake from Chef Chele's Kitchen.
What is Burnt Basque Cheesecake? A mass of delicious contradictions. A simple bake of cheese, cream, eggs and flour that reveals itself to be a more complex recipe of quality ingredients, technique and patience. On first impression, an intentionally burnt, almost dense exterior belies a cloud-like velvet interior within. Take a bite and the wave of bittersweet caramel flavors slowly transform into sweet, cheesy notes of delight.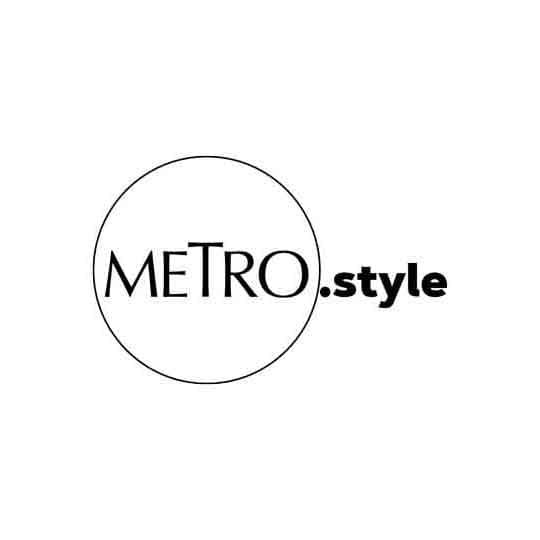 The Burnt Basque Cheesecake breaks all the rules to achieve this perfect gooey, creamy dessert | Chef Chele's Kitchen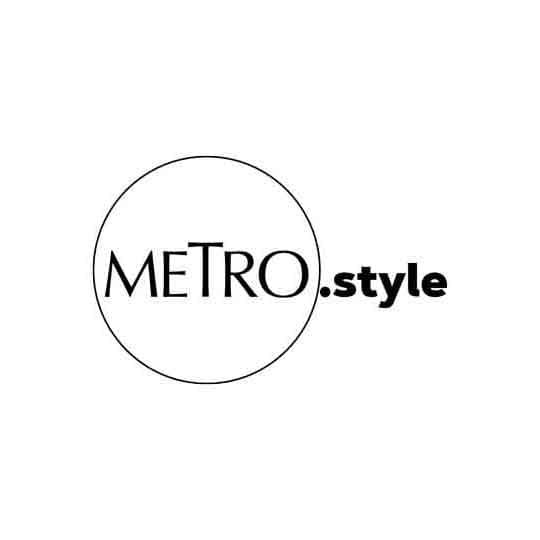 Simple ingredients and expert technique | Chef Chele's Kitchen
First created in a small seaside restaurant called La Viña in San Sebastian, this regional cheesecake had its beginnings as a local favorite with a cult-like following that exploded online. People became obsessed with the making and eating of this cheesecake, and the Burnt Basque Cheesecake officially went viral.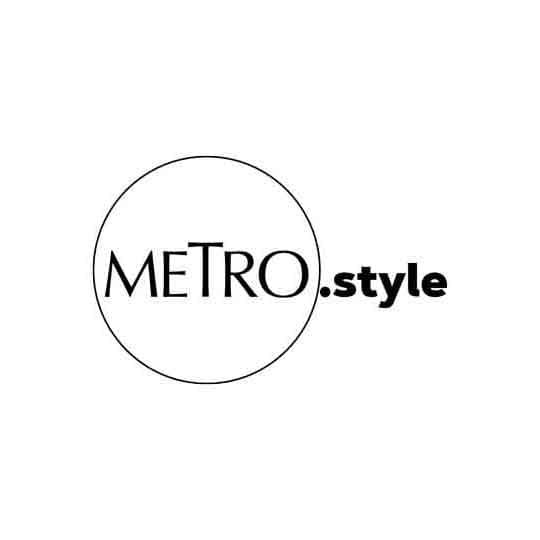 A cult favorite | Chef Chele's Kitchen
Enter Chef's Chele Kitchen.
Chef Chele's Kitchen is the first culinary venture of husband and wife team, Chele and Teri Gonzalez. Chele is deemed as one of Manila's renowned chefs, so it is no surprise that creating and sharing dishes in their home kitchen has taken on a deeper, more intimate meaning."Chele works long hours at Gallery by Chele. So any time we have together is special for both of us. When we bake together it's more than just cooking, it's a date. The love that we set in the Burnt Basque Cheesecake and the passion behind this recipe is our loved story. This is our first "baby" because we want to share the same joy and happiness we experience in every bite with everyone" says Teri. "We bake and have fun together. It's just pure love," Chele adds.
Because of these moments in the kitchen, Teri and Chele decided to share a dish they love to make, their homemade Burnt Basque Cheesecake.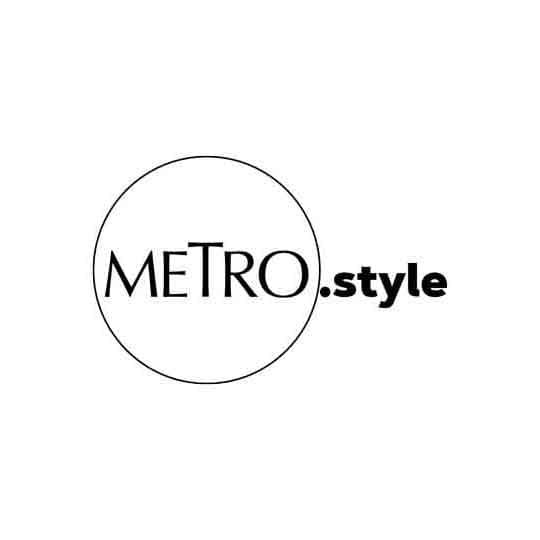 Chele Gonzales and wife, Teri | Chef Chele's Kitchen
Early in his culinary career, Chele spent a good part of his time in San Sebastian, Spain, honing his skills at Michelin-starred restaurant, Arzak. While living and working in the Basque region, he learned the traditional Basque Cheesecake recipe. "Chele has kept this recipe for many years. Slowly, the recipe has changed, evolved and become even better. The recipe is truly his own," says Teri. Usually, their Burnt Basque Cheesecake is only reserved for special occasions with family and friends. With the holiday season quickly approaching, the couple determined that it was time launch their business and present their take on this modern classic to Manila. "We want to share the joy and happiness of this special recipe that is not just mine but Teri's as well. What was mine is now ours," Chele mentions.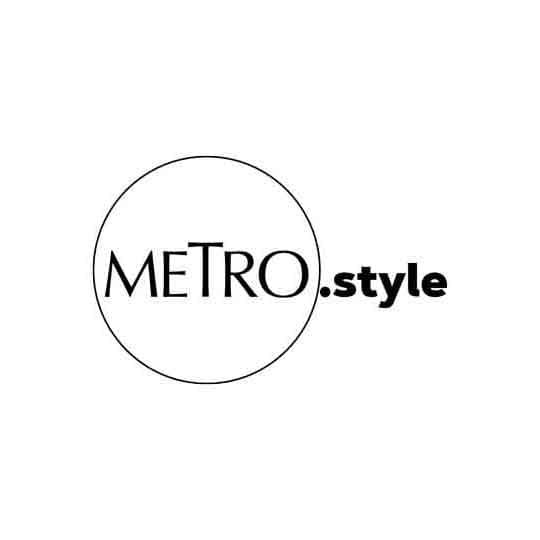 Chef Chele Gonzales puts the finishing touches to the cheesecake | Chef Chele's Ktichen
What makes Burnt Basque Cheese by Chele Gonzalez unique? It starts with the best ingredients. "Seventy-five percent of a cheesecake recipe is cheese. All our ingredient are of the best quality," says Chele. Chef Chele's Kitchen's cheesecakes are always baked to order daily and are suggested to be eaten the same day. "An important characteristic of our cheesecake is its creamy, magical texture. Storing our cheesecakes in chillers would make them loose that magic," Chele continues.
Receiving a Burnt Basque Cheese by Chele Gonzalez is an experience in itself. The beautiful blue and gold box fashioned with small, personal touches is a reflection of the love and care that Chef Chele's Kitchen takes with every delivery. "Our cheesecake is more than a just about cake, It is something truly special," says Teri.
Chef Chele's Kitchen Burnt Basque Cheesecake comes in two sizes: a 6.5 inch version for PhP950 and an 8.5 inch version for PhP1,550. To order, please visit their Instagram or Facebook pages at @chefcheleskitchen. Or message Chef Chele's Kitchen on Viber at (0917) 653-8877 .