LOOK: This Bibingka Cheesecake Is The Early Christmas Gift You're Looking For
The flavors and aroma of traditional bibingka combined with the luscious notes of a burnt Basque cheesecake
Now that we're on the brink of the "Ber" months that mark the beginning of the Christmas season, it's the perfect time to meet Chika, the Bibingka Cheesecake developed by Chef Carlos Villaflor and his team at Deli by Chele. An innovative interpretation of the much-loved holiday treat, Chika brings together the flavors and aromas of the traditional bibingka and the luscious texture and notes of a burnt Basque cheesecake in one singular sweet experience.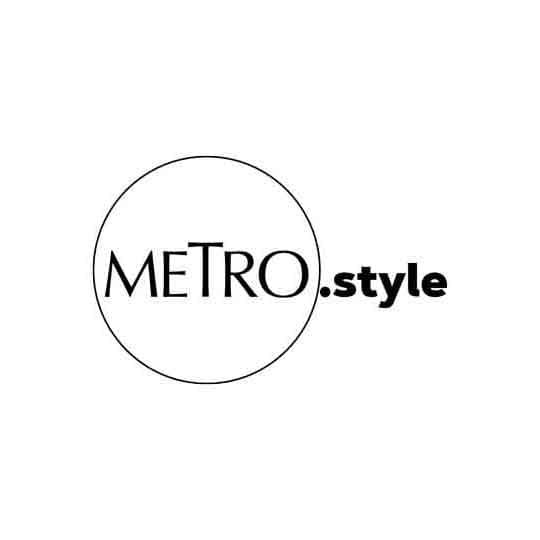 Presenting the Chika bibingka cheesecake | Deli by Chele
"I love bibingka. For me, a warm bibingka wrapped in a charred banana leaf brings up happy memories of celebrating the holidays with family and friends. There are few things more Filipino than that," says Carlos, who is the co-executive chef of Deli by Chele. "The question for us at Deli by Chele was: how do we honor our shared experience of the bibingka but create something new, something unique?"
His answer is this glorious new dessert whose name, Chika, is a melding of two words, cheesecake and bibingka. But more than that, the name is also a celebration of two culinary traditions coming together to craft a delectable delight.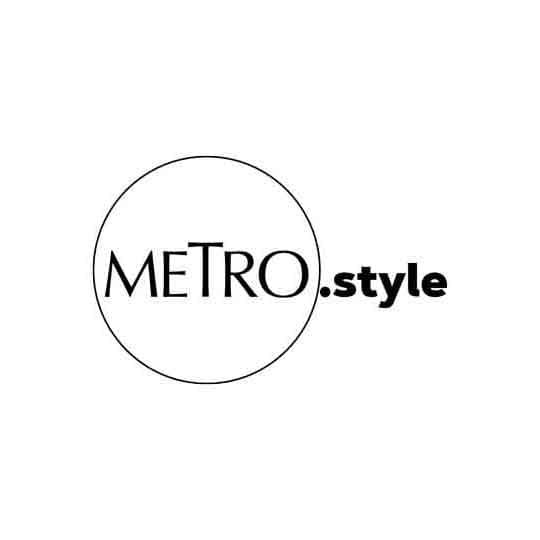 A modern take on the very Filipino bibingka | Deli by Chele
"We go deep," explains Carlos Villaflor, co-executive chef of Deli by Chele. "We are learning as much as we can, not only about the best ingredients from here and abroad but also about how unique our culinary heritage is."
Deli by Chele, which was launched in 2020, has always been about exploration and innovation. Finding responsibly sourced ingredients, Deli by Chele takes pride in carefully crafting products that not only celebrate timeless artisanal techniques but also reimagine both local and global flavors.
"What we have learned has opened our eyes to the relationships between cultures, food systems and the world we live in. The richness of our culinary traditions is where we play." adds Carlos.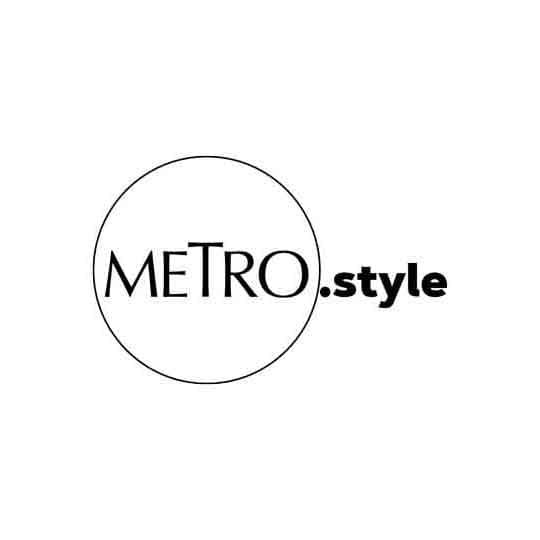 A melding of cultures on the plate | Deli by Chele
Having had the privilege of traveling to Spain's Basque region to train with some the best chefs in the world, Carlos has an intimate understanding of the making of the ubiquitous burnt cheesecake. By marrying the classic ingredients of a bibingka with the learned techniques from the Basque region, Carlos and his team found inspiration. And thus, Chika was born.
"I hope Chika brings happiness." Carlos mentions. "Not just during special days but also when you just want to share some joy and comfort with the people you love."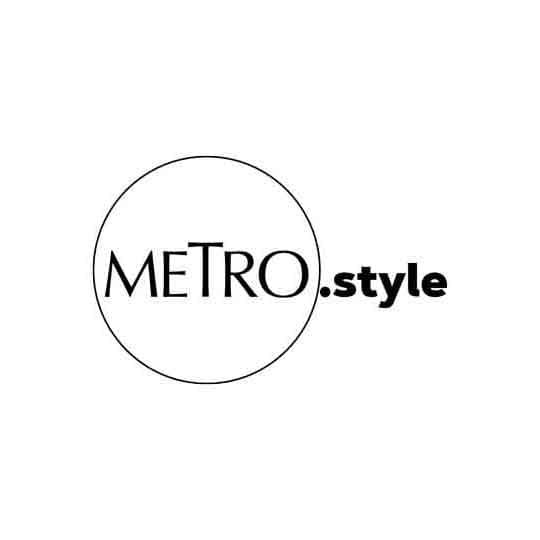 You don't have to wait for Christmas. Order one now! | Metro.Style
Chika comes in one size, a 6.5 inch cake and is price at PhP960+shipping cost. Orders are welcome at the Deli by Chele website.
Lead photos: Deli by Chele