Chinese New Year 2020 Is Fuss Free And Festive At Marriott
From lion dances and fortune telling to tikoy and family feasts, the Lunar New Year is an endless celebration at Marriott Hotel Manila
Needless to say, Manila takes Chinese New Year seriously with lion and dragon dance performances, an abundance of nian gao (also called tikoy), temple visits, and extended family gathered around tables overflowing with lucky dishes. With so much going on, why not be strategic and arrange all your family activities in just one setting?
Kick off the Lunar New Year with a traditional Lion and Dragon Dance performance by the Philippine Ling Nam Athletic Federation, at 1:30 p.m. on January 24 at the lobby of the Marriott Hotel Manila. This is considered the most important (and auspicious) activity, where everyone sends well wishes and spends time with loved ones.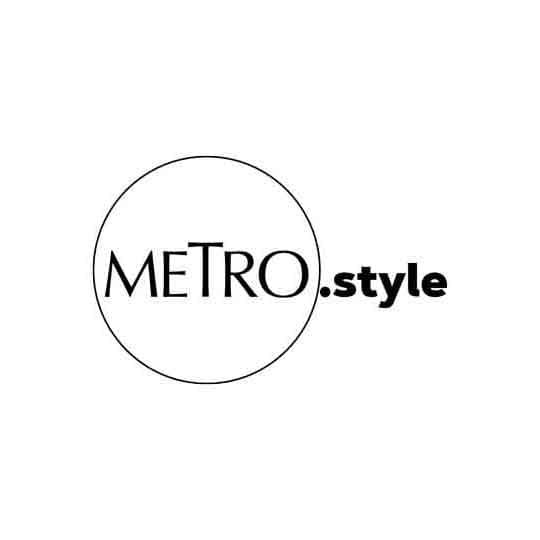 Welcome the lunar New Year with the traditional Lion and Dragon Dance performance of the Philippine Ling Nam Athletic Federation at the Marriott Hotel Manila on January 24, Friday
On the following day, January 25, take advantage of Chinese Fortune Telling by Marites Allen at The Plaza, second floor Newport Mall, at 6:15 p.m., and on January 26, there will be a Wushu Performance at 6:00 p.m.
Ensure that 2020 is your luckiest year by indulging in a traditional Chinese delicacy, the tikoy from Man Ho Restaurant. The Premium Red Box sealed with a gold stamp and contains two koi-fish shaped tikoy (weighing 350 grams and 750 grams each), for only P1,388. The Gold Tin Can holds a koi- and ingot-shaped tikoy (at 250 grams and 400 grams, respectively), for P888. Chinese tradition holds that this sweet and sticy pastry is pasted to the image of the Kitchen God in every household, the week before Lunar New Year. Smearing tikoy on his mouth, it is said, will seal his lips and make sure he only speaks "sweetly" to the Jade Emperor about the family he watches over.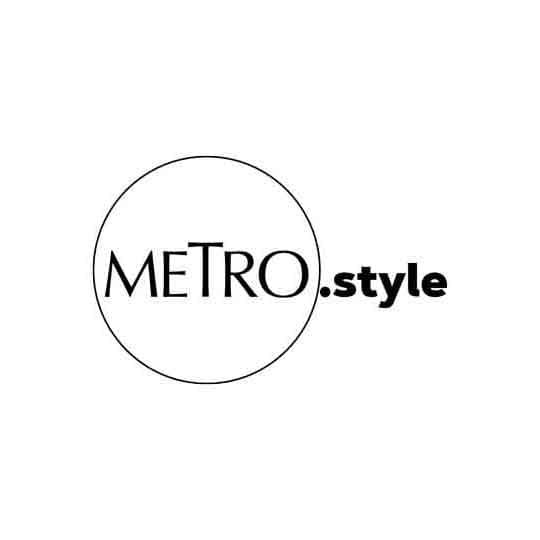 Wish your loved ones good fortune and prosperity this Lunar New Year with Man Ho's Premium Gift Box, containing two koi fish-shaped tikoy, a meaningful and traditional Chinese delicacy
Of course, it's the perfect time of year to send gifts that convey your warm wishes to family and friends. Man Ho has handpicked items in the Lunar New Year hamper, including a ceramic tea set, HTY Oolong Tea, Jasmine Dried Tea, Honeysuckle Dried Tea, Cow Label Preserved Beef, Pork Floss, Pumpkin Seed, Charcoal Peanut, Sweet Iced Plum, Candied Walnuts, Peach Juice, Wintermelon Juice — all these in an elegant gold box for only P5,788. The hamper is also fully customizable.
And since Chinese New Year is about family gatherings, why not avail of the luxurious and auspicious Lunar Set Menu for five at Man Ho. This is an eight-course menu at P8,800, consisting of Assorted Barbecued Meat Combination, Mashed Wintermelon with Crabmeat Soup, Steamed Green Grouper with Light Soy Sauce, Braised Pork Ribs in Vinegar Sauce, Sautéed Seasonal Vegetable, Onglay Fried Rice, Fried Sesame Balls with Lotus Seed Paste, and Almond Lychee.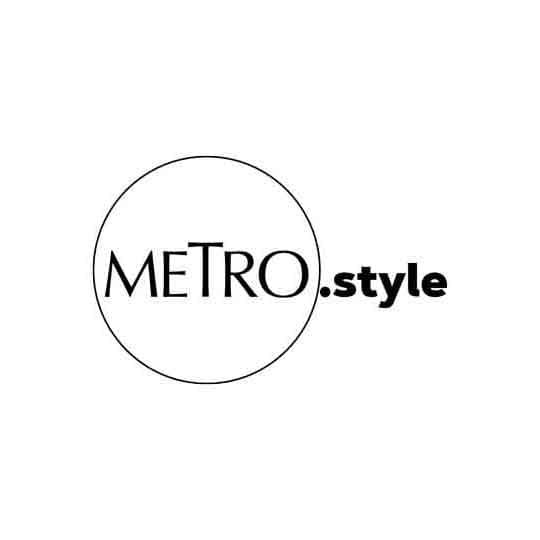 Toss up good fortune by witnessing the ritual of the Prosperity Toss Salad or Lohei, a traditional New Year staple made with premium raw fish and vegetable
Finally, the lavish Prosperity Set Menu for 12 persons is a nine-course meal of Poonchoi Deluxe which can also be upgraded to Poonchoi Premium. A Lunar New Year trademark, Poon Choi literally means "Chinese casserole in basin" and signifies affluence and prosperity. This meticulously layered bowl is filled with the most-prized ingredients, from seafood to meat, and vegetables. Savor the massive combination of flavors of abalone, fish maw, dried scallop, prawns, sea moss, cuttlefish, roasted duck, chicken, pork knuckle, and vegetables bathed in rich broth—a cuisine definitely fit for gatherings and festivities.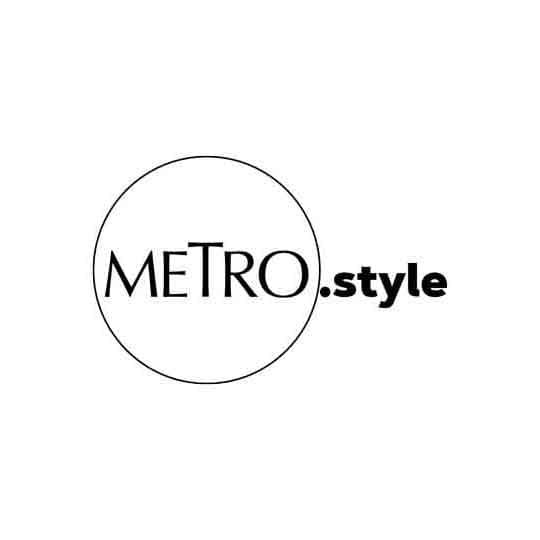 Complete the lavish lunar feast with Man Ho's exclusive Poonchoi, a meticulously layered bowl of fresh premium ingredients, believed to bring affluence and prosperity
Man Ho's Tikoy and Lunar New Year hamper are available until January 26, 2020; while the Prosperity and Lunar Set Menus are offered from January 1 to 31, 2020 only. Man Ho Chinese Restaurant is open daily for lunch at 11:30 a.m. to 2:30 p.m., and 6 p.m. to 10:30 p.m. To know more about Manila Marriott's latest offers, call (632) 8988-9999 local or visit the hotel's website (www.manilamarriott.com), Facebook, Twitter, and Instagram (@manilamarriott).