10 Treats You'll Love At The World Chocolate Fair 2022
Experience a chocolate extravaganza like no other with delectable, mouth-watering limited edition treats!
Every year, the World Chocolate Fair at S Maison is a must-visit for chocoholics everywhere. This annual event is held in celebration of World Chocolate Day, and this year it's happening on July 6 to 10, 2022 at the Main Atrium of S Maison. If you're wondering what treats are in store for you, here's our list of top ten goodies we're loving.
Our favorite thing about this chocolate fair is the mouthwatering selection of limited edition treats, sweets, pastries and desserts crafted with award winning Filipino chocolate brand Auro Chocolate. Check out our faves in the gallery below.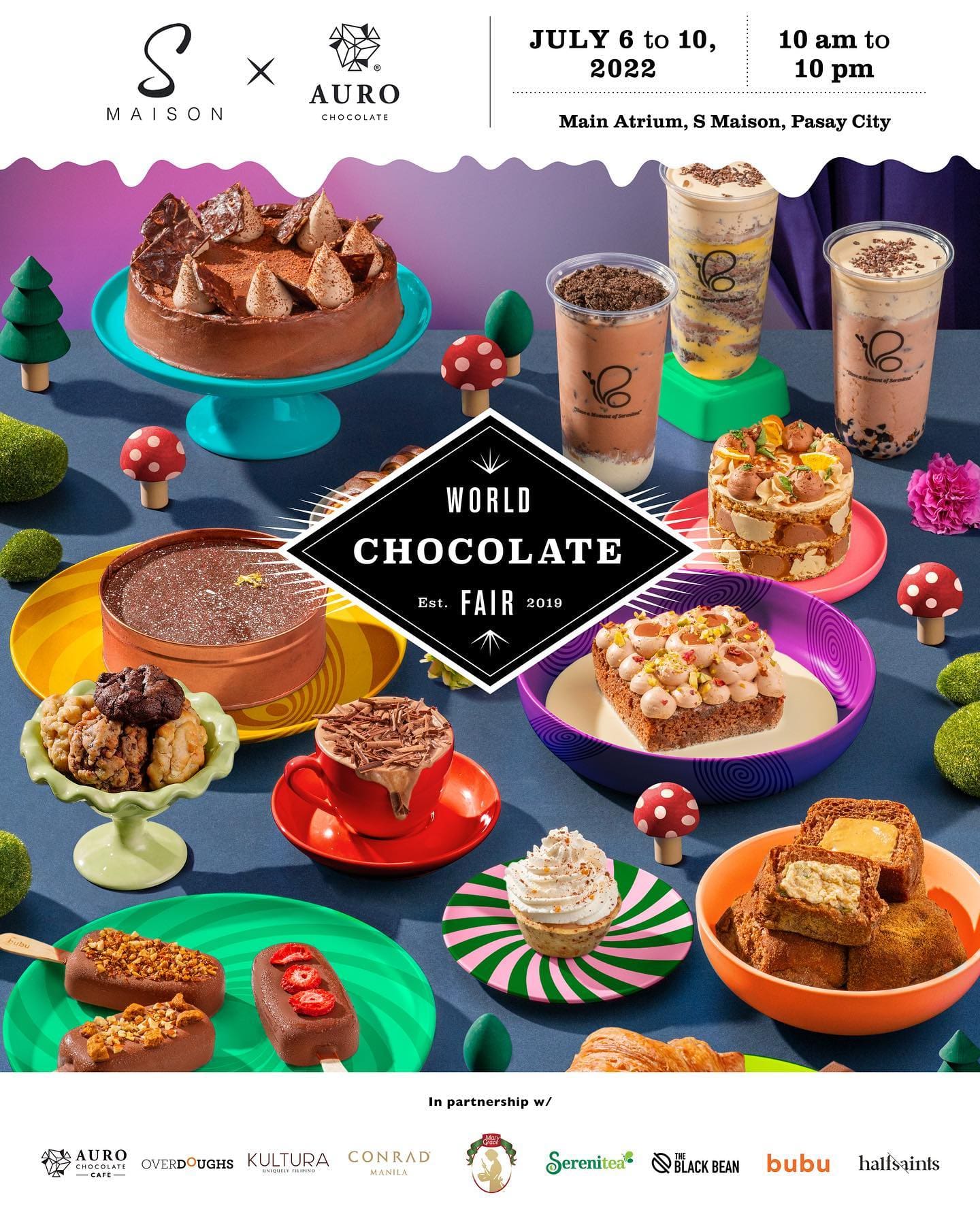 World Chocolate Fair
World Chocolate Fair
World Chocolate Fair 2022 is free for everyone, with no entrance fee required. It's open from 10 PM to 10 PM from July 6 to 10 only at Main Atrium, S Maison.