OPINION: The Pandemic Has Changed Restaurant Criticism And We Can't Ignore It Any More
For food journalists, bloggers, writers and influencers, it's no longer business as usual
When The New York Times's well-known restaurant critic Pete Wells placed a delivery order from Vietnamese restaurant Falansai last October, consternation ensued. After all, this was a man famous for making anonymous restaurant visits, after which he'd write reviews that made chefs tremble in their shoes. Once, during a phone call with a chef, Wells realized that the man was in the hospital where his wife was giving birth to their first child in the next room. But don't worry, said the chef, it's fine; in fact, it was the perfect time to call! So it was in this context that the following conversation occurred:
"Why would Pete Wells order delivery from us?" Falansai's sous chef asked owner Chef Eric Tran.
"Maybe he's hungry?" Chef Eric Tran replied.
Wells was hungry, but he was also on the job (he later wrote his first review based solely on takeout and delivery), but the city was under quarantine and Wells was adjusting to a job whose parameters had changed drastically. The pandemic has devastated the F&B industry all over the world. We've seen restaurant closures, layoffs, and so much hardship. So is it any surprise that for the people who cover the food scene — the food journalists, restaurant critics, influencers and bloggers — things have changed as well? The problem is, some of us haven't realized it yet.
"I don't know of any restaurant critic in America writing reviews that focus on fault-finding when the industry is in freefall," said Bill Addison, who wrote for Eater.com before joining the Los Angeles Times. "Now is the time to document what's unfolding, rather than assert [a] value judgment," he added.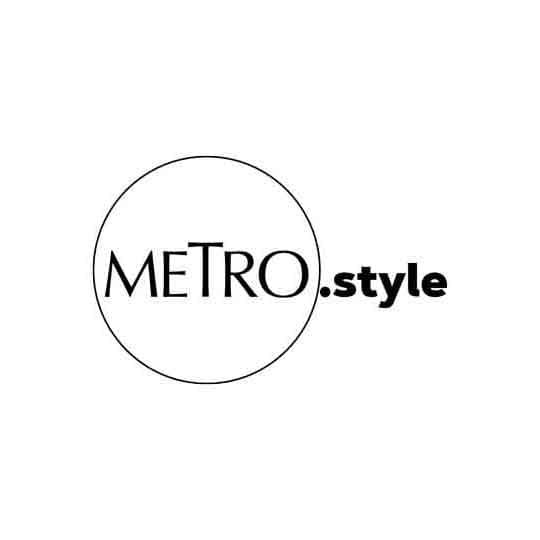 For the F&B industry all over the world, this is the reality. | Kelly Sikkema on Unsplash
Sadly, Mr. Addison's sentiments are not shared by everyone. In Metro Manila, reviewers can still be pretty harsh, prompting Jackie Ang Po, the well-respected chef behind Fleur de Lys Café to post on Facebook:
While said with humor, such a reaction is unusual. There's a symbiotic relationship (generally speaking) between restaurants and the media, whose role is to be the bridge between the brand and consumers. In a sea of restaurants, good media coverage will help a business stand out.
When media misbehave, as they sometimes do, by making unreasonable demands, for example, restaurants will simply turn the other cheek to avoid negative publicity. So when chefs and restaurateurs finally do speak up, believe me, it is quite significant. Ang Po was not the first to react to demanding blogger behavior during this pandemic. A few months ago, a prominent blogger was severely criticized for demanding lots of freebies from a small home-based startup, while a couple of TikTok influencers drew flak for pranking a local restaurant, prompting Resto PH, an association of Filipino restaurant owners and employees, to release this statement:
Times are hard. The restaurant industry is in such bad shape that calls for aid have been made consistently for the past few months now. Late last year, Metro.Style published an article listing eight ways to help, while ANCX gently suggested thinking twice about using discount cards in these times.
Maybe it's time for us, the people who cover the food industry — food journalists, writers, bloggers, vloggers and influencers — to take a good hard look at the way we're doing our job. Has our role shifted during the pandemic? Do we have any obligations, moral and vocational, as to how we deploy any clout or influence that we may have? How about we turn the lens on ourselves for a change.
Don't get me wrong: I'm not saying that no one should ever complain. There is such a thing as legitimate, reasonable criticism and restaurants are absolutely obligated to observe standards of quality and safety. But perhaps this is not the time to ask for freebies for yourself and your 20 friends. It's not the time to playing mean-spirited pranks on restaurants and delivery riders. And it's absolutely the time to make the extra effort to be responsible and fair when producing your reviews. Remember, your criticism will impact somebody's livelihood and there are real human lives on the line. Just a little compassion goes a long, long way.
There's no doubt that food journalists perform an essential service by covering what's unfolding in the dining scene. We help people find the goods and services they want and need. To a certain extent, we are consumer advocates, helping people make good decisions about where to spend their hard earned money. The stories we choose to tell are also a form of cultural curation, in which we lend our voices to what we want to support and we call out what want to see less off.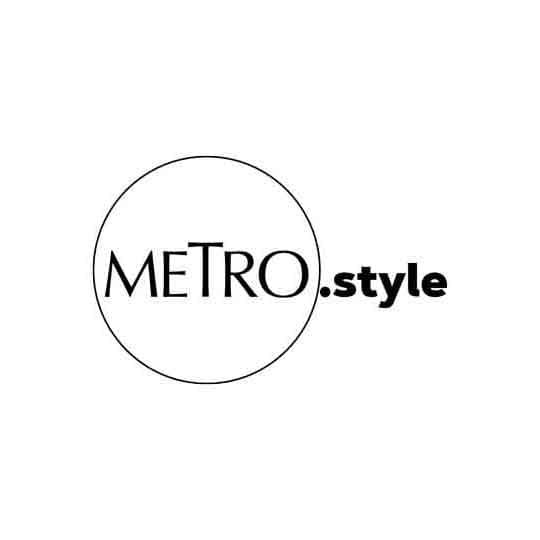 Life in the new normal is less than ideal in many ways. | Thom Masat on Unsplash
Even in a pandemic, there is no shortage of stories that need to be told. Stories that inspire and give hope. Watch how how valiantly and ingeniously restaurants are pivoting to the "new normal." You'll see this in their stripped-down menus and simplified dishes, the way they've moved from brick-and-mortar to cloud kitchens, in the news snippets of daily wage-earning staff walking to work because transport is hard. Please bang the drum on all the great food there is out there because, to paraphrase Pete Wells, in times when finding good food seems like a miracle, it's astounding how much great food is available out there.
Don't you think that in a pandemic, we might take on the role of cheerleaders, and not just be reporters and critics? How about using our voices to boost and support the food industry and all its struggling workers — the chefs and restaurateurs, the farmers and fishermen, the people who provide the food that we all need to live.
I'm only one voice in a community that has many, many diverse voices. Whether you are a food journalist, writer, vlogger, blogger or influencer, you have a platform that gives you the power of attention. When you decide how to best use your amplified voice, I hope you'll pause to think about whether you're using it responsibly and respectfully. The story of this pandemic is still unfolding and the struggle is very real. Let's do our bit to help and support the F&B industry how ever we can.