The Latest TikTok Food Challenge Is Inspired By the Hit Netflix Series 'Squid Game'
Dalgona candy, also known as ppopgi, is a popular candy in South Korea—and a prominent fixture in Squid Game
Last year, Dalgona coffee was all the rage on the internet, as we all collectively hunkered down in quarantine. It was early days of the COVID-19 pandemic—everyone was either making their own sourdough starter or showing off on Instagram the frothy, creamy concoction that they toiled over (if you decided to partake in the Dalgona coffee challenge, you'll understand what I'm talking about).
While Dalgona coffee doesn't include actual dalgona (a honeycomb toffee), South Korean actor Jung Il Woo compared the taste of the coffee drink to the candy, and thus the craze was born. This year, as talk and chatter about Netflix's Squid Game dominates social media, another treat hailing from South Korea has found its way on TikTok: Dalgona candy.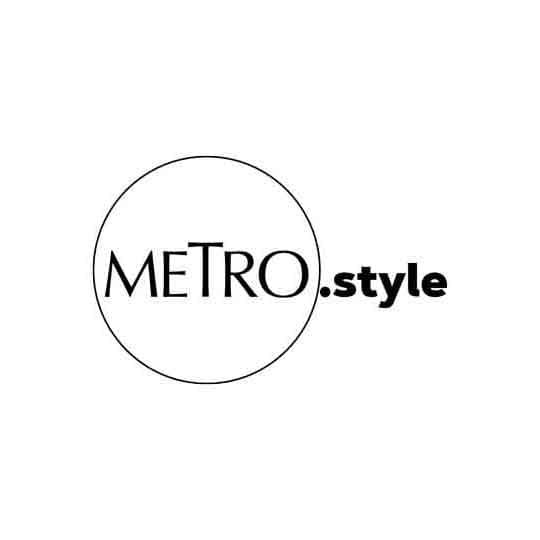 Dalgona candy in Squid Game | Netflix
What is dalgona candy?
Made of melted sugar, dalgona candy was usually shaped into circles, triangles, stars, or umbrellas. Originally, dalgona candy was made by melting glucose in a ladle over heat; ppopgi is made by melting sugar rather than glucose.
What does it have to do with Squid Game?
Traditionally, children buying dalgona candy back in the day would play a game with it, where they would have to pick out the stamped shape using a needle, making sure it doesn't break. "If the children successfully removed the shape from the brittle candy," Christina Morales wrote in The New York Times, "they won another treat for free."
In case you haven't seen it yet, Squid Game follows working class individuals who are competing in a battle royale of children's games, with deadly stakes. In the show, this game is prominently featured, with the character of Seong Gi Hun (played by Lee Jung Jae), being one of the people trying to accomplish the game.
Where can I get my hands on dalgona candy?
Luckily for you, several local shops have capitalized on this craze, selling from eight to ten pieces of dalgona candy, ready to be cut without breaking. Check out some of these sellers below:
Bakebe PH
A fun new twist is this Squink Game available from Mama Lou's Italian Kitchen from now until October 16:
If you'd rather make your own, we've included a recipe so you can try your hand at preparing your very own dalgona candy treats! We took tips from our favorite chef, @thatlittlepuff, that you can watch right here:
The procedure is quite simple. Melt sugar in a nonstick pan over low heat, stirring
with chopsticks while it melts. When it turns into the color of milk coffee, turn off the heat and quickly add a pinch of baking soda, still stirring constantly, until the baking soda dissolves. The sugar mixture should lighten in color. Pour onto baking tray and flatten with a press. Before it cools and hardens, lightly press down with a cookie cutter to cut the candy into shapes. Let it cool and harden. You can now play the Squid Game.