UPDATED: The Best Desserts For Takeout Or Delivery During Quarantine
Because we all need a little sweetness in our lives, right?
There's nothing like being stuck at home forever to make you think about all the scrumptious cakes, pies and sweets you love. And you want them again. Right. Now. But how to get them when the city's in lockdown?
Thank goodness, our favorite restaurants and bakeshops have come to the rescue, working hand in hand with delivery services to bring our favorite sweet treats straight to our doorstep. Take a look at our dessert directories below. We'll be updating these regularly, so make sure to check every now and then!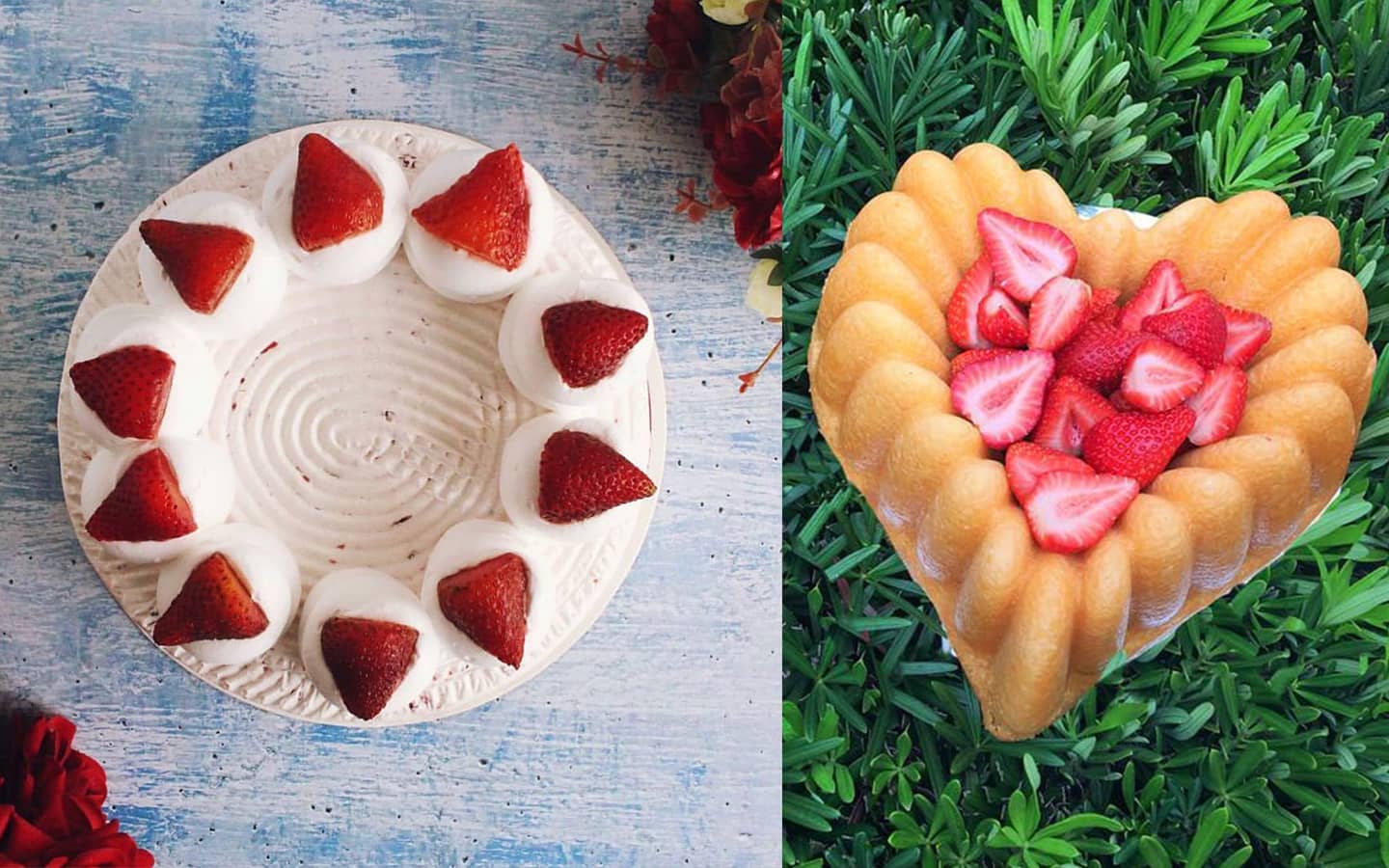 Cakes And More For Delivery
Cakes And More For Delivery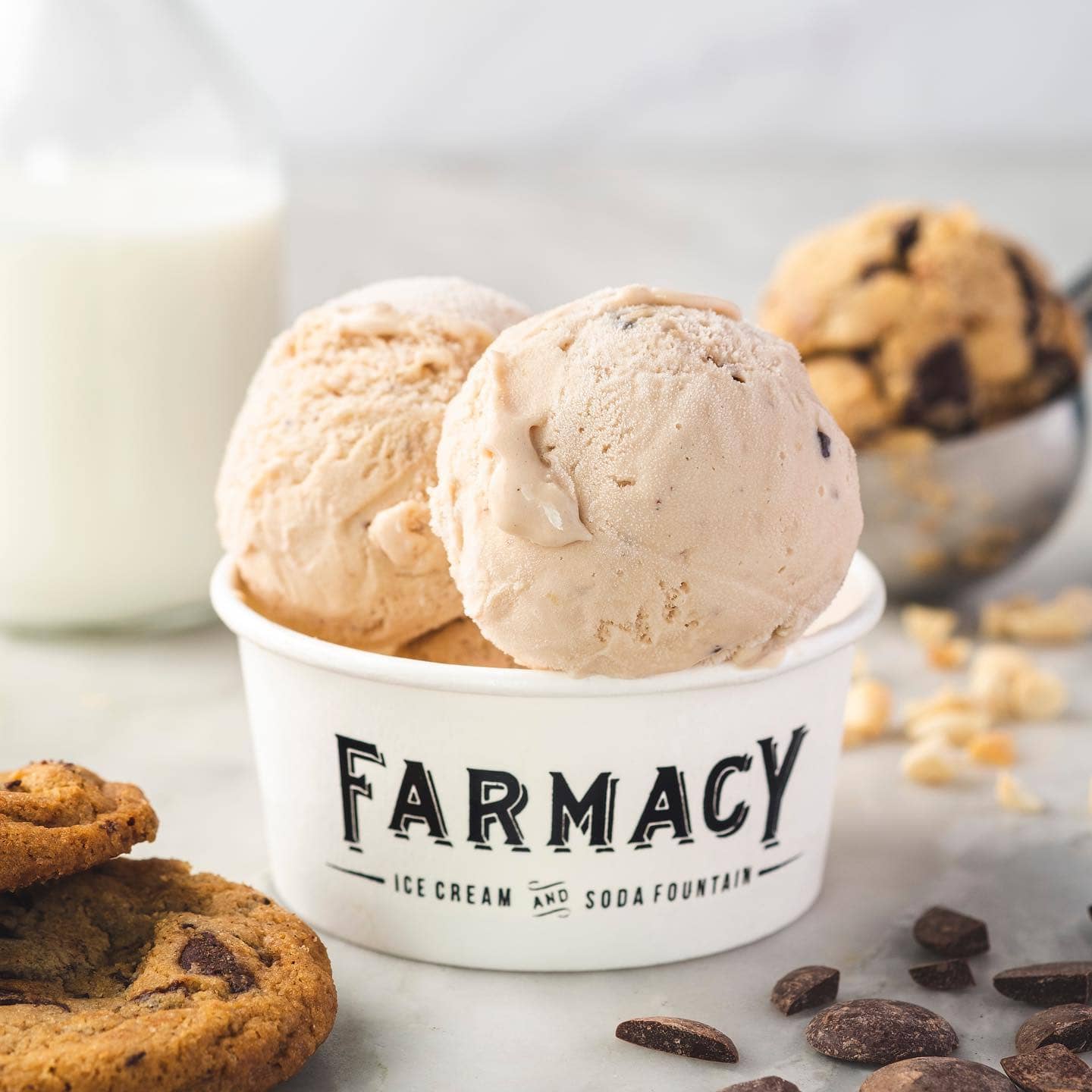 Ice Creams and Gelatos
Ice Creams and Gelatos