Feast On Five-Star Dishes And Help Someone In Need
Diamond Hotel's Feast For a Cause is a win-win offer that will leave you feeling good—body, mind and soul
The new normal that we're living in has swept us up like a strong wind, changing our lives. Some of us are more affected than others, and this includes the people working in hotels and restaurants.
We're happy to announce a win-win solution. The Culinary Feasts For a Cause by Diamond Hotel Philippines offers lavish dishes and set menus for you to enjoy, via delivery or pick up. Every dish you buy grants the hotel's staff the irreplaceable opportunity to continue to be of service in these uncertain times.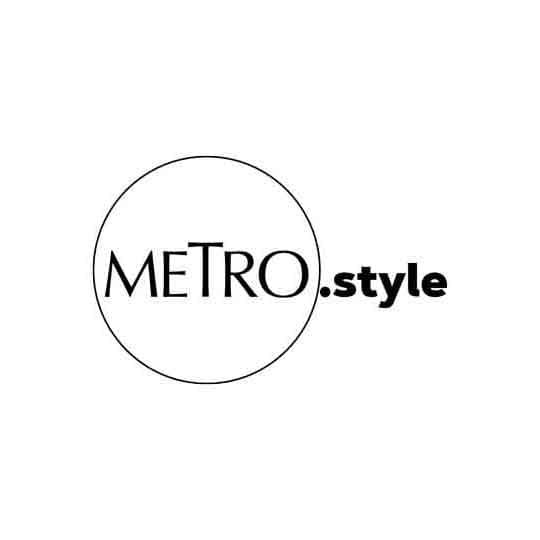 Luxury platters for any occasion. Or just because you want them. | Diamond Hotel Philippines
The Weekday Specials feature platters good for four to six persons. You'll love them for stress-free family dinners or to celebrate occasions, big or small. Available from Monday to Friday are Baked Mediterranean Crusted Salmon and Homemade Salmon Gravlax, savory and succulent to the bite. For heartier appetites, the Slow Cooked Beef Belly in Red Wine Sauce or Porchetta (Pork Belly) will resonate. Welcome a hint of Spanish flair to your table with a selection of filling paellas: Paella Valenciana, Vegetable Paella, Paella Negra, and the ever-delectable Paella de Cochinillo (Suckling Pig Paella). Lighter yet luxurious fare come in the form of Stir-fried Clams with Ginger and Onion or Noodles and Mushroom, and Steamed Clams with Special House Sauce.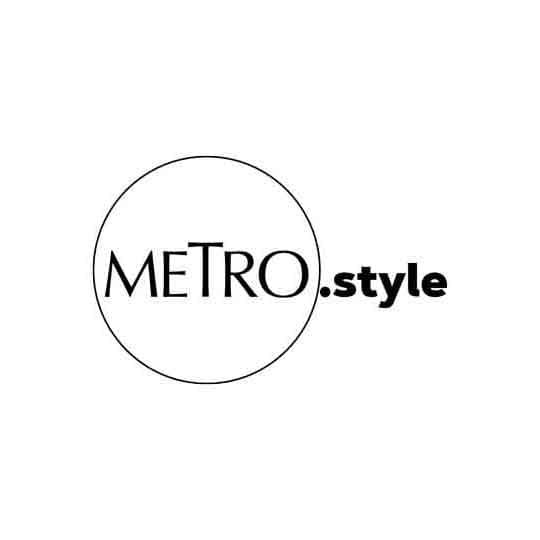 Seafood Paella | Diamond Hotel Philippines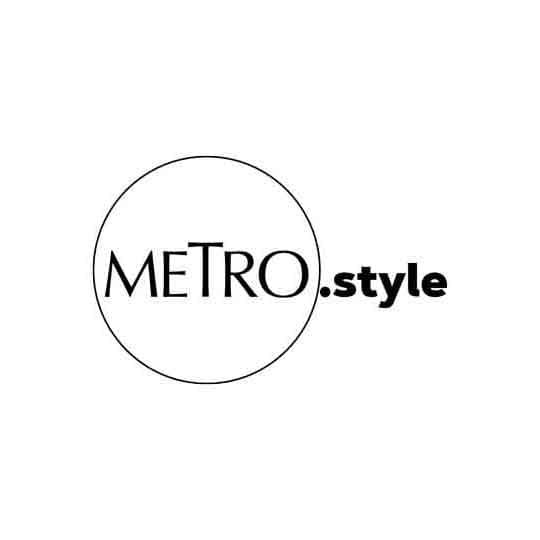 Porchetta | Diamond Hotel Philippines
On Saturdays and Sundays, the Weekend Premiums roll out. The Seafood Paella is a crowd favorite, as are the signature crab specialties: Stir-fried Crab with Black Pepper Sauce, Stir-fried Crab with Bihon and Mushroom, and Deep-fried Crab with Salted Egg Yolk Sauce. An extraordinary feast fit for six guests can also be prepared to sate the most indulgent of palates. The Spanish Specialty Menu, Filipino Specialty Menu, and Premium Specialty Menu showcase several courses of opulent platters like Croquetas De Jamon Serrano, Halabos Na Sugpo with Garlic Chips, Lapu-Lapu Fillet Crusted with Crabmeat and Lumpfish Caviar, and Prawn Thermidor, to name but a few.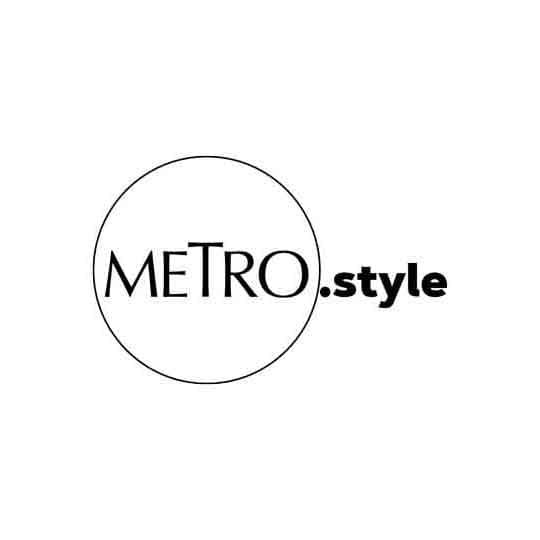 The Premium Set Menu | Diamond Hotel Philippines
Place your orders for Culinary Feasts for a Cause at onlineshopping.diamondhotel.com. For inquiries and reservations, call (02) 8528-3000 ext. 1121 or email restaurant_rsvn@diamondhotel.com