Spotlight On Local: Freshly Baked Breads That Taste Of Italy, Japan And Korea
Don Bakes Manila is a new homegrown bakery with a curated menu of luxury breads
What happens when a luxury hotelier comes home to bake bread? In this particular case, he comes home to open Don Bakes Manila, a new homegrown bakery that sells freshly baked breads inspired by his travels to Italy, Japan, and South Korea.
Don RG Orense is an hotelier who has travelled across 38 countries and four continents, and experienced living in more than 100 cities around the world. He and his friends (co-founders of the new bakery) share a love for travel and an innate passion for food. Before the pandemic, they were frequently dining at upscale restaurants cited in the Michelin Guide, trying out Asia's Best 50 Restaurants and Bars, seeking authentic local cuisine and experiences in each destination they visited.
Don was in Manila when the pandemic began. As the quarantine extended from weeks to months, Don and his traveling peers started to miss riding airplanes and eating their favorite foods from around the world. This is when they got the idea of bringing the the breads they most covet to Manila. The result: Don Bakes Manila.
Currently, the menu is limited to three kinds of bread, each one inspired by travel. Check out the flavors below: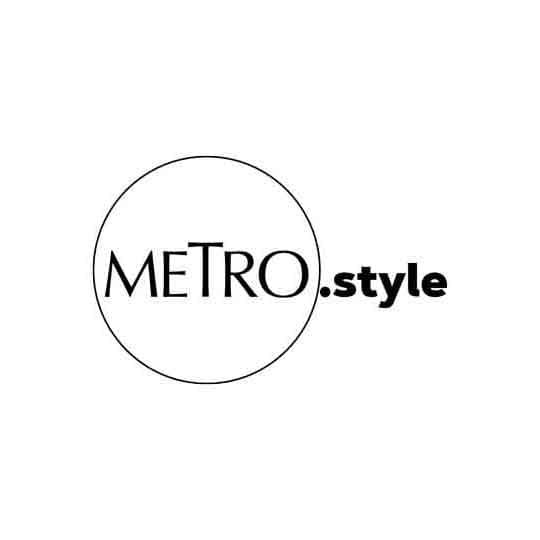 Pan de Aji | Don Bakes Manila
Pan de Aji, inspired by his travels to Kyoto, is pandesal with a filling of matcha and creamy white chocolate.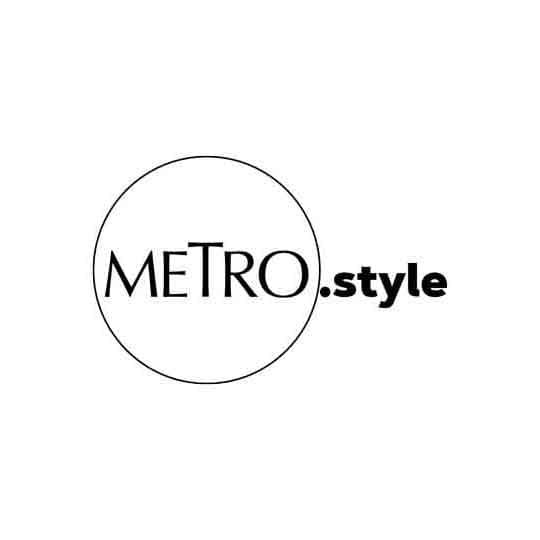 Pan de Buono | Don Bakes Manila
Naples, the home of Pizza Margherita, inspired the Pan de Buono with its fresh basil, sun-dried tomatoes, and cheese.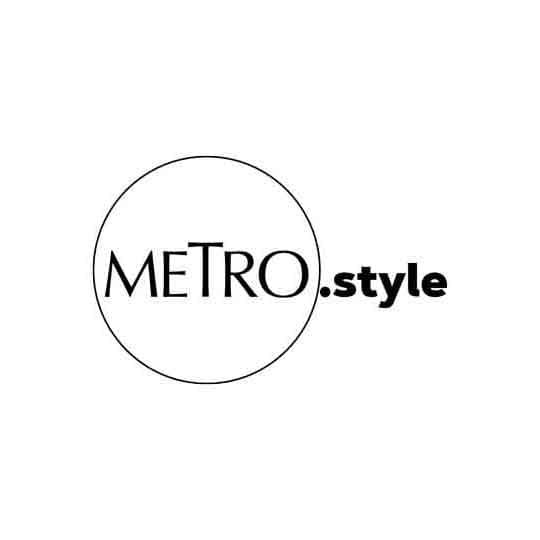 Korean Cream Cheese Garlic Bread | Don Bakes Manila
Trips to Seoul inspired the Korean Cream Cheese Garlic Bread with its hearty, garlicky, creamy filling.
To purchase the breads, fill out the order form here or send a message to @donbakesmanila on Instagram.