Why Drive-In Dining Is The Next Foodie Adventure For You To Try
If you're not yet comfortable eating inside restaurants, give this new dining trend a try
Food lovers are some of the most resourceful and resilient people on earth. They will find a way to make any dining opportunity into a memorable experience. For them, it's not enough to just eat for sustenance. Food is a medium for pleasure — and an excellent one at that.
So when the lockdown started in March 2020 and for the longest time restaurants couldn't welcome dine in guests (and when they did, it was only up to a certain degree), foodies had to be content with food deliveries. While still delicious, eating restaurant food at home is just not the same, especially when it has to sit inside a tight container for at least 30 minutes on the way to your house. And when you've been stuck at home for almost 20 months, you start craving the outdoors — even when it's just a parking lot.
Earlier this year, drive-in dining started becoming a thing. Diners would park their car in front or beside their chosen restaurant, order their food online or a staff can approach them to list down their orders, and they enjoy their food just a minute or two out of the kitchen — roughly the same amount of time it takes for dining inside the restaurant. But with drive-in dining, you do exactly what it says: you drive in then you dine inside the safety of your parked car. The concept gave foodies a new opportunity to enjoy freshly prepared food, giving birth to fun digital content like Front-Seat Foodies by celebrity couple Gabbi Garcia and Khalil Ramos.
Food lover and editor Jing Lejano shared with Metro.Style that she and her family have been stuck in their home for months, but they "wanted to eat out in a safe and secure manner."
"We figured we could do this by dining in the car," Jing explained. "We've done this a couple of times before by accident — there were too many people at the restaurant we wanted so we decided to eat in the car instead — and only recently started doing it intentionally."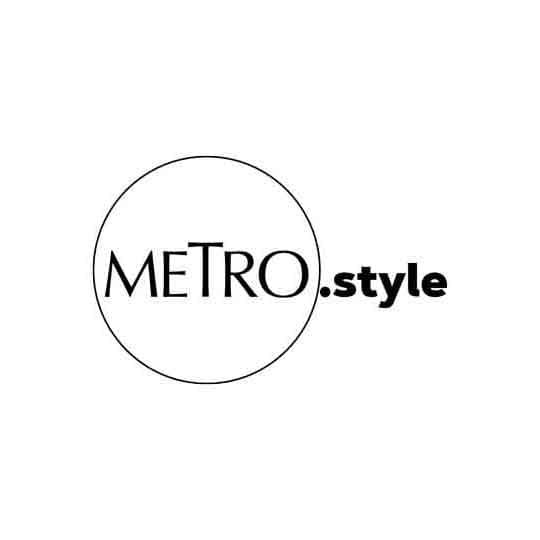 Jing Lejano trying out drive-in dining. | Jing Lejano
They were happy with their new intentional way of dining out.
"We were happy to find out that Pancake House actually had a park and dine option," she said, referring to the restaurant at the Petron gas station along MCX Southbound.
"After we placed our orders, we were provided with food trays. The trays had cup holders as well as another compartment for bread, I suppose, or trash. We waited for about 15 to 20 minutes for our food to arrive. The difference between digging into the pan-fried chicken immediately after it's cooked versus having it transported to your home via delivery 30 to 50 minutes later is huge. It was the best fried chicken I've had since the pandemic started."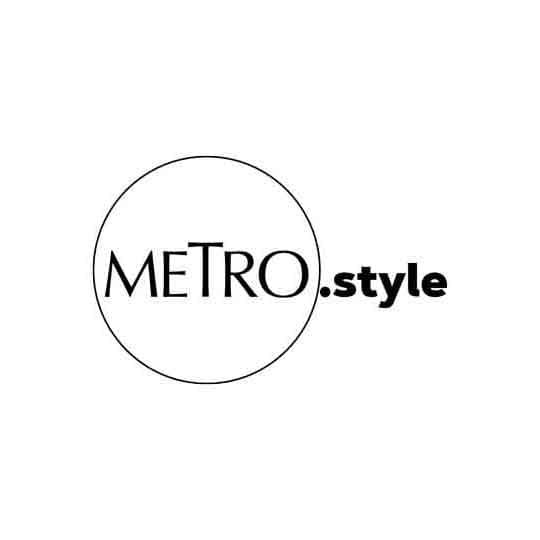 Parking lot dinners are hot right now. | Jing Lejano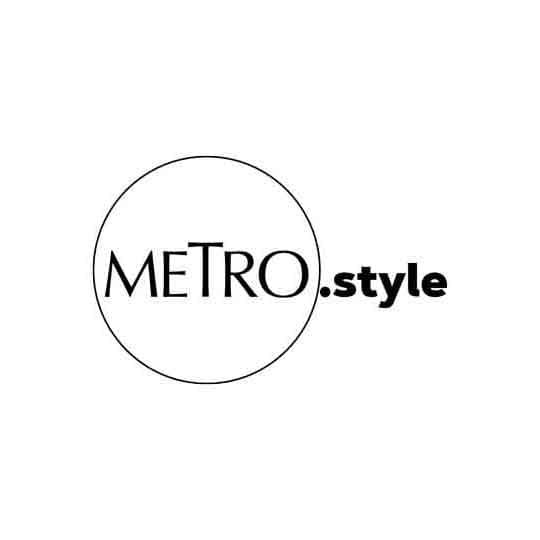 The best fried chicken since the pandemic started. | Jing Lejano
Aside from Pancake House, her family also tried drive-in dining outside Metro Manila.
"Although Breakfast at Antonio's doesn't formally have a park and dine option, we've parked and dined there twice. They have a big parking area out front and one at the back with a view of the lake, so very conducive to park and dine. The servers are very accommodating… Our orders were packed well, with plastic utensils, a big napkin, and a toothpick. I was able to enjoy Eggs Benedict for the first time in a long time, which was awesome!"
For freelance writer Chinkee Koppe, she took a cue from her favorite restaurant and brought her family along to try something new.
"I saw that Ohayo Maki and Ramen Bar was doing a park and dine concept, which I thought was brilliant," Chinkee said. "We've already had food delivered from them and I thought it would just be so much better having having their ramen, gyoza, and sushi rolls fresh. We also like driving our daughter around and I thought Japanese food would be a nice break from all the fast food places that we usually hit when we're with her."
"We usually do fast food since it's quick and easy, and honestly, freshly cooked burgers, nuggets, and fries are so underrated. I realized how I took those for granted after having to order them for delivery and reheating them in the toaster," Chinkee pointed out.
She adds, "Aside from Ohayo — which was so cool because they had folding trays that we used in the van — we've also done the park and dine at a Shakey's in Cavite on the way to Punta Fuego. We were in heaven! Freshly cooked Shakey's thin crust is just perfection! Especially my Manager's Choice. Super memorable, and Chiara was so happy."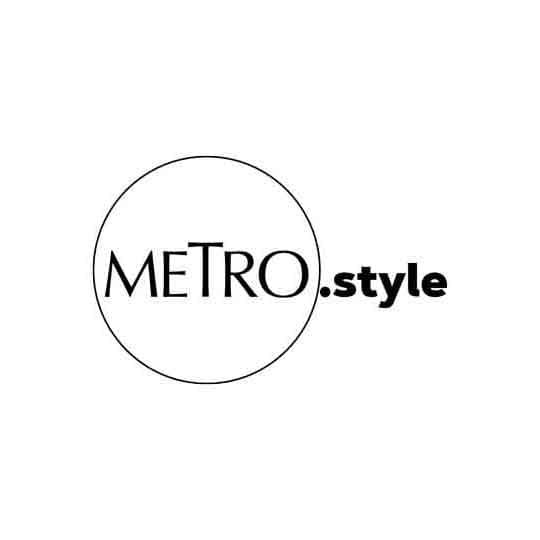 Park and dine at Ohayo Maki and Ramen Bar. | Chinkee Koppe
If you have your own car and you're not yet sure about dining inside restaurants with the new IATF protocols in place, drive-in dining could be the safest way for you to enjoy your favorite dishes freshly made.
"We felt safe eating in the car. It's as close as you can get to dine in since it's coming straight from the kitchen and into your car. Still, it's not dine-in— you are sitting inside your car having a meal. In any other situation, it's sad. But we'll take what we can get at this point," Chinkee said.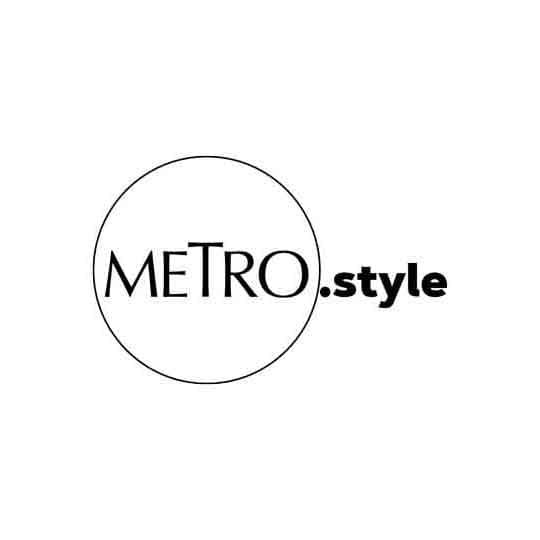 Dine safely in the comfort of your own vehicle. | Chinkee Koppe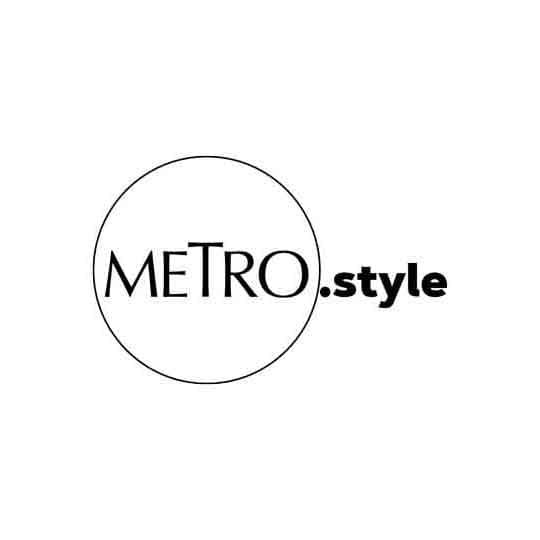 Nothing beats freshly-cooked food. | Chinkee Koppe
Jing also pointed out that as foodies, it's time to adapt our routines to the changing protocols so we can continue to have the simple pleasures in life.
"We will be living with Covid-19 for quite some time, so we need to adapt to changes and draw a different set of expectations. Of course, dining in the car will never replace the ambiance and service of dining out but it's the price I am willing to pay for peace of mind and freshly cooked food," Jing shared.
She remains hopeful that more restaurants would offer the drive-in dining option, saying, "In the meantime, I am scouting for food trays we could tuck inside our vehicles so we could dine out-in whenever we feel like it."
Photos courtesy of Chinkee Koppe and Jing Lejano. Lead photos: Bamba Bistro, Drive By Taco Shop