Sink Your Teeth Into 12 Of These New Celeb-Owned Food Businesses
We'll have one each of everything on the menu, please!
If there's anything that's made life under quarantine a little more exciting, it's how many of us finally got the chance to explore (and maybe monetize!) our hobbies and interests that we were once too busy to even think about.
It wasn't any different for a number of Filipino celebrities and society personalities. Many of us associate these famous faces with a single trade, be it acting or modeling, or work in media and the beauty industry, or even event styling and vlogging. So it was great to see them branch out into something we can all relate to—food!
So many of them took the time to build new food businesses and partnerships from the ground up in the last few months, flexing their entrepreneurial muscles that are proving to be stronger than expected. The best part is we all get to try all the yumminess in their menus; their delectable creations are all up for grabs, and all it takes is a few taps of your finger for your dish of choice to be delivered to your doorstep.
Check out what personalities like Solenn Heussaff, Charo Santos-Concio, Sarah Lahbati, Tim Yap and more have to offer through their new food businesses in the gallery below!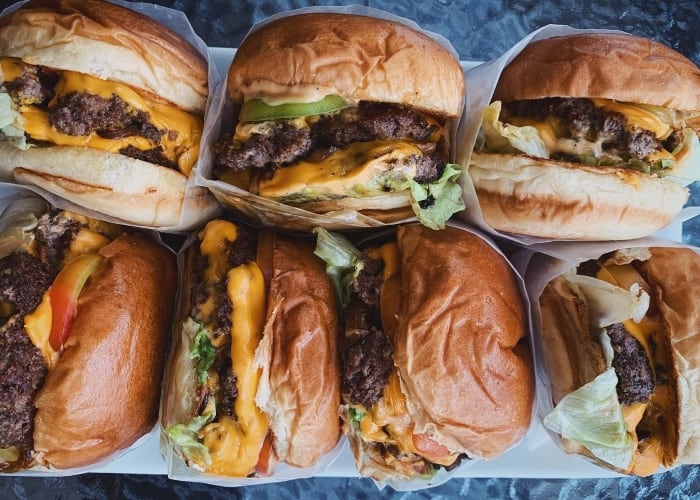 Cause Celebre
Cause Celebre
Opening images from @cathsobrevega @bycath.shop @laureen @hungryhomies.ph @sarahlahbati @cravesimply.ph