Missing Christmas? These 7 Uniquely Pinoy Delicacies Will Keep You In A Festive Frame Of Mind
We understand, it's hard to say goodbye to the holidays. Here's how to hold on a little longer to that wonderful festive feeling.
Like all good things, the Christmas season comes to an end. But if you're still in a holiday frame of mind (and who can blame you?), it's perfectly okay to hang on to a little more of that lovely, happy glow. On easy way to do it is through a little post-holiday feasting.
Here's our short list of refreshingly nontraditional, yet uniquely Pinoy delicacies that will keep you in a festive mood.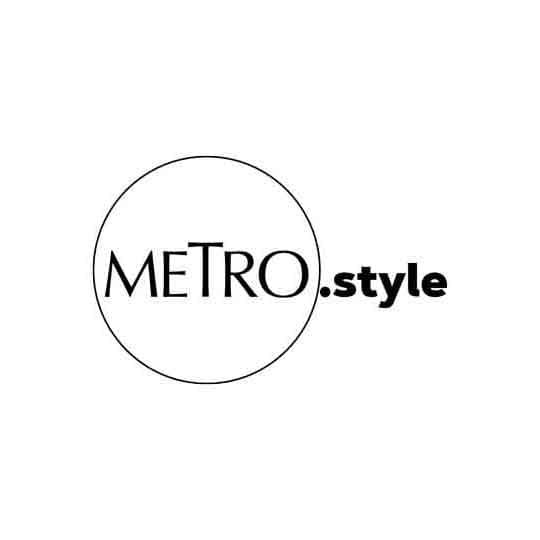 Pancit sa Talangka.  | @AbePhilippines
Pancit sa Talangka. Pancit is quite a staple in every Filipino home especially during Christmas but try to put on a twist and serve this ultra-rich Pancit sa Talangka dish where you get to enjoy the same filling goodness of noodles but this time around bathed in yummy "taba ng talangka (crab fat)" topped with steamed prawns. (Available at DOT-accredited Abe Restaurant)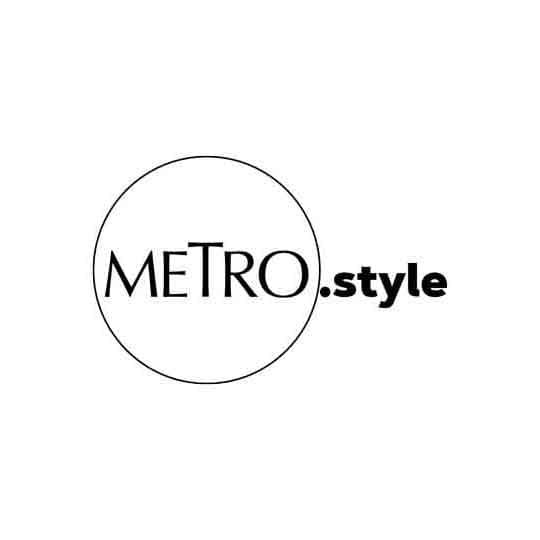 Pinoy Halo Halo Cheesecake | @annsoven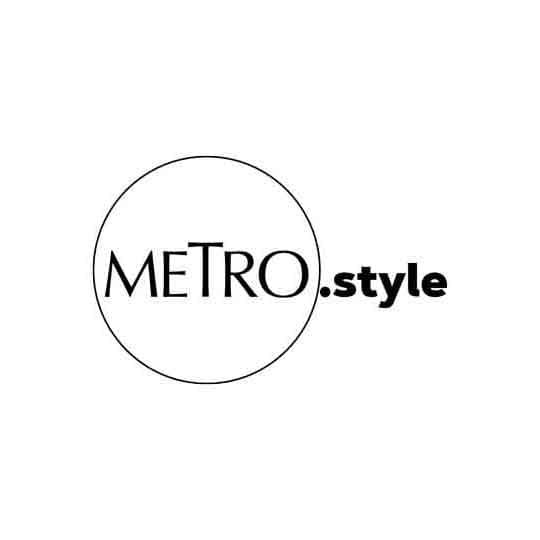 Sotanghon sa Sugpo | Fely J
Sotanghon sa Sugpo. Another main course option is to serve Sotanghon sa Sugpo, cellophane noodles deliciously mixed with prawns and shiitake mushrooms. It's delectable and healthier than the usual pancit offering. (Available at DOT-accredited Fely J's)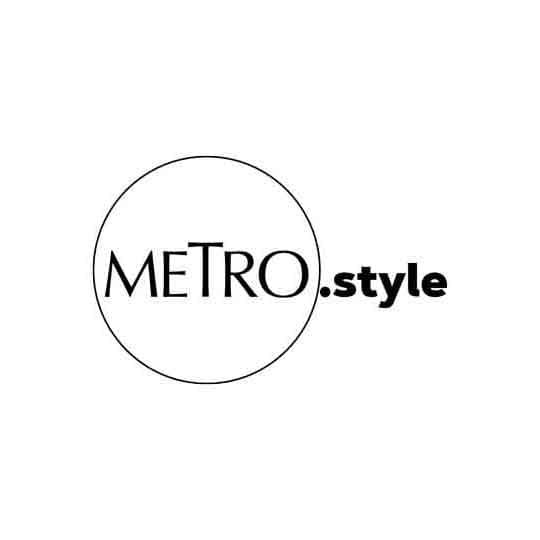 Queso De Bola Ensaymada | @shootfirsteatlater
Queso de Bola ensaymada. The Filipino Christmas table almost always has Queso de Bola as a centerpiece . It's tradition! And this cheesy tradition can also come in ensaymada. Imagine your favorite sweet soft bread covered in generous shavings of queso de bola---heavenly! (Available at Cunanan's)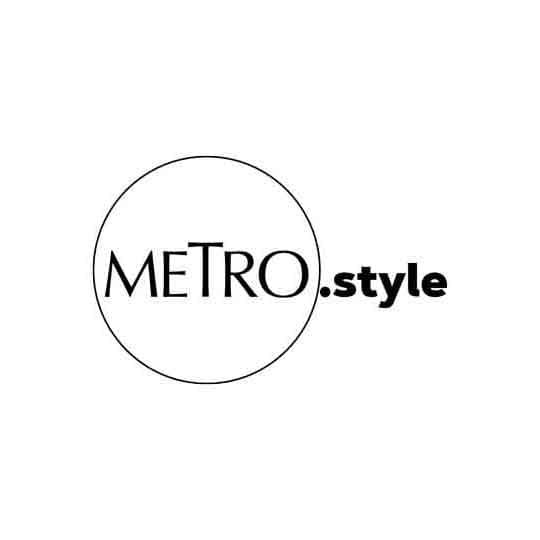 Bistro Remedios Malate | @BistroRemedios
Claude's Dream. The Christmas spread wouldn't be complete without desserts! Get a taste of Claude's Dream, vanilla ice cream with coconut meat and gelatin toppings, that's sure to make your palate happy and satisfied with this sweet, chewy offering. (Available at DOT-accredited Bistro Remedios)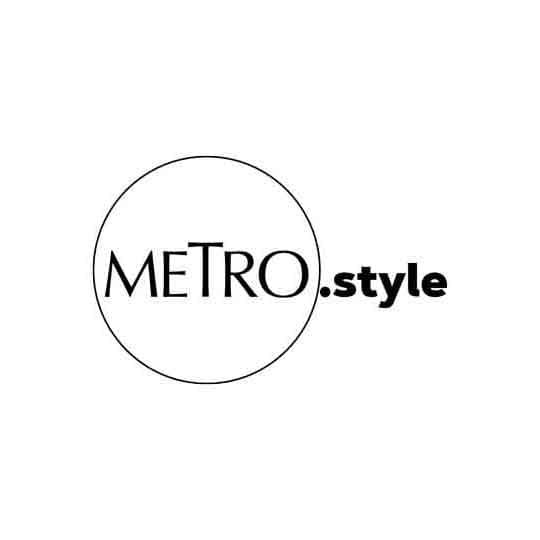 Stuffed Lechon | @Lechon Diva of Pepita's Kitchen
Stuffed Lechon. If you're craving for lechon with a twist this Christmas, try the stuffed lechon like the Thanh Long de Leche (lechon stuffed with Thanh Long garlic noodles) or Lechon Ham (lechon stuffed with ham). (Available at Pepita's)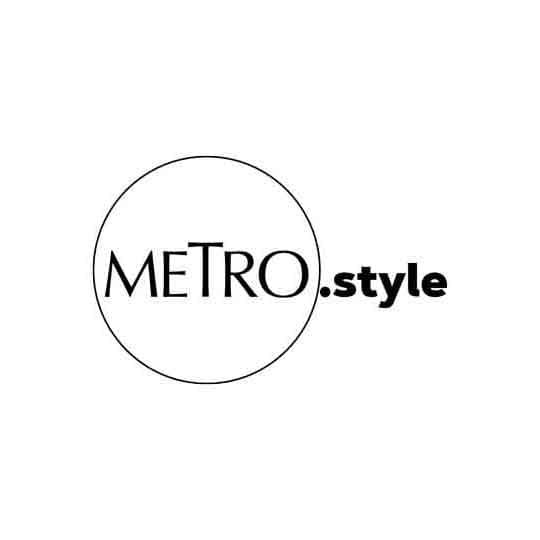 Barbara's Heritage Restaurant | @BarbarasHeritageRestaurant
Barbara's Pritchon. Lechon may be the perfect grand display on the noche buena table but you can enjoy it in another form with pritchon—crispy fried lechon meat wrapped in pita wedges. Tender and juicy, easy to munch on, and with the right sauce, pritchon is surely a winner for the tastebuds during the holidays. (Available at DOT-accredited Barbara's Heritage Restaurant)
Go and have the most festive, indulgent, delicious holiday experience with all these unique Filipino finds this Christmas. Enjoy your meals safely and conveniently by indulging in these at Department of Tourism (DOT)-accredited restaurants. For more information and reservations, visit www.philippines.travel.