Is It Safe To Order Food Delivery In These Times of COVID-19?
Here's what you should know about food delivery services, and what you can do to help
UPDATED. Metro Manila will be on community quarantine for an entire month, from March 15 to April 14, as we try to minimize person-to-person contact to prevent the further spread of COVID-19. Schools will be closed, events cancelled, and companies are allowing people (those who can) to work from home.
While we practice social distancing, we do still need to eat. To minimize contact with others, many people will almost certainly choose to stay home and use food delivery services instead. The big question is: are our food delivery systems safe? Metro.Style decided to find out.
What the experts say
In comparison to dining out at restaurants or going to the markets, food delivery services still offer the least amount of contact and therefore reduced opportunities for respiratory exposure, says Craig Hedburg, University of Minnesota professor and expert on food-borne illness, in interview with Health.com. Compare it, for example, to "waiting in lines for tables, sitting at tables in tightly packed dining rooms, or sitting with large groups." Same with wading into a crowded supermarket then waiting in line at the cashier. All these are opportunities for us to be exposed to the virus.
Still, food deliveries are not without risk for both the customer and the driver. It's vitally important that the delivery persons be in good health and practice safe hygiene. And this should be the case for every person down the line — the ones who cook, prepare, pack and deliver your food.
The coronavirus is transmitted through droplets that spread via coughing, sneezing and touch. There is as yet no evidence that the virus is foodborne, though we should still be careful.
Metro.Style reached out to local food delivery platforms to find out what measures they are taking to safeguard against coronavirus.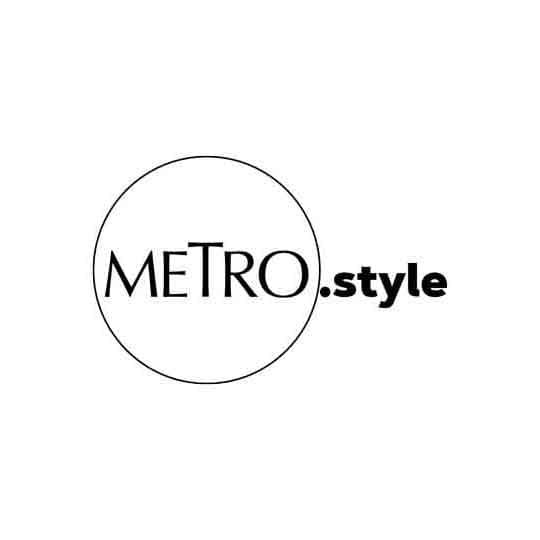 GrabFood PH demonstrates how to do contactless delivery | Grab Philippines
GrabFood's contactless delivery
GrabFood is now implementing protocols for "contactless delivery" to ensure the health and safety of both the delivery workers and the customers. Here's how it works:
Identify a drop-off point for the delivery person. This could be a table at the reception area of your condo, or a clean space on top of your mailbox.
When you receive notice that the delivery person is arriving, wait for him/her while standing 2 meters (6 feet) away from the drop-off point.
The delivery person will place your order on the surface of the drop off poin, then back off at least 2 meters (6 feet). You will then pick up your parcel, leaving the money on top of the drop-off point. During this entire manoeuvre, maintain the 2-meter distance.
In addition to this procedure, Grab is working hard to train and remind drivers to observe good hygiene practices: washing hands with soap and water, disinfecting vehicles after every trip, and boosting the driver's immune system. A Grab safety hotline and daily online forum keeps drivers and partners informed about COVID-19, and responds to any concerns that may arise.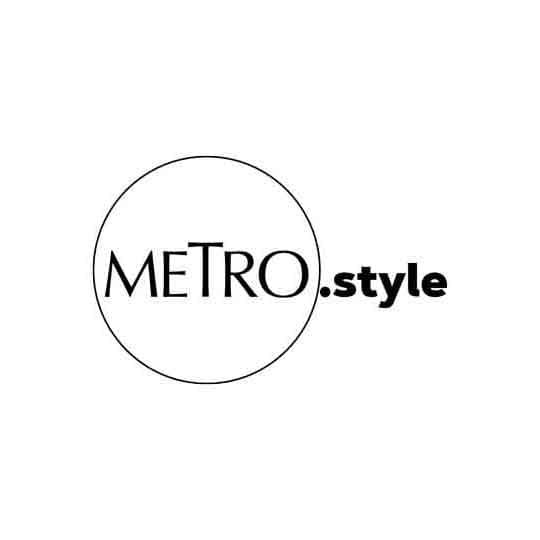 FoodPanda Ph | FoodPanda Philippines
foodpanda's safety precautions
foodpanda, one of the popular local delivery platforms, shares the safety precautions they are enforcing in response to the challenge of COVID-19:
Riders are advised to self-quarantine at the slightest sign of illness, until their symptoms disappear. Any rider who visits a blacklisted area is immediately placed on 14-day quarantine.
foodpanda's rider hubs train delivery partners on the best hygiene practices, and drivers are reminded to take regular temperature checks.
Rider bags are sterilized at the end of every shift, and riders are briefed to keep hand sanitizer on them throughout their shifts, and to wash their hands every two hours and after each time they handle food.
foodpanda remains in constant communication with our restaurant partners over the latest World Health Organization notices, and the strictest health and safety practices that go beyond our already high food hygiene expectations.
"In line with the recommendations from the World Health Organization and local health ministries, our teams have already issued a series of informed precautions. We will continue to monitor the development of COVID-19 to implement further measures as necessary," said Camille Hadjeri, foodpanda Philippines Managing Director.
What you can do
As a customer, there's a lot you can do to help to reduce the risk of transmission for yourself and the driver. Begin by observing the following practices:
Wash your hands or sanitize with alcohol or hand sanitizer before conducting business with the delivery person
If you are feeling unwell, wear a mask during the transaction to protect the driver
Choose to do cashless transactions when possible, to minimize contact with coins and bills.
Be patient and supportive. There is an increase in demand for delivery services, which might cause delays. Try to be understanding.
Finally, tip the driver if you can. They are frontliners who are providing a vital service, and they need all the help and support they can get.
Lead photo: Kai Pilger, Unsplash