International Hamburger Day Is A Really Great Reason To Have A Burger Right Now
Here's our burger directory to choose from. Enjoy!
Not that you need an excuse to bite into a rich, juicy burger but… today is International Hamburger Day. It's the perfect occasion to celebrate — by which I mean, to sink your teeth into — that unbeatable, classic combination of a patty and a bun. Is there anything more iconic (or delicious) than that?
We've been celebrating this Hamburger Day since 2010, but this year it's so much more interesting. This is because the burger is so endlessly customizable that people all over the world started making their own versions, transforming this American classic into a global icon.
Japanese-inspired burgers with Wagyu patties or rice buns? A really gourmet option with foie gras? Something over-the-top or a burger that's simple and straightforward? You'll always find a burger to suit you.
To help you out, we've put together burger directory of some of our favorites in the city. Since we're still under quarantine, the list is admittedly not as varied as it could have been, and there might be geographic restrictions to delivery, so please make sure to inquire. Have fun browsing, then go have a burger.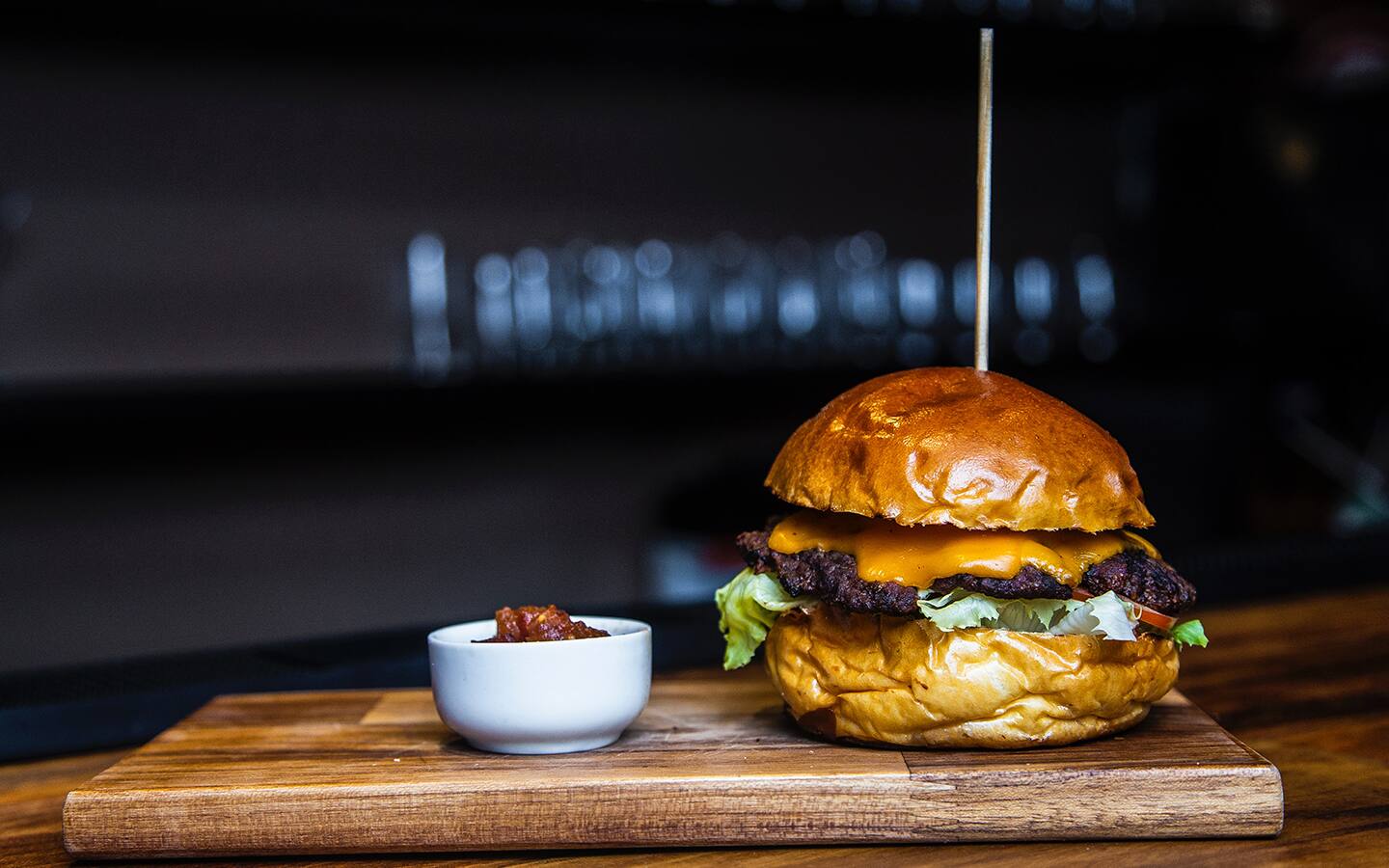 Keep Calm. Eat a Burger.
Keep Calm. Eat a Burger.
Lead photo: Filipe de Rodrigues for Unsplash