Here's Where You Can Have Your Own Pinoy Food Fiesta
Ube sinigang from Abe, to Cheesecake from Lola Café, to Zubuchon lechon—the food choices are endless and you can find them in your SM Mall of choice
"I think sisig is perfectly positioned to win the hearts and minds of the world as whole," described Anthony Bourdain in show Parts Unknown. Truth be told, the country has so many other hidden gems and wonderful dishes and pastries that we find ourselves craving for especially during this month of celebrating everything Filipino.
Thankfully, all our cravings can be answered as the largest array of Filipino food is available at your nearest SM Mall. You'll know that its safe and clean here, and you can dine al fresco in the designated areas. As all the restaurants strictly follow IATF protocols, you know that you can eat or do take-out comfortably.
Here are some of our discoveries in the different SM Malls.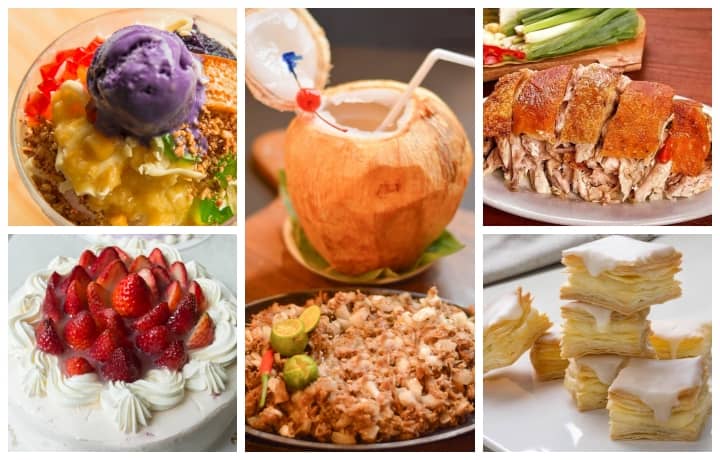 Photo Gallery
Photo Gallery