How Itaewon Class Breaks All the Rules in the Restaurant Biz
In Netflix's newest hit K-drama, the rise of the humble DanBam Pub is a riveting case study in how to become the top restaurant in Korea—by breaking all the rules
For those who haven't yet streamed Itaewon Class or are not as caught up (as of this publishing, Netflix has released Episodes 1 to 14, with last two episodes to be aired on March 20 and 22), please be warned that there are major spoilers ahead!
While everyone has been obsessing over Crash Landing On You, I've been quietly fixated on Itaewon Class, another new K-drama on Netflix that plays polar opposite to the rom-com kilig of CLOY. There's a lot more urban grit coupled with a compelling underdog story, namely the David-and-Goliath battle between the fledgling DanBam Pub and Korea's number one food and restaurant group, Jangga Company. At the center of this battle is the main character, high school dropout and ex-convict Park Saeroyi (played by Park Seo-jun), who is hell bent on toppling Jangga, with a heart-wrenching revenge back story at the heart of this struggle.
Aside from having all the elements that make K-dramas so addictive—drama, romance, comedy, action, and everything in between—Itaewon Class also presents itself as a less-than-realistic case study on how to open a restaurant and succeed despite the many, many, many odds.
So keeping it real, here are five basic restaurant rules that Park Saeroyi has definitely broken in his quest to make DanBam number one: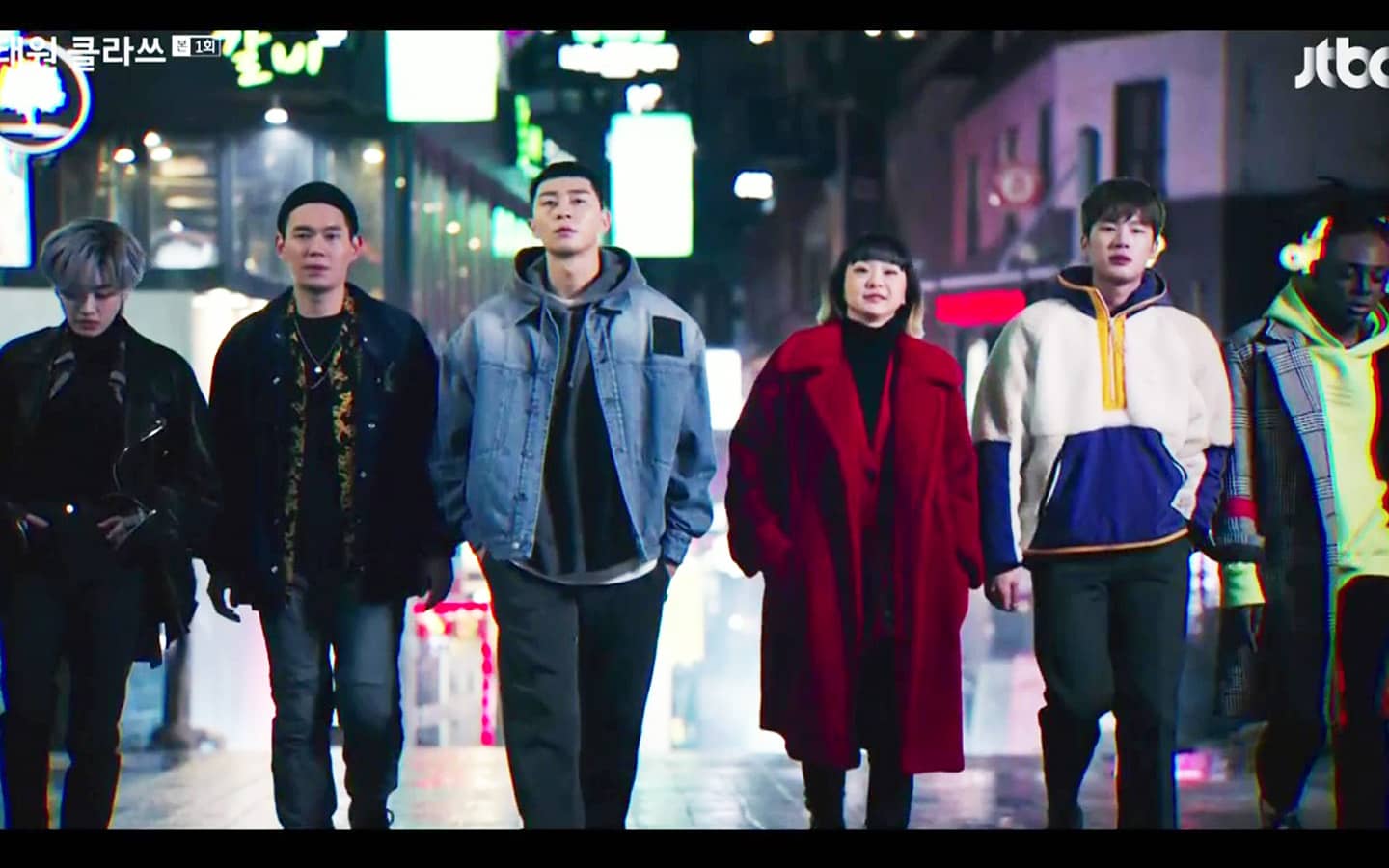 While Saeroyi seems to break every rule in the restaurant business book, by Episode 14, his humble DanBam has grown and is already nipping at the heels of Jangga Food. So, while I wouldn't advise that you follow in Saeroyi's footsteps if you're dreaming of starting your own restaurant empire, there are a few important values to take away from the drama. He may be maddeningly stubborn at times, but Saeroyi never compromises on his principles no matter the cost. He doggedly sticks to his objectives; he values his people and supports them always; he treasures his relationships above everything; and he knows how to pick himself up after every setback he faces, gaining strength and even more determination in the process.
We'll have to wait until Episode 16 to find out if these values will, in the end, help give Park Saeroyi the happy ending he deserves.