How To Build The Perfect Charcuterie Board For Your Next Party
The secret to a well-made cheese and charcuterie board is tasteful balance
Hosting a holiday get-together is no easy feat. You've got to spiff up the house, create a beautiful table setting, and make sure to please your guests with the food. Yes, what you serve is can make or break your party—and if your guests are not satisfied with the munchies, they may not enjoy the party quite as much as they could have.
One easy way to make your party feel special is to serve up a cheese and charcuterie board. Paired with some good cocktails, this will really set you off to a good start. But it can be tricky to get the right combination of cheese, fruit and charcuterie together. Here are some tips from Diageo Worldclass Bartender of the Year for 2018 Lester Ligon and By The Plattr founders Kriecia Espiritu and Natasha Rodriguez at The Singleton Special, a workshop by The Singleton Philippines, By The Plattr, and West Elm Philippines.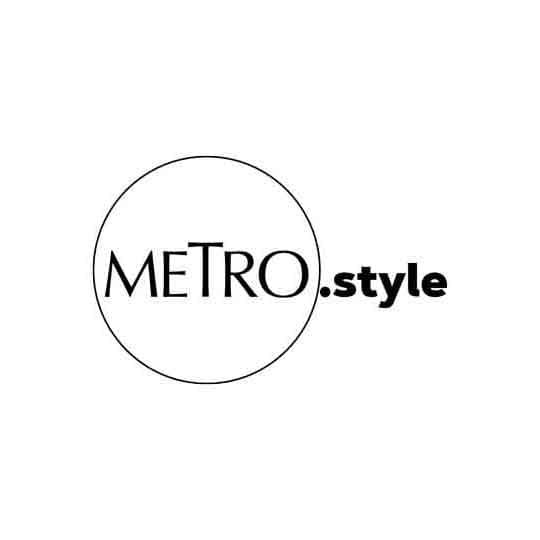 Charcuterie Board | Paul del Rosario
1. When creating a charcuterie board, place the food that consumes the most space at the center of your platter, and alternate the position of meat and cheese on the side. You can start with some brie, chorizo, manchego, and jamon, and then add some gouda, Pamplona, capocollo, and salchichon.
2. Have at least six variants of meat and cheese for your guests. You can also amp it up with dried fruit, chunks of chocolate bars, and crackers.
3. Create your own food combinations. Kriecia Espiritu of By The Plattr suggests, "Offer them combinations they can't find elsewhere, but make sure their flavors are balanced."
4. Come up with variations in terms of flavor. "Put in something strong and then later on, put in something milder," she continues. "Guests get bored when all the flavors are the same so it's nice to pair differently with whisky or whatever drink you're having."
5. Whisky is a great spirit to serve with charcuterie. "The 12-year-old (Singleton) is kind of fruity so the jamon serrano works with it," says Lester Ligon. This drink has the smell of polished wood and toasted nuts as well as baked apples and soft brown sugar, giving off the perfect punch of sweet and crunchy flavors.
6. You can also pair a good whisky with spice. "The Singleton 15 YO is a bit nuttier (than the 12 year old), so it works with something spicy like salchichon," says Lester. Along with the subtle spicy smell of single malt in the drink, it offers a great mix of toffee apples and honeycomb with linseed oil.
7. Let your guests enjoy a very aged whisky, like The Singleton 18 YO, which has the delicious taste of nuts, dark toffee, gentle mint, rhubarb, and apple juices, with some savory meat. "It's mellow, rich, and bold, so you'd want to pair it with something light also like mahon with fruit paste," shares the Lester.
Photography by Paul del Rosario