How To Host Virtual Happy Hour
Sharing a few drinks over video chat can raise your spirits and help get you through quarantine
Week 2 of the community quarantine and many of us are starting to chafe at the enforced restrictions, even as we acknowledge that these are for our own good. It's a natural reaction and completely understandable, and one way to ease the anxiety and the stress is ordinary human contact.
But how? Let me introduce you to the virtual happy hour. Consider it the online version of your regular night out with friends where you let off steam and catch up with everyone. Virtual happy hour is a great way to feel connected once more to family and friends, and is an immensely helpful way to cope with the coronavirus-induced feelings of fear, anxiety and loneliness. Just make sure you don't overindulge!
Virtual happy hour allows us to satisfy a deep-seated and very human need to socialize and still remain safe in our homes. However, let's acknowledge now that to actually have the means to do this is a privilege we should be grateful for. So, let us by all means socialize via video chat but let's be responsible about it. Here's how.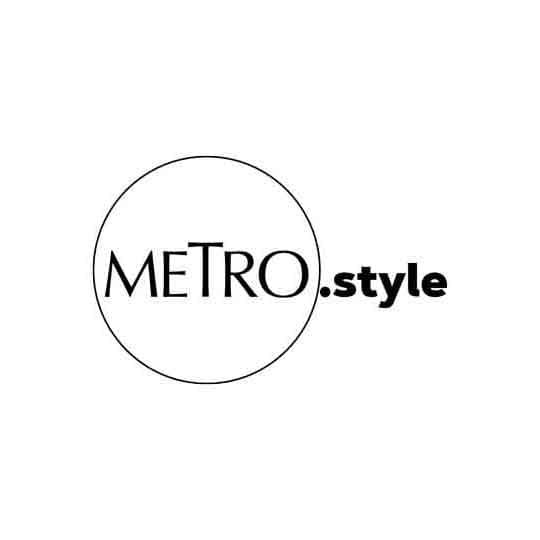 It feels good to reconnect with friends, even for just an hour or so | Asahi Shimbun
Step One: Set it Up
Choose the right video chat platform. Right now, Zoom is one of the most popular choices for business and leisure video chats, although the free version will only allow for a 40-minute group meeting. You can also opt to Skype, or use Facebook, Google Hangout, or one of the newest platforms right now, Discord. I recommend that you go with the platform most of your friends are familiar with, to minimize techie issues.
These apps are downloadable on mobile phones and laptops, and are pretty straightforward to use. If you're not a techie, better leave the hosting to someone more native to the digital world, so all you have to do is click on the invite link and you're good to go.
Step Two: Be A Virtual Host
Behave like a host in an actual party. Set a particular time and send out invites (Zoom has some fancy ones). Plan for a one-hour chat. You can extend it as long as you want, but usually folks will get tired of sitting in front of a computer for too long (it's even less ideal if you're just using a smartphone). Setting a time limit can make the idea of a virtual party less intimidating, and you can even agree to have the first few minutes set up as a "practice" session.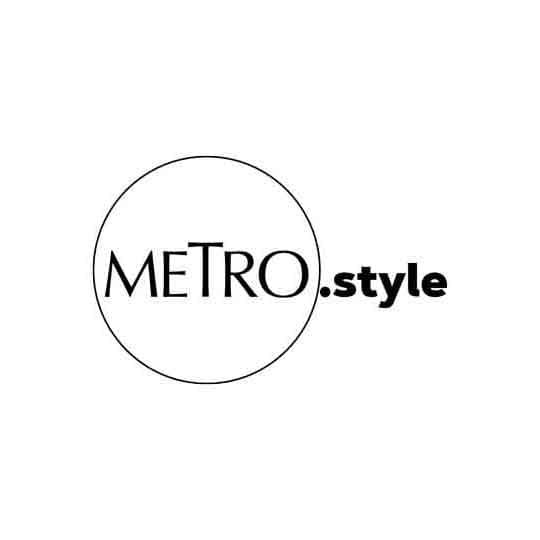 Pour yourself a drink and have snacks ready | Elina Sazonova, Pexels
Set up your party space. If you've got time, spruce up the best corner of your home and get it party-ready. You can even dress up and fix your hair! But remember that the whole point of virtual happy hour is to connect with people you love, so no judgement if someone isn't feeling like putting on makeup. Having the chance to be "together" is enough.
Have some ice breakers at the ready. If the crowd is unaccustomed to video chatting, they might feel awkward and shy. So take charge and kick off the conversation with a few ice breakers. You might begin by asking how everyone is holding up under quarantine, and what they're doing to cope. What shows are they bingeing on, and what recipes are they trying out in the kitchen? Gently "manage" the conversation when you feel like there's too much negativity and steer it back to lighter topics. The point of happy hour, after all, is to be uplifting!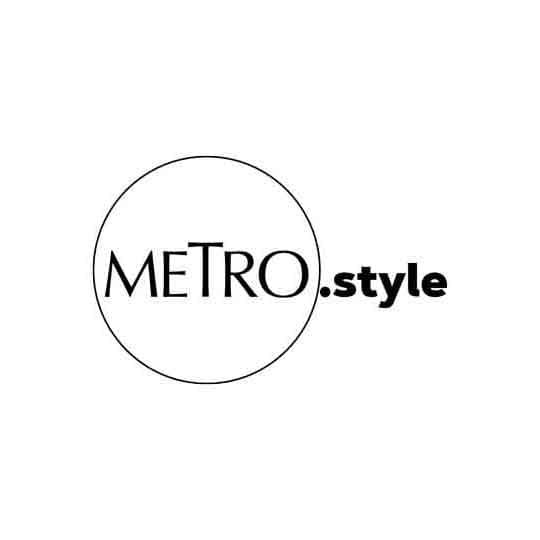 There's something communal about sharing a drink | Kelsey Chance, Unsplash
Encourage everyone to have food and drinks. There's something communal about sharing a drink, and it doesn't have to be an alcoholic beverage! You can have coffee, tea or juice. But then again, a few cocktails will definitely help you relax. A few snacks won't hurt either (you can even exchange recipes).
Don't try too hard. If some friends are too busy to join, that's fine. My friends and I just set a time to watch something fancy together, with an agreement to have a drink in our hand. It's fun to watch in peace, sending out viber messages every now on then so we can comment on the show.
In short, just do whatever your group is happy and comfortable with. It doesn't have to be over the top or trendy. Virtual happy hour is a great way to connect with our favorite people, frills not necessary So you just do you.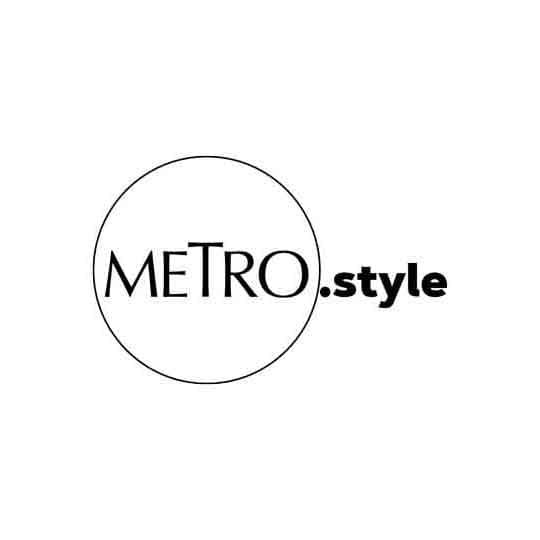 Touch base with your tribe from the comfort of your own home | Alexander Milke, Unsplash
Step Three. Make this a time of cheerfulness and support in these dark times
These are the times that make for good stories for future generations. The time when the whole world had to pause. When humanity was in danger, and we had to restart to create a better version of ourselves.
Having the opportunity to spend this time in the peace in the comfort of our homes, having the luxury to order some booze and food and have it delivered straight to your doorstep, having the time and energy to stay up with your friends and chat because you won't have to be doing extra-long shifts in the hospital tomorrow—you should never take these things for granted.
Instead, take this opportunity to reconnect with friends you haven't had time to be with because your schedules have always been packed. Take this moment to be thankful for all the blessings and opportunities on your plate, for finally enjoying some peaceful and quiet time with your loved ones, and for being safe from this pandemic.
Lead photo: Alexander Milke at Unsplash, Asahi Simbun