Shoppersville Bakeshoppe Reopens As Burnt Sugar
And they have the classic cakes and pastries you love!
Burnt sugar is a baking term for sugar caramelized till it turns a deep amber, in a condition almost to the edge of burning but not quite. Fire and water transform ordinary sugar into this warm and golden honey-sweet syrup with delicious depth of flavor. Only through enduring the heat can burnt sugar be born, and this is why sisters Tin Samson and Tricie Estanislao felt it's the perfect name for their bakeshop. Burnt Sugar is something good that came out of a sad event.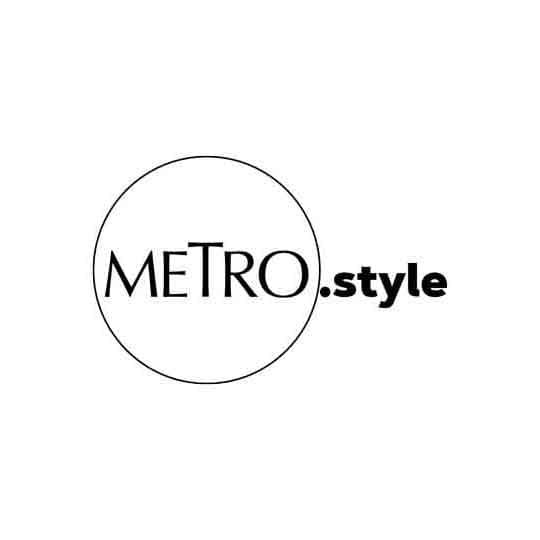 Sugar Cookies | Paulo Valenzuela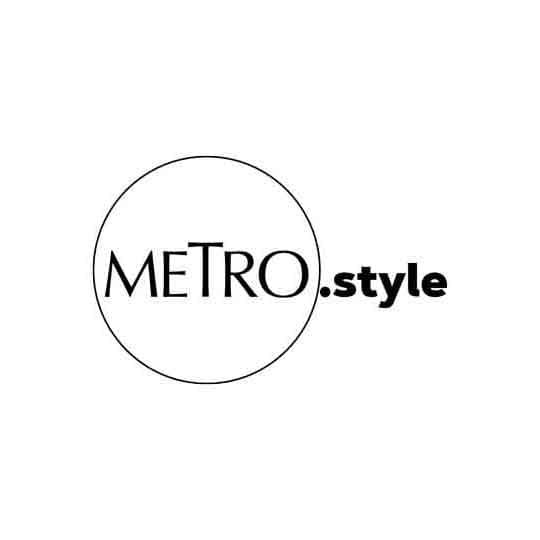 Shoppersville Bakeshop before the fire | Courtesy of Tin Samson
The sisters are third-generation scions of the family that owned and operated Shoppersville Supermarket, an iconic brand nearly half a century old. On July 14, 2016, the supermarket caught fire and everything inside was gutted. With it went almost 50 years of hard work.
Tin and Tricie's maternal grandmother started Shoppersville Supermarket in 1968 as a modest business that she passed on to her four children. Their mother continued and grew the business into a beloved neighborhood supermarket. A bakeshop was later added, and eventually run by Tricie.
Tin recalls how most of the tweets during the fire expressed sadness for the loss of Shoppersville Bakeshoppe. People kept saying how sad they were to lose the bakeshop that gave them the iconic chocolate cakes, taisan, birthday cakes and other baked goodies they had grown up with. These had become constant staples to the community, always present at family milestones and parties. After the fire, Tin and Tricie put up a pop-up store in front of the burned building and, for more than two years, they continued selling their much-loved cakes, cookies and pastries.
After some deliberation, the family made the painful decision not to rebuild Shoppersville Supermarket. It was the end of an era.
Tin and Tricie held on to the belief that the bakeshop could have a life of its own. For Tricie, who had nursed the bakeshop into financial health in 1998, it was even more personal. "The bakeshop wasn't making money in 1997, the staff was stubborn and did the cakes the way they liked it. I started standardizing the recipes and training the staff to put in professional work and to love what they do. It was hard but I fell in love with the bakeshop. It was my baby," she fondly recalls.
The birth of Burnt Sugar was far from easy. It took a while to find a commissary, but they finally built a modest one in Malingap Street. Most of their former staff had already found jobs, but a few came back to help revive the bakehop. Tin and Tricie have five of their original bakers back. They have no physical store as yet; instead they decided to sell a select line of Shoppersville bestsellers through social media. It was time to make a comeback.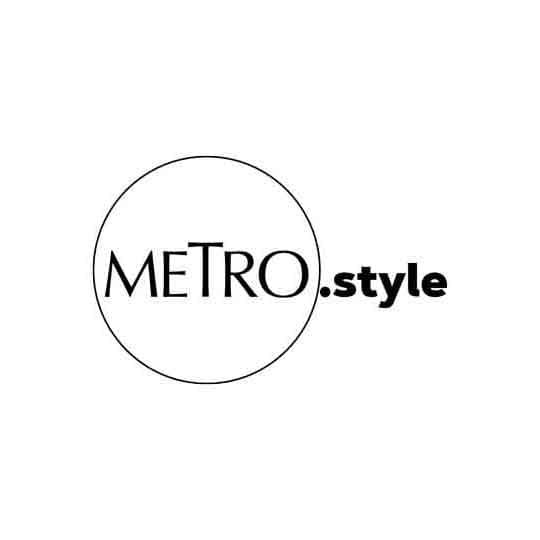 Classic cupcakes | Paulo Valenzuela
On December 5, 2019, the first online order was ready for pickup at their new commissary. When faithful clients learned that they could once again enjoy the cakes they grew up with, the response was touching. "Thank you for bringing us back to our childhood," a happy client exclaimed. Burnt Sugar is not just selling pastries. They offer a nostalgic trip down your fondest memories.
Regular customers were delighted to once again have such favorites as the taisan cupcakes, pillow-soft cakes with sugary tops that never fail to bring smiles of content to young and old. The moist chocolate cake with its gooey and richly thick chocolate icing complete with old-fashioned natilla custard filling, is now just one call (or message) away. So too are their rectangular birthday cakes in different variations, once more available to bring joy to a new generation of celebrants. And of course, how can you ever forget the adorable sugar cookies, buttery treats with crisp sugar icing tops beautifully designed for any occasion?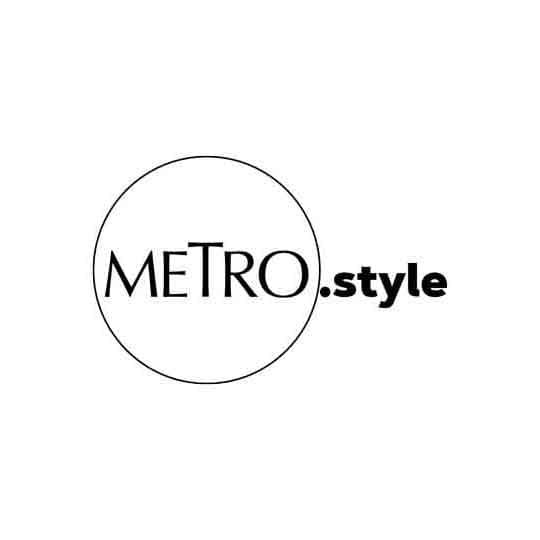 Cheese, chocolate chip, taisan, and banana cupcakes | Paulo Valenzuela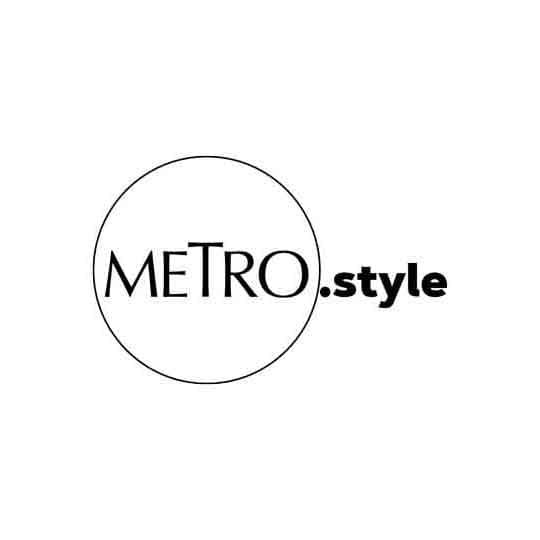 Chocolate Cake | Paulo Valenzuela
If asked, the sisters are quick to admit that they themselves do not bake. What they lack in baking skills they more than make up for in their management abilities. Tin is responsible for marketing and product design, while Tricie handles operations: keeping finances tidy, standardizing recipes and promoting a culture of quality and consistency among their staff. Both have a deep love for the family business and are conscious of the legacy they are continuing.
Tin and Tricie have big dreams for Burnt Sugar. They plan to expand to eventually roll out their much loved breads, and come up with Burnt Sugar original creations, as well.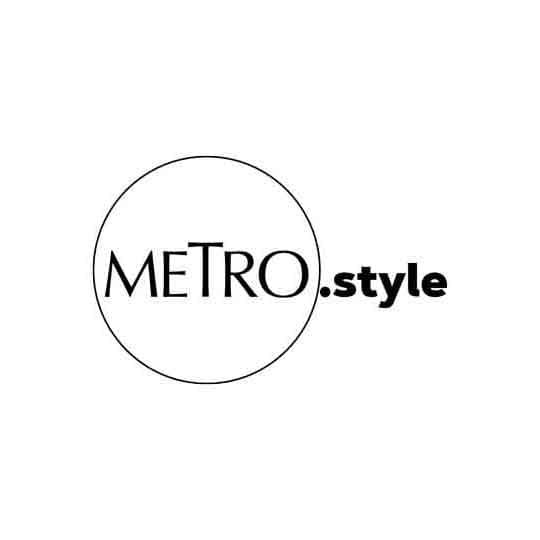 Birthday Cake | Paulo Valenzuela
The name Burnt Sugar was the idea of Tricie's daughter. The logo has a tiny flame atop the letter"r." It's a little reminder of how the bakery is just like sugar, which transforms when heat is applied to gain beautiful depth of flavor. Burnt Sugar, the company, was born from the flames that consumed the beloved Shoppersville. They've faced the heat, and they've transformed into this thing of beauty.