12 Filipino Dishes, Desserts And Food-Inspired Art You'll Be Sure To Love
Let's #SupportLocal. These homegrown brands will make you proud to be Pinoy
Happy Independence Day! It's safe to say we've never celebrated this holiday quite like this, with most of us sheltering at home. Life under quarantine certainly has presented us with quite a few challenges! But while we can't get together with family and friends to watch or participate in the traditional national celebrations, there are many ways we can be patriotic in our own way. One of the most practical things to do is this: buy local.
When you commit yourself to buying locally-made products, you have made a powerful choice that creates a very real butterfly effect. Here's why: supporting a homegrown brand means your support trickles down to every farmer, producer and supplier involved down the line. Often, the Filipino-made products are made by artisans trained in local craft traditions, or cooked following heirloom recipes that will disappear without support. And many of our local brands help sustain local communities and preserve cultural knowledge.
So this Independence Day, we invite you to join us in making this simple yet powerful choice. Let's be proudly Pinoy. Let's love Filipino, and buy Filipino.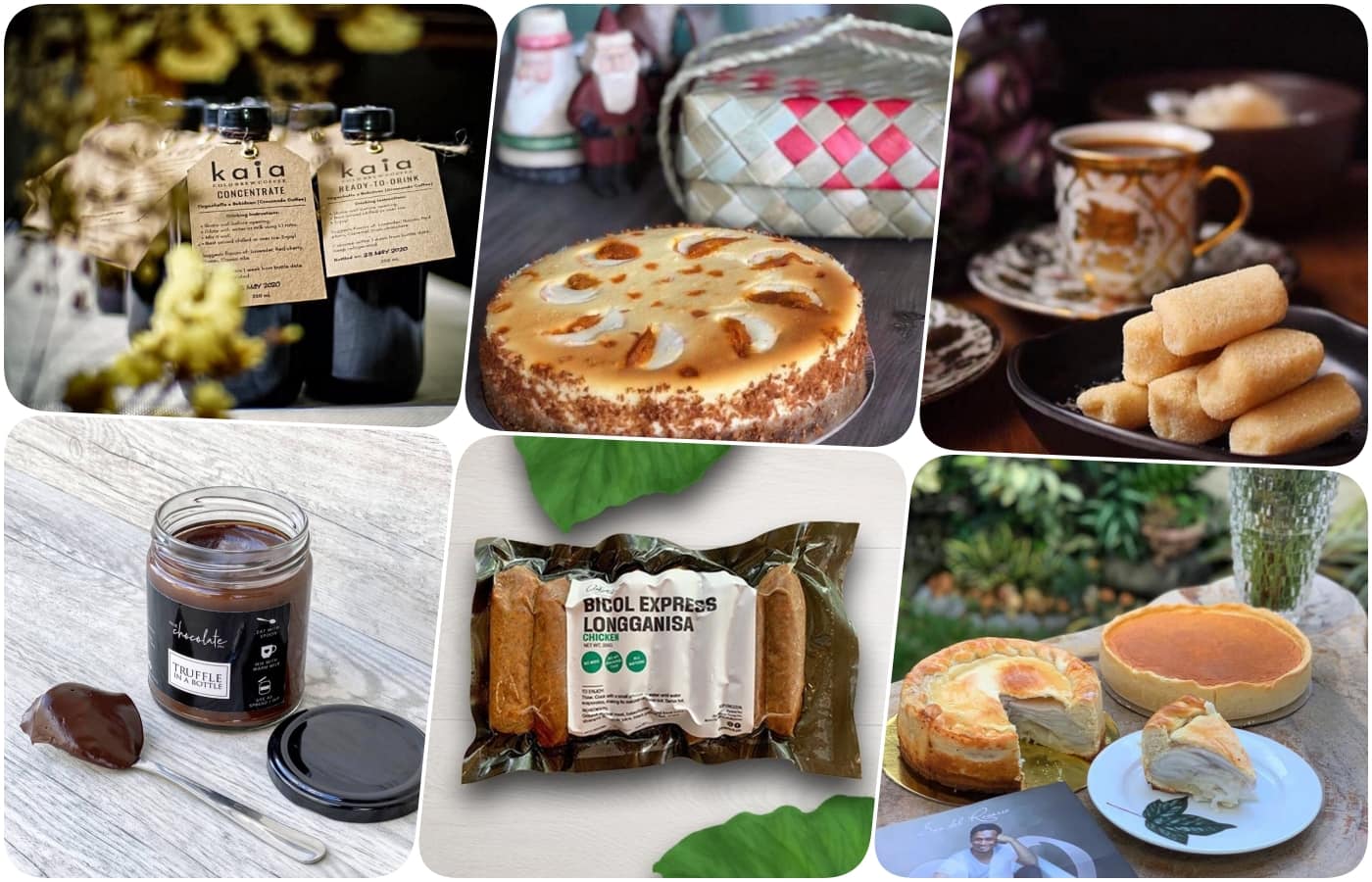 Let's Love Local
Let's Love Local