Our 7 Favorite Foods In Celebration Of Independence Day
What better way to celebrate than through our shared love of Filipino food?
Happy Independence Day! Today, the Philippines marks 123 years of independence. This year, we're on board with the #DamaKoLahiKo movement which puts the spotlight on Filipino identity and heritage, celebrating Filipino culture through the five senses. And naturally, Filipino food is at the heart of this movement. What could be more sensory than our heritage dishes? The food we grew up with, that we love and appreciate for its flavors, aromas, the way it looks on the plate. They say you can take the Pinoy out of the Philippines, but s/he will always be longing for Filipino food.
@DamaKoLahiKo is an ongoing movement that encourages Pinoys all over the world to celebrate and share the uniqueness of their culture and heritage. And while Filipinos all over the world have responded wonderfully, we admit we do have our favorites. We thought we'd share our seven top picks with you.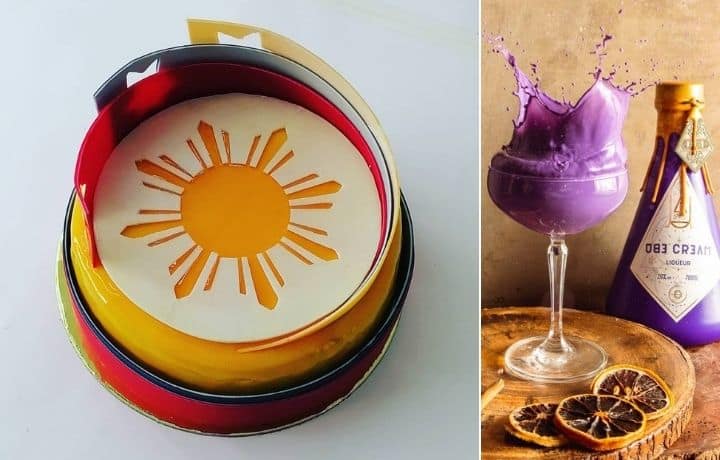 Photo Gallery
Photo Gallery
Lead photo: @destileriabarako, @waterfrontcebu