10 K-drama Hunks Who Stole Our Hearts With Their Kitchen Skills
Is there anything sexier than a man who can cook or mix a cocktail with precision? In real life or in K-drama, the answer is "no!"
We freely confess: we discovered a new obsession. Korean actors who played chefs, baristas or foodies in our favorite K-drama series. There is just something so attractive about men with insanely good looks and creative expertise. Suddenly, our dating standards went up, up, up! Strong and silent just won't cut it any ore. Our dream guy is now someone who knows how to wield a knife or a meat cleaver with precision, who can pour a heady cocktail. Someone with creativity and expertise and glamor. And if he was extra handsome, even better!
We thought we'd pay homage to ten of our favorite actors who played chefs and foodies in a hit series. We think you'll agree with our selection. Take a fun peek inside the gallery below.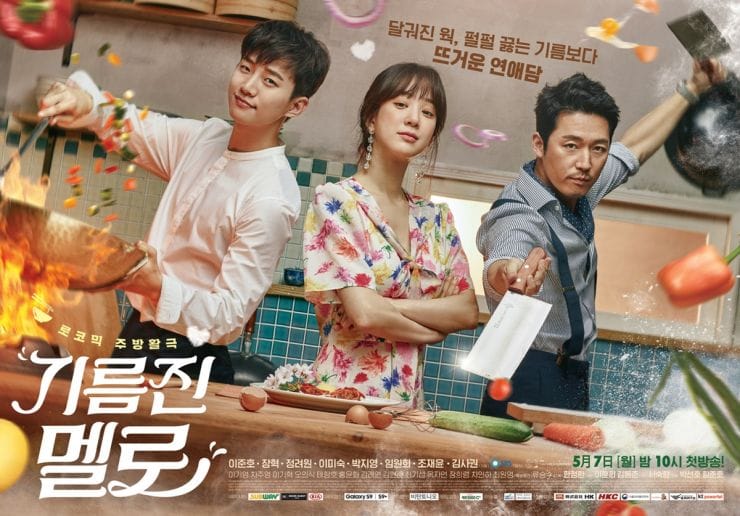 They Cook, We Swoon
They Cook, We Swoon