Our Favorite Kdrama Moms (Eommas) And The Way They Nurture Through Food
They cheer on our oppas and drive the story, armed only with their wisdom and plenty of jjigae, ramyon and kimchi
Watch enough Kdramas and you'll meet the eomma. She is the warm and nurturing lady, usually middle-aged and married or widowed, who mothers the lead character (or sometimes their friends). In Filipino films, we call her Nanay, Tita, or even Manang. And she's one character trope that Pinoys relate to very easily. Her presence in Kdrama is as familiar and heartwarming as a steaming hot bowl of soup, which of course she knows how to cook superbly well.
For this article, I'd like to talk about the eomma, particularly how a lot of them remind me of my own Filipino mother and a lot of my friends' moms. Whenever a eomma asks, "Have you eaten?" I feel it. My mom is a lot like that too, "Kumain ka na?" Whenever I see a family gather around a table groaning with so many dishes, even if they just live in a half basement, I can relate so much. I didn't realize that I have taken the meals I've shared with my family for granted until I started seeing them onscreen and reading the words my mom asked me growing up in subtitles over and over again.
Food in Korean television series has always been used to communicate culture, status, power, relationships, and affection. It's a universal language, after all. But it's not just food that plays a large part in the characters' every day life, but it's also their relationships with the people they share the food with. It's something that we Filipinos can totally relate to. Food is important to our culture too.
Here are a few scenes that will show you what I'm talking about. I'm sure that there are more out there. Let us know in the comments!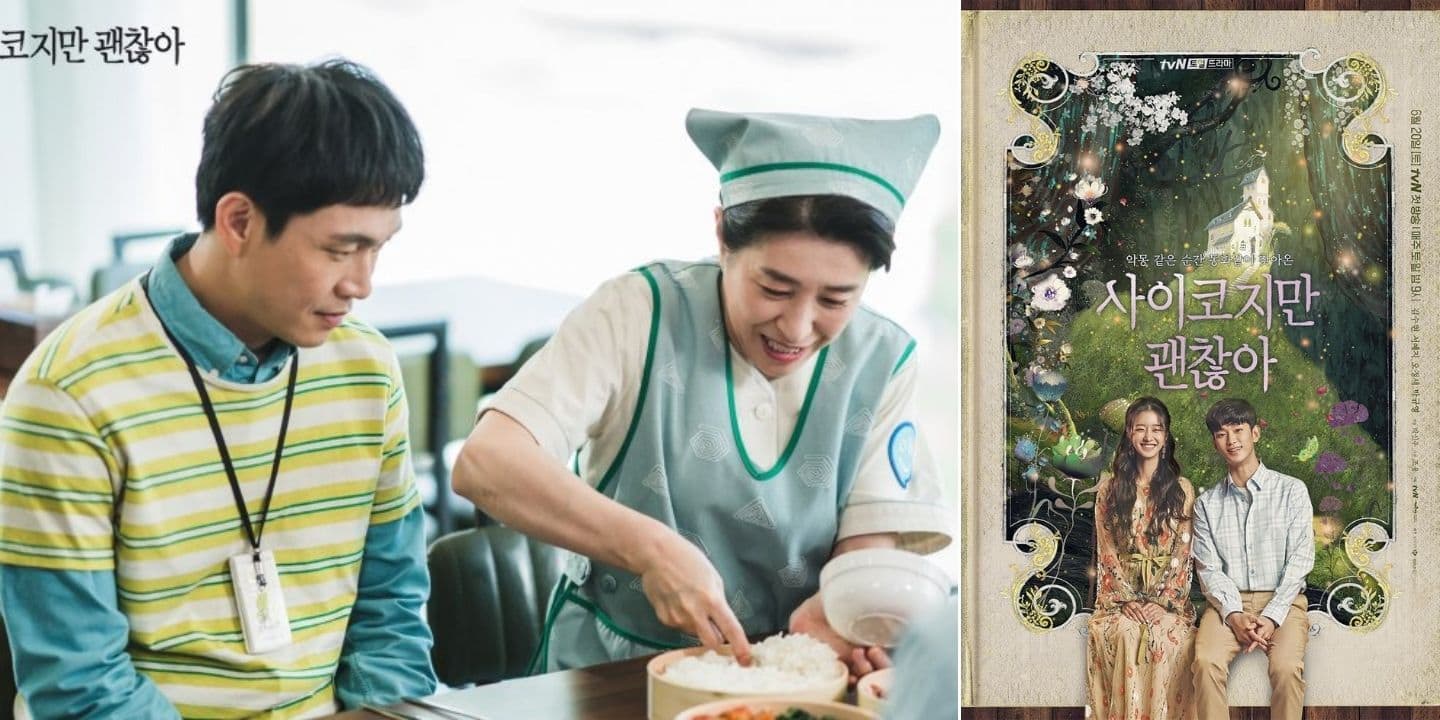 "Have you eaten?"
"Have you eaten?"
Special thanks to Blooey Singson (sumthinblue.com), Vince Gapit (@vinchdominic), Joel Alagao (@otonagai), and Corine Brion (@corzieworzie) for their help and insights!
Photos: Hancinema