9 Essential K-Dramas To Watch If You're A Foodie
You know you need to move on from "It's Okay To Not Be Okay"
So it's happened. You watched the final episode of It's Okay To Not Be Okay (or your current K-drama obsession), and it's over now. The ending was so beautiful and deeply satisfying that tears flowed down your face, and it felt like your heart was breaking. Yes, we understand very well the profound experience of farewelling a beloved show. But now you must move on to something new. The question is… what?
K-dramas are masterful in their layered storytelling. It's like peeling an onion: the more you watch, the more nuances you discover, and so you fall even more in love with the story. As a foodie, I love adding still another layer to the K-drama experience by watching shows with a strong food-centric theme. So much can be conveyed in a drinking spree, a bowl of spicy kimchi soup, or sitting together over samgyupsal. Are you read for K-drama that's designed to make you hungry? Here are nine favorites you can binge on.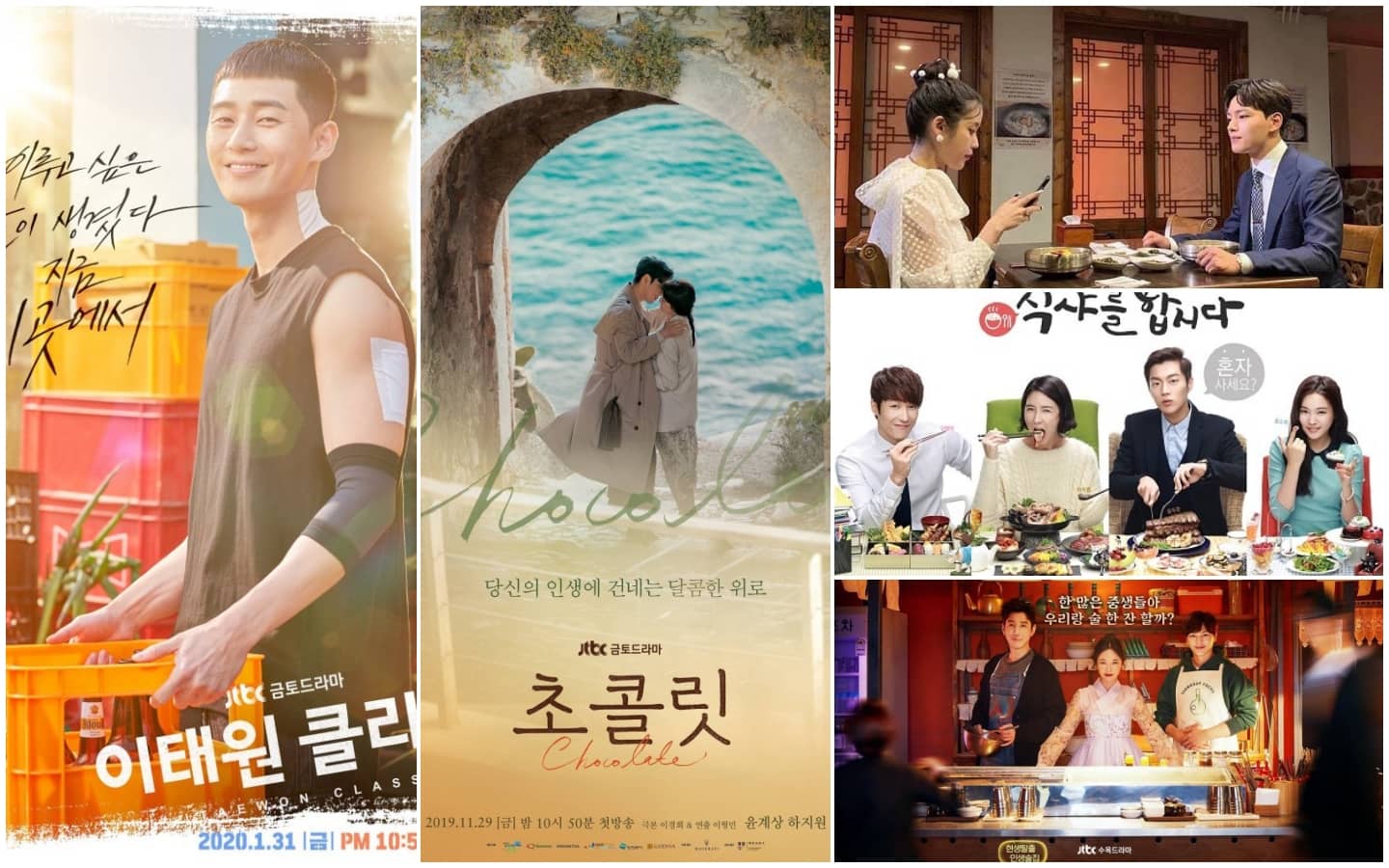 K-drama makes us hungry
K-drama makes us hungry