10 Best New Finds To Buy From Your Favorite Korean Grocery
Discover more than just soju, kimchi or gochujang. We'll even share our secret for fast and easy Korean fried chicken!
Your friendly Korean neighborhood grocery or deli is a treasure trove of delightful dishes, ingredients and flavors. If all you've been shopping for are the usual — kimchi, soju, gochujang and instant ramen — well, it's time to explore a little further. Take a few baby steps and get acquainted with some easy, friendly products. Like these ten items that we'd love to introduce to you. Just click through the gallery below.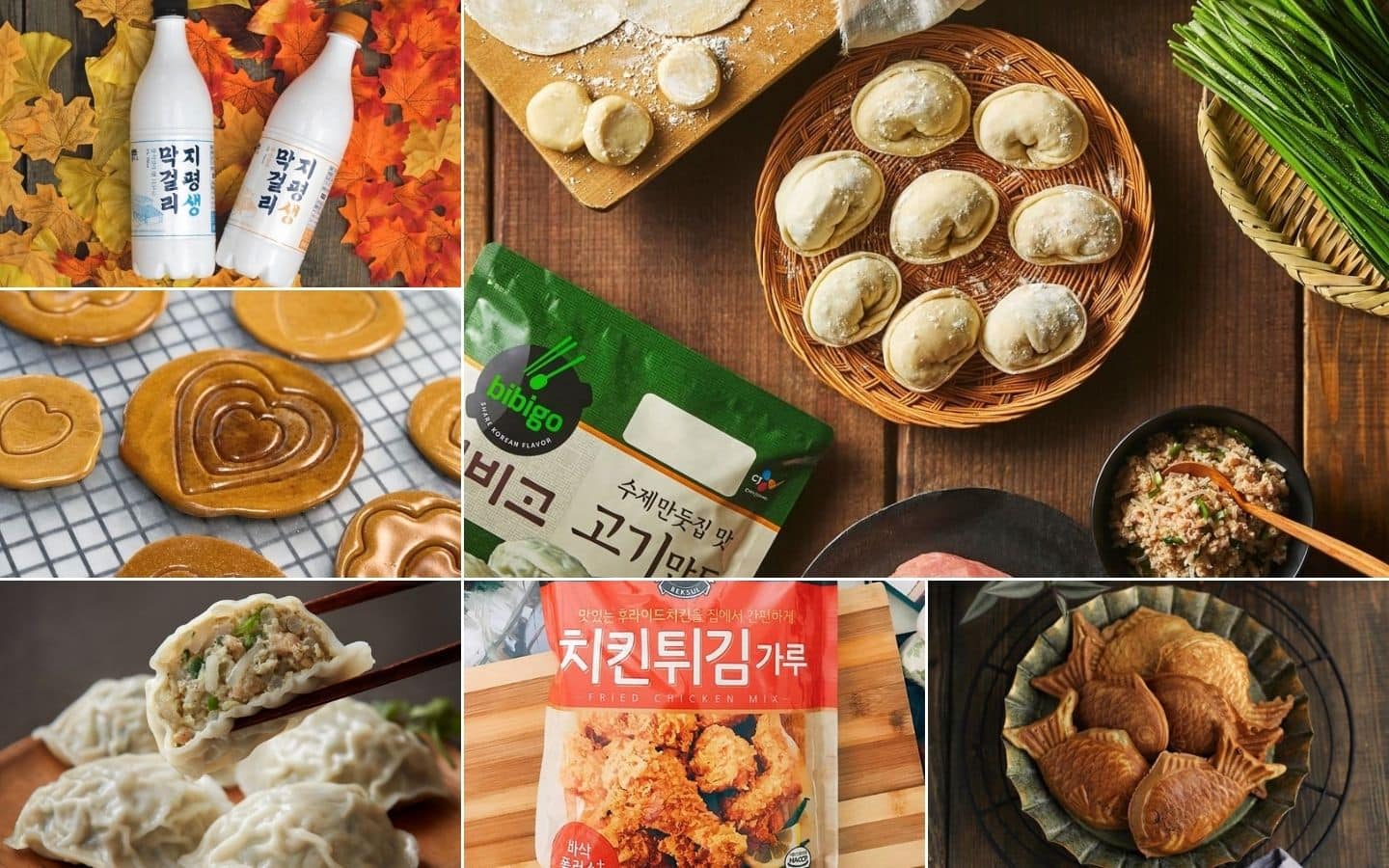 Let's Go Shopping
Let's Go Shopping
Lead photos: @koreangroceryfinds, @bibigo.official, @thegoodiescompany