Kurimu And Yardstick Coffee Collab For A Cause
Ice cream becomes a new medium to present Third Wave coffee. Yes, really!
Kurimu launched its handcrafted Japanese-inspired ice creams just a couple of months ago, and already it's found a place in our hearts. There is something irresistible about their silky, creamy ice creams packed with intense flavor, and so well made that it never hardens like cement in the freezer. In fact, we sang it's praises here. Apparently, there's still good news in store as Kurimu collaborated with Yardstick Coffee to launch a new flavor, Kohi Cream (コーヒー) on Friday, November 27.
Kohi Cream is Kurīmu's signature ice cream base infused with Yardstick Coffee's famous Golden Ticket Blend. Its coffee notes are milk chocolate, almonds and caramel. "We envision this to become a new avenue to present third wave coffee through ice cream as the backdrop, and we hope this collaboration will appeal to both the coffee connoisseur and the everyday foodie," says Maxine Kong, co-owner of Kurimu.
"We've always admired Yardstick Coffee's philosophy of pushing the boundaries of their singular vision—coffee. This is evident in what they do and how far they've come. With that in mind, we came together to explore how we can marry both ice cream and coffee under the same philosophy of doing simple things really well. We toyed around with fancy and creative ideas (i.e., using intricate mix-ins or flavor fusions) but as Mozart puts it, "the music is not in the notes, but in the silence in between".
Currently, Kurimu has five signature ice cream flavors: Black Sesame, Matcha, Shoyu Caramel, Kinako Vanilla, and Kinako Chocolate. Kohi Cream makes the sixth flavor.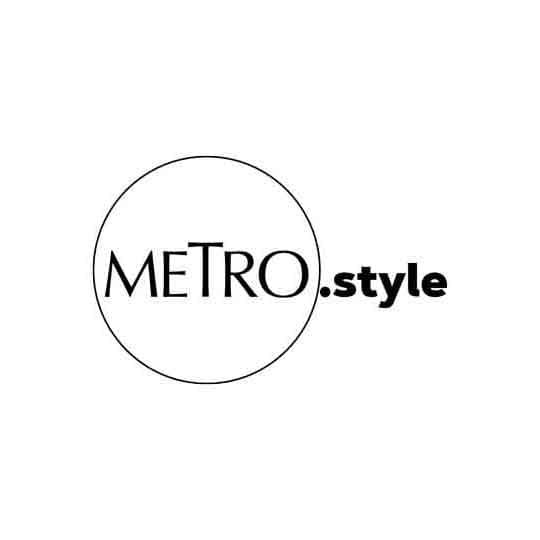 The new Kohi Cream | Kurimu
The collab is not just about producing a new ice cream flavor, it's also to support a good cause. For every pint of Kohi Ice Cream sold through the Kurimu or Yardstick Coffee websites from November 27 to December 4, a P50 donation will be made to AHA! Learning Center, a foundation that supports schools and communities with its free after-school programs that target children from grades 1 to 1.