Long Bar at Raffles Makati Reimagines Classic Cocktails with Champion Mixologist
Roman Foltán reinvents five classic cocktails by asking: What if the original Long Bar in Singapore was initiated in Manila instead?
Built in 2012, Raffles Makati is quite young, especially in comparison to 133-year-old Raffles Hotel in Singapore. It opened just when my girl friends and I were at the height of our partygoing years, frequenting whichever new bar was hip that month without too much discernment for where we went nor what we drank. We usually ditched loud and crowded clubs for someplace calmer and more conducive to conversation.
Long Bar at Raffles Makati was always one of those cozy venues, and going back to it has proven to be a delightful rediscovery.
Perhaps I was intimidated when I first visited years ago, too baby to assume that I had any right or capacity to enjoy a fabulous hotel bar. But recently I've come into the confidence that one gets growing up. And, I've officially graduated from the seedy bars and clubs of my youth. Considerably still young in 2020, although with a much more refined sense of curation, I'm pleasantly surprised to find myself settling nicely into Long Bar's gorgeous, tropic-luxe interiors, quietly appreciating how easily it manages to remain ever so classic, but current.
I'm happy to see that, like me, Long Bar has remained true to itself, just better (dare I say evolved?). It recently welcomed a new set of drinks: modern twists on classic cocktails. And leading this beverage design update is Roman Foltán, an innovative, trendsetting, and globally renowned mixologist from hip Singaporean bar, The Compound Collective. Czech-born Foltán stepped outside his comfort zone to take inspiration in the Filipino flavors found in famous local desserts or dishes. Throughout the redesign process, he constantly asked himself: "What if Long Bar (in Singapore) was initiated in Manila instead?"
His answer is found in the five new cocktails he created. The first is the Classic Singapore Sling, inspired by the signature cocktail first served at the original Raffles Hotel in Singapore. Ngiam Tong Boon, its creator, wanted to discreetly allow women to enjoy the bar experience in the early 1920s, a time when ladies were forbidden to drink alcohol in public. The simple solution was to disguise the cocktail as punch. Sweet and strong, the Singapore Sling is a tribute to the longevity of Long Bar's flagship drink. Foltán's version uses bespoke Sipsmith Raffles 1915 gin, a handcrafted spirit specially created for Raffles to commemorate the Singapore Sling's 100th year.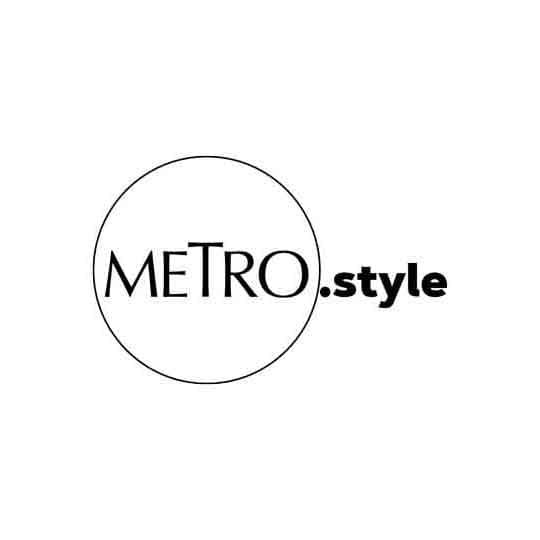 Roman Foltan's Singapore Sling | Jeeves De Veyra
With the second cocktail, the Sophia, Foltán infuses a French 75—a classic cocktail made with gin, sparkling wine, and lime juice—with kamote (sweet potato) syrup for sweetness. This drink has a lot of fizz, but not a lot of fuss. Sophia is elegant and comes in a slim flute , with a solitary kamote chip to complement its dryness.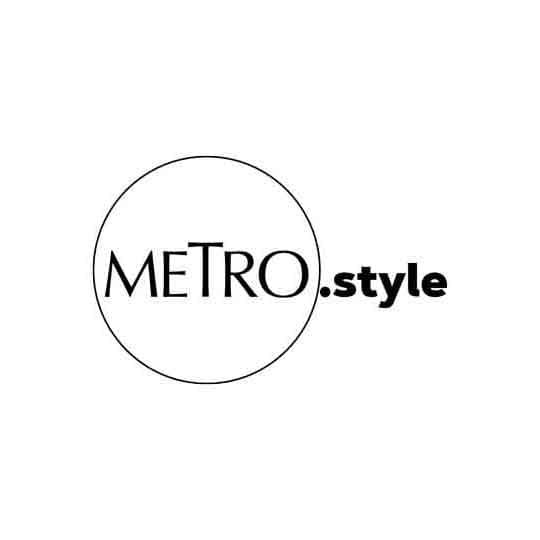 The Sophia | Jeeves De Veyra
Tamarind Man, my personal favorite, feels like a balmy, tropical evening translated into a cocktail. Foltán takes the refreshing elements of a mojito, infuses it with the sultriness of a Moscow mule, then adds the tart, caramel flavors of tamarind syrup. Delicious! Served over a glass of crushed ice, it feels more suited for naughty afternoon drinking than for a nightcap.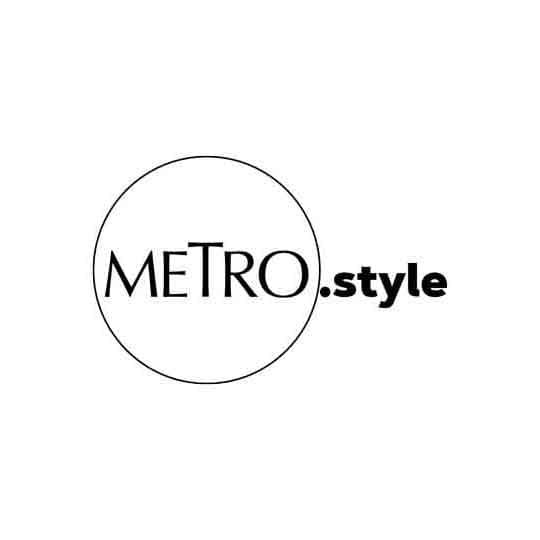 Tamarind Man | Jeeves De Veyra
The Cassava Nova is really a whiskey sour in disguise. It carries much of the personality of the latter, including the egg, but is sweetened with cassava syrup.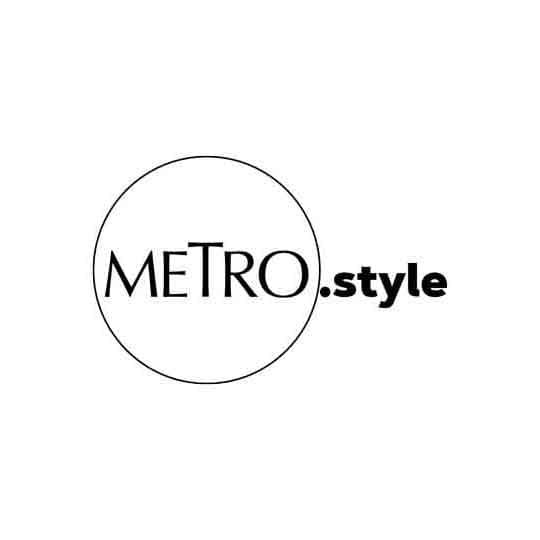 Cassava Nova | Jeeves De Veyra
The Highwater is hands-down the most potent of the set. It's inspired by the Old Fashioned, but given a tequila base. A strong, sipping cocktail, it's best paired with Long Bar's signature seasoned chicharon. The cocktail's rich potency cuts right through the dangerously addictive, salty-tart, fatty flavor of the chicharon.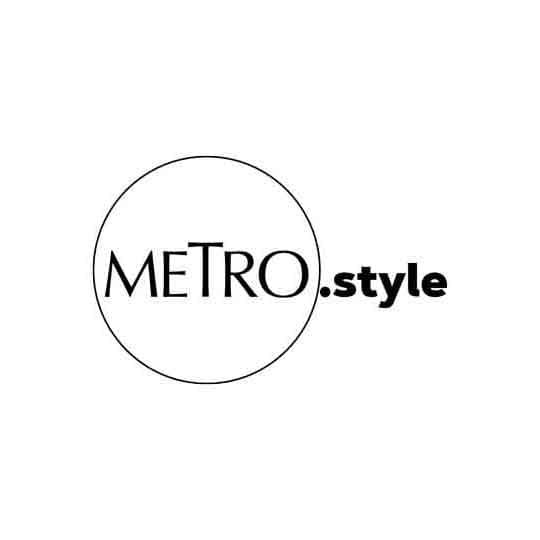 Highwater | Jeeves De Veyra
Honestly, all these cocktails would pair nicely with Long Bar's chicharon. Foltán teasingly hints at more and better tweaks to the drinks menu this year. "There'll be exciting changes," he coyly promised.
Well, I'll be around to find out.
Long Bar at Raffles Makati, 1 Raffles Drive, Makati Avenue, Makati, (02) 8555-9777 or visit Raffles Makati's website.
Lead photo by Jeeves De Veyra