LOOK: Magnum Now Has Cookies & Cream Ice Cream In Bars And Pints
You'll love this indulgent, creamy classic flavor
When it comes to ice cream, sometimes you can't beat a return to the classics, especially when it's done with so much flair. I'm talking about Magnum Ice Cream's brand new flavor, of course — Cookies & Cream.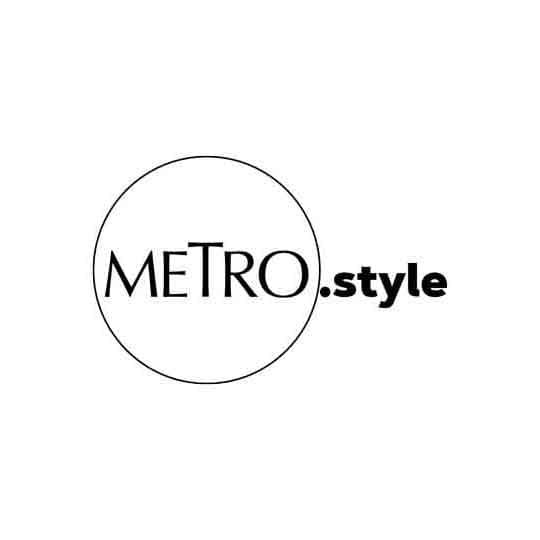 Just look at it. Elegant and delicious. | Magnum
An elevated version of the classic flavor we grew up with, Magnum Cookies & Cream is made with velvety cookies and creamy ice cream, coated from top to bottom in that signature Belgian white chocolate shell studded with chocolate cookie pieces. It's elegant and inviting. You really want to take a bite.
It's available in bars and tubs — and here we have some more good news to share. Magnum tubs are now made of recycled plastic. Launched in mid-2020, this initiative has eliminated the use of more than 7 million half-liter "virgin plastic" bottles in 2020. We love how this puts a whole new meaning to indulgence without the guilt.