Mercato Centrale Opens First Physical Store In Makati. Here's The Deal
The Mercato spirit is alive and kicking, and now you can order from over 400 dishes at just ONE delivery fee. Win!
Ten years after it was initially launched, the popular Bonifacio Global City's weekend night market Mercato Centrale opened its first physical restaurant called Mercato United Kitchen, a cloud kitchen housing 19 vendors for takeout and delivery.
When the pandemic started last year, it was necessary for Mercato Centrale to pivot into a cloud kitchen that would serve not just its customers but also the "foodpreneurs." The challenge was to grow the brand into a global restaurant cloud kitchen that still retained the original Mercato al fresco spirit — and this while ensuring health and safety protocols were all in place.
The new brick-and-mortar concept, The Mercato United Kitchen, is the next step in the evolution. This physical space is located in Ayala Circuit Mall in Makati City, and is a pitstop where you can order various dishes from different merchants under one delivery fee.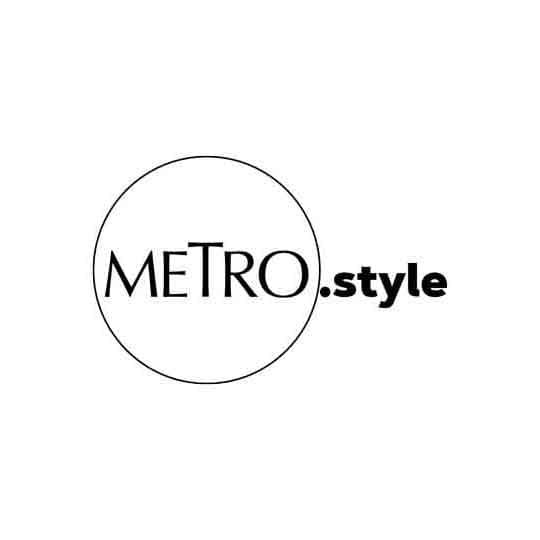 Al fresco dining at Mercato United Kitchen | Mercato Centrale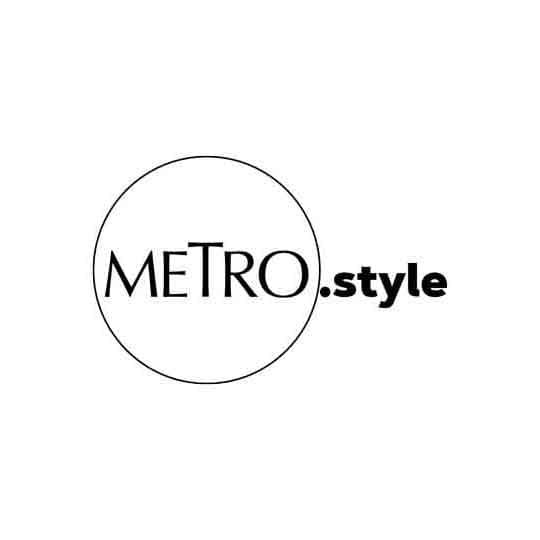 Your favorite food orders from different merchants, with only one delivery fee. Nice! | Mercato Centrale
The new outlet offers local brands like Above Sea Level, Bounty Sprouts, Capa's Seafood, Crisps, Chef Rocky's Kitchen, Green Meat Hub, Cabanatuan's Harvest Cafe and Bistro, Ibarra's Kitchen, Cavite's Pizza, Didi Kahatea PH, Khuttz Diner, Kuranosuke, PARES Express, Takoichi, The Gourmet Kitchen, Tipsy Cream, Wildsmoke, and Woke Brothers.
They are also adding brands like The Cheesecake Factory and Cebu's Zubuchon Lechon to their roster.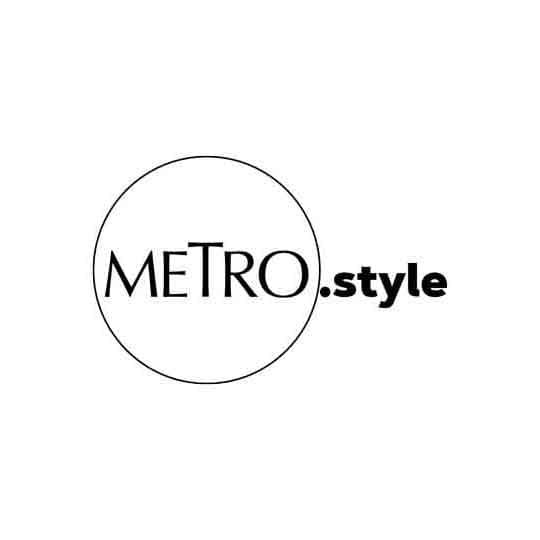 The Shack Big Burger from Harvest Cafe is one of the items you can order here. | Mercato Centrale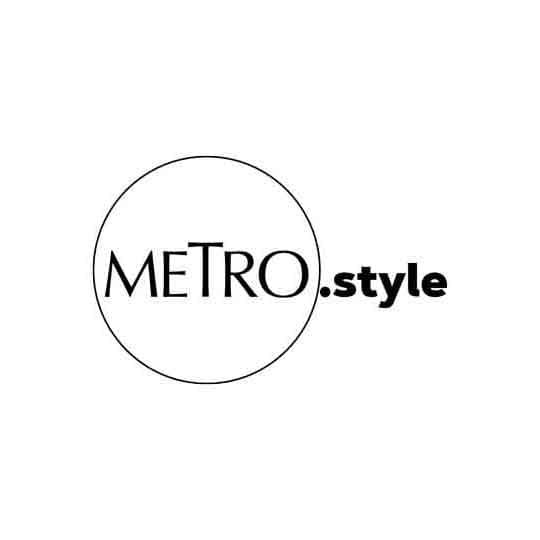 Ibarra's Kitchen Crispy Sisig | Mercato Centrale
Mercato Centrale is the only food market in the Philippines mentioned in the World Atlas of Street Food published in 2017. It started out as a destination lifestyle food market co-founded by entrepeneur, host and current Vice Consul of Monaco RJ Ledesma. It offered a with a wide variety of great and unique food options, including organic food, pastries and drinks. The concept was inspired by the vibrant food markets of Mercato Centrale in Italy, Boroughs market in London, as well as the hawker-type market in the bustling night markets of Hong Kong, Singapore, and Thailand.
Over the years, many great food concepts were incubated here and have successfully 'graduated' from the market to become successes in themselves. These graduates include Manang's Chicken, Mamalou's, Shawarma Bros, Brasas, Bawai's, Merry Moo, Sunrise Buckets, Tokyo Tempura and many more.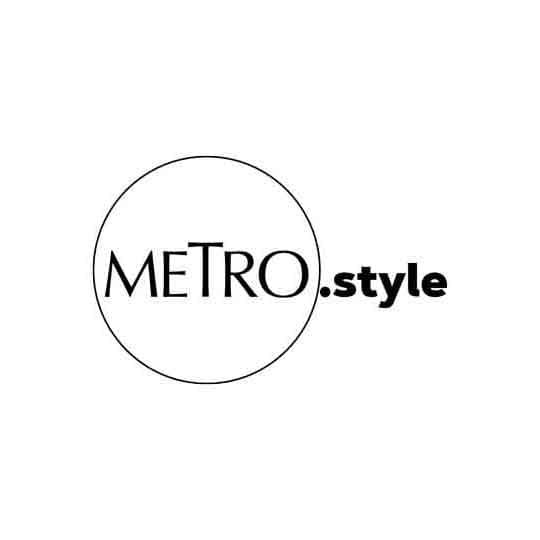 Pizzadidi's Creamy Pesto Chicken Pizza | Mercato Centrale
The weekend food festival closed for business at the start of March 2020's lockdown. But they were able to launch their first online delivery portal in June 2020. They reopened for outdoor dining in October 2020 at High StrEAT, an outdoor takeout food market at the Bonifacio High Street Amphitheater in Taguig City.
And now, there's Mercato United Kitchen, open daily from 10 am to 6 pm during enhanced community quarantine (ECQ) and from 10 am to 9 pm during general community quarantine (GCQ). Customers can order for citywide delivery via (02) 7719-0808, Mercato's website, GrabFood, Foodpanda, or DingDong PH. Contactless ordering in-store will also available via a QR code. Al fresco dining with protocols will be allowed when the MECQ is lifted.
Lead photo: Mercato Centrale