Where To Order Festive, Lucky Dishes For Your Mid-Autumn Feast
Celebrate this auspicious occasion with mouthwatering food, from simple to sumptuous
The Mid-Autumn Festival will be low-key this year. There will likely be no big family reunions with loads of good food and noisy dice games. But there's no reason not to make this auspicious occasion special too, in your own way. Why not put together a delicious feast? Whether you choose to go simple or sumptuous, your menu can include anything from traditional lucky dishes, Chinese favorites, and really special delicacies you only splurge on once in a while. Take a look at our recommendations in the gallery below.
If you haven't yet got some lucky mooncakes, take a look at our curated list here.
Wishing you and your family long life and good fortune! Happy Mid-Autumn Festival!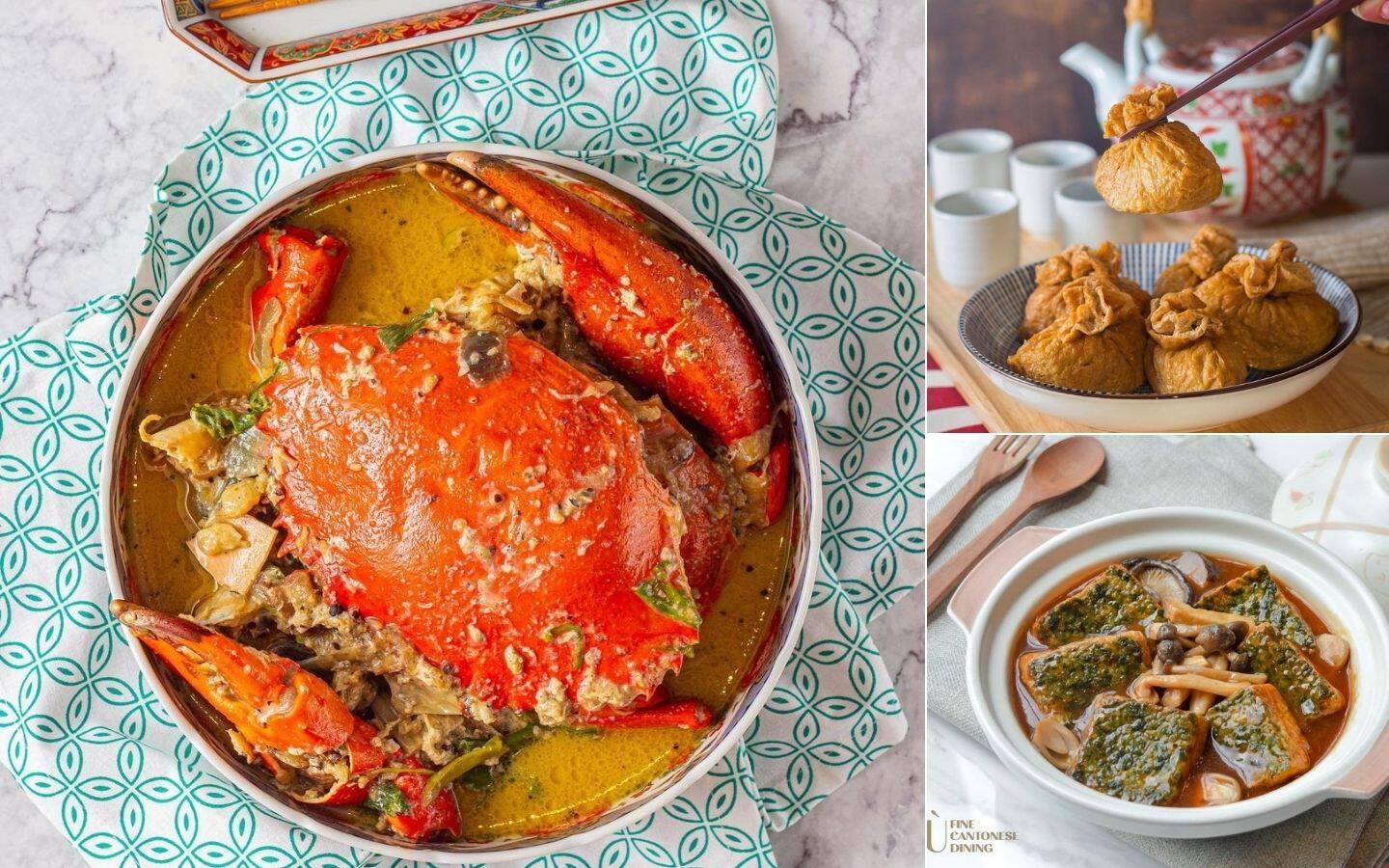 Good Meals, Good Fortune
Good Meals, Good Fortune
Lead photos: China Mommy, Xiu