Weekend Guide: 9 Incredible Dishes To Pair With Tequila
Two of Manila's top chefs create special menus to pair with tequila cocktails. Here's why you shouldn't miss it
Tequila has come a long way from the drink I remember in college. Back then, the myth of the worm floating in the bottle leading you to hallucinate was a great excuse for getting sloshed on all night drinking sessions. But that was then. Today's boutique tequilas are more restrained, bringing out the complex agave spirit with its smokiness and fire.
If tequila has been flying beneath your radar, this is a good time to get to know it better. And one of the best ways to discover tequila and its many wonderful nuances is through #SimplyPerfect, a set of delectable meal pairings created by Chef Edward Bugia of Mimi & Bros, and Chef MIkel Zaguirre of Kampai in partnership with Patrón Tequila.
From Mimi & Bros, a restaurant that brings comfort food and the taste of L.A. walk-up bars to the heart of BGC, comes Chef Edward's Bagnet Rice Bowl — thrice cooked crispy pork belly confit served on top of seasoned rice with various pickles and toppings.This is best paired with a smooth, sweet, and tangy Patrón Silver shaken with lemon.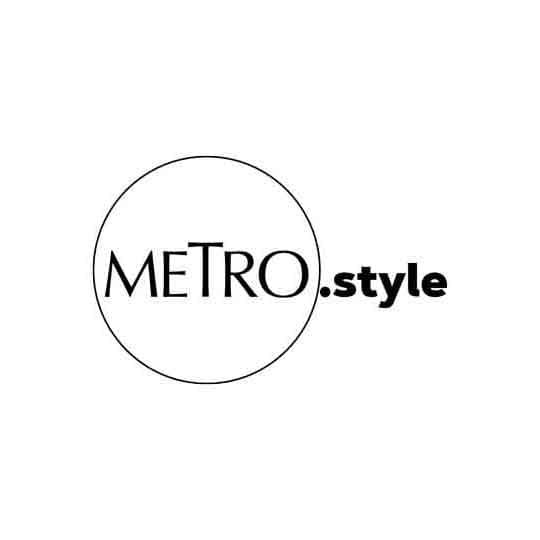 Bagnet Rice Bowl | Patrón Tequila
Fried Chicken Sisig matches with Patrón Añejo on the rocks. The chopped up fried chicken is marinated in calamansi, soy sauce and onions, resulting in a dish that brings out the sweet, smoky flavors of the Añejo, a complex and full-bodied tequila that I really feel you should take neat, though on the rocks is fine too.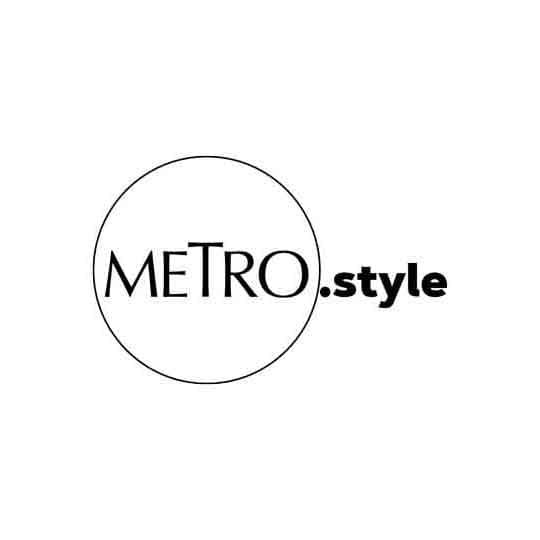 Fried Chicken Sisig | Patrón Tequila
Mouthwatering Fish Sauce Caramel Chicken Wings will taste even more delicious with the sweet, spicy, and earthy flavors of Patrón Reposado and a splash of tonic; and for a #SimplyPerfect dessert, there's Mango Flan with Spiced Kiamoy Salt to go with the bitter, oaky notes of a Patrón Añejo Old Fashioned.
"The collaboration between Mimi & Bros and Patrón Tequila has really opened up opportunities for us to make our food even better" shares Chef Edward. "We specialize in hearty comfort food and now we can offer our customers simply perfect Patrón Tequila pairings that will elevate our dishes by accentuating the combinations of flavors that we put out."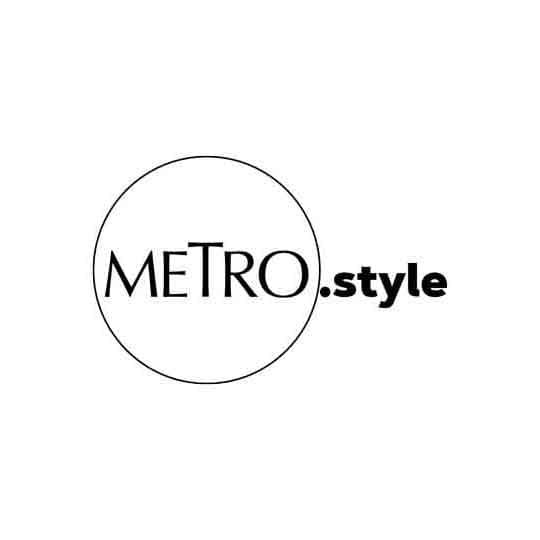 Fish Sauce Caramel Wings | Patrón Tequila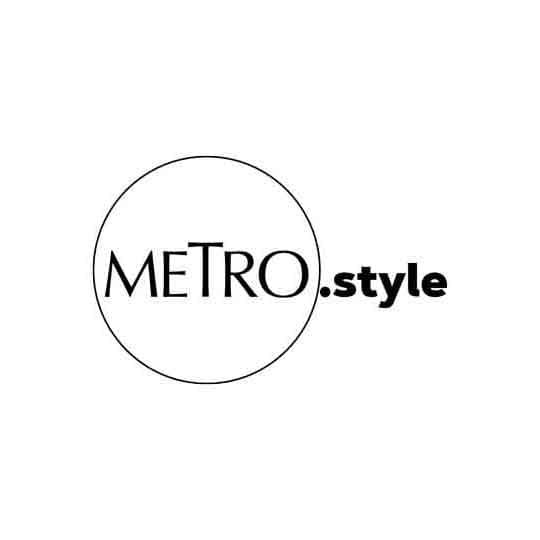 Mango Flan with Spiced Kiamoy Salt | Patrón Tequila
Meanwhile, Kampai in Poblacion, Makati has been a crowd favorite and staple for neighborhood bar crawls for many years. It's best known for its curated Japanese menu and signature cocktails. Chef Mikel Zaguirre's Salmon Teppansilog pays homage to a Filipino breakfast favorite and pairs well with Patrón Reposado's earthy caramel notes. The dish features a 24-hour Konbu-cured salmon cooked teppan, basted in Patrón Reposado soy butter, then served on a bed of garlic fried rice, served with a soft cooked Japanese tornado omelet with chives and a dipping sauce of salt, pepper and lime juice. Wash this down with a Patrón Reposado Mule.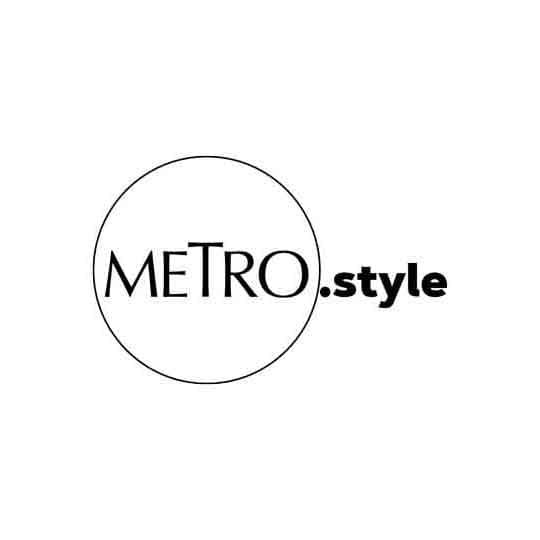 Salmon Teppansilog | Patrón Tequila
Patrón Scallop Udon is a nice twist on the Japanese classic. Naruto udon is tossed in seafood, bacon, sesame oil, spring onion and chili with an indulgent dab of Patrón-infused butter (wow). This dish is wonderful with a Patrón and Ginger Ale. Tip: get a really great quality ginger ale to make this drink.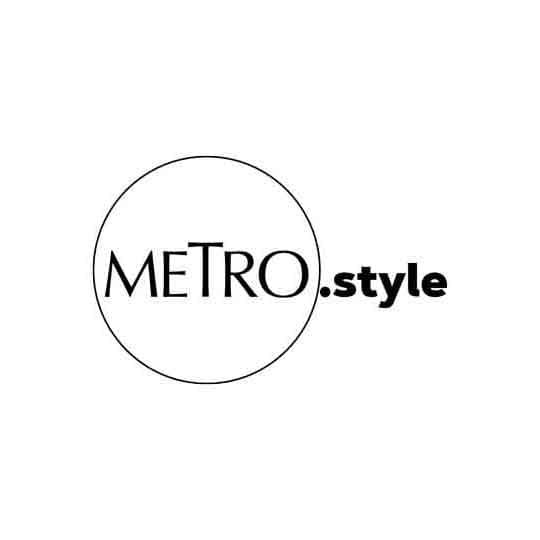 Scallop Udon | Patrón Tequila
The Tuna or Watermelon is tuna cured in konbu for 24 hours then topped with ceviche vinegar infused with Patrón alongside watermelon crusted with truffle salt and black pepper. This dish accentuates the bright agave flavor of Patrón Silver.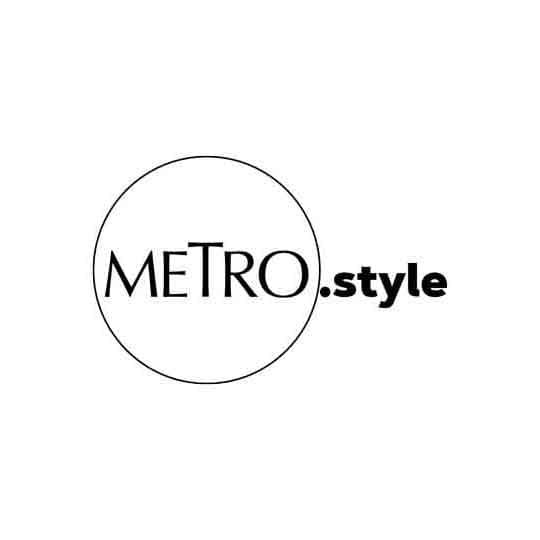 Tuna or Watermelon | Patrón Tequila
Manila Oysters are charcoal-grilled oysters with compound butter made with Patrón Añejo, tamari soy, garlic, and togarashi spice, all served with a creamy udon pasta on the side and topped with uni, peanuts, and wasabi. This will pair with Patrón Añejo on the rocks.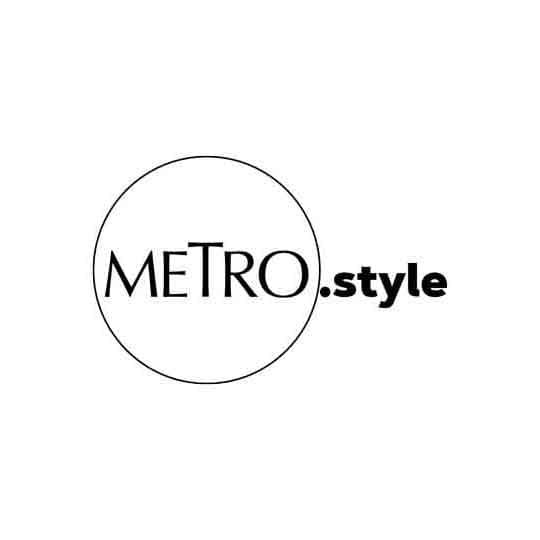 Manila Oysters | Patrón Tequila
Finally, Patrón Yakitori is a unique rendition of the well known Japanese bar chow. The yakitori is dipped in tequila before grilling, wrapped in chicken skin and served with pickled mushrooms and a deep tare sauce. Match this with a Patrón Silver and tonic.
"Not many people know how versatile tequila can be." shares Chef Mikel. "While I do enjoy a shot or two of Patrón once in a while, I prefer the many other ways I can experience my favorite tequila — be it in the food or cocktails that I prepare. Working with the brand has allowed us at Kampai to explore how we can elevate dishes and bring out the flavors our customers keep coming back for."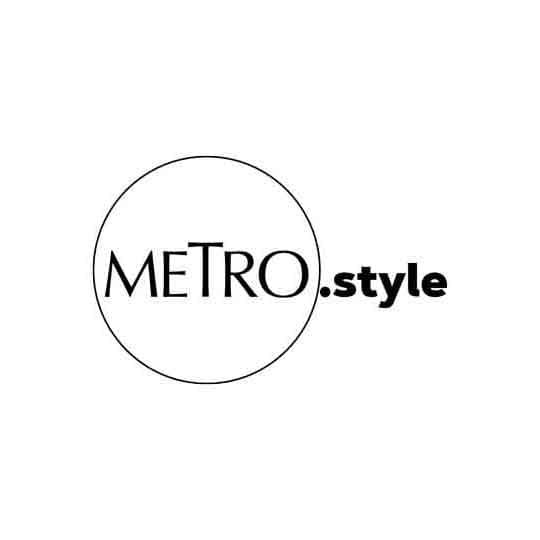 Patrón Yakitori | Patrón Tequila
These special offers will be on the menu for a limited time only, and are available via delivery with dine-in options resuming at Mimi & Bros and Kampai in accordance with IATF guidelines. You may check out the pages of Rare Food Shop, Mimi & Bros, and Kampai for more information.
And as a special treat, you can order two ready-to-cook kits from Rare Food Shop: Patrón Scallop Udon + Patrón & Ginger Ale and Chicken Sisig paired with Patrón Añejo On The Rocks. Rare Food Shop will be offering a special 10% discount for those who use the code SIMPLYPERFECT upon check out of any of the Patrón #SimplyPerfect Food pairing kits.