Grab Your Smartphone And Start Cooking—The Search For The Best Home Cook Is On!
All you need is a good recipe and your handy smartphone, and you might just be crowned the best home cook on TV!
Have you always wanted to see yourself beside local and international chefs on TV, sharing their own recipes and techniques in the kitchen? Well, this is your time to shine!
Metro Channel is the home of huge names in the culinary world including Anthony Bourdain, Jamie Oliver, Donna Hay, Martha Stewart, Giada de Laurentiis, and more. On the local food scene, Metro Channel also consistently partners with local chefs such as Sandy Daza, Margarita Forés, Claude Tayag, and JP Anglo for original cooking shows that showcase the beauty and richness of Philippine cuisine, and the bigger culinary world outside our country.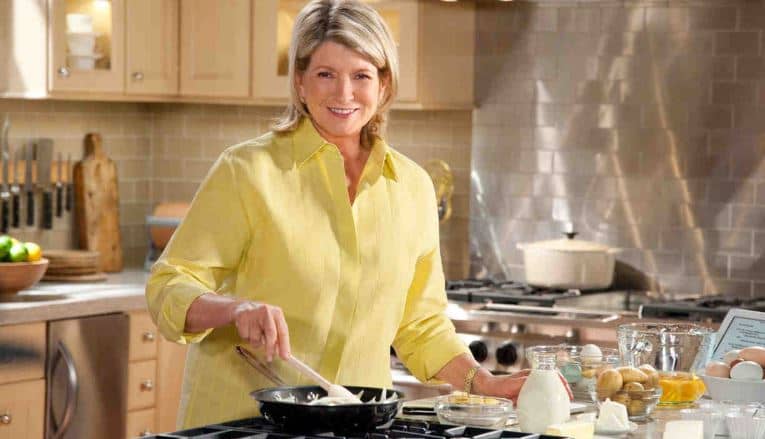 Marthastewart.com
Today, we are opening this special opportunity for you to cook just like your idols do. All you need is your kitchen, your favorite recipe, and your smartphone.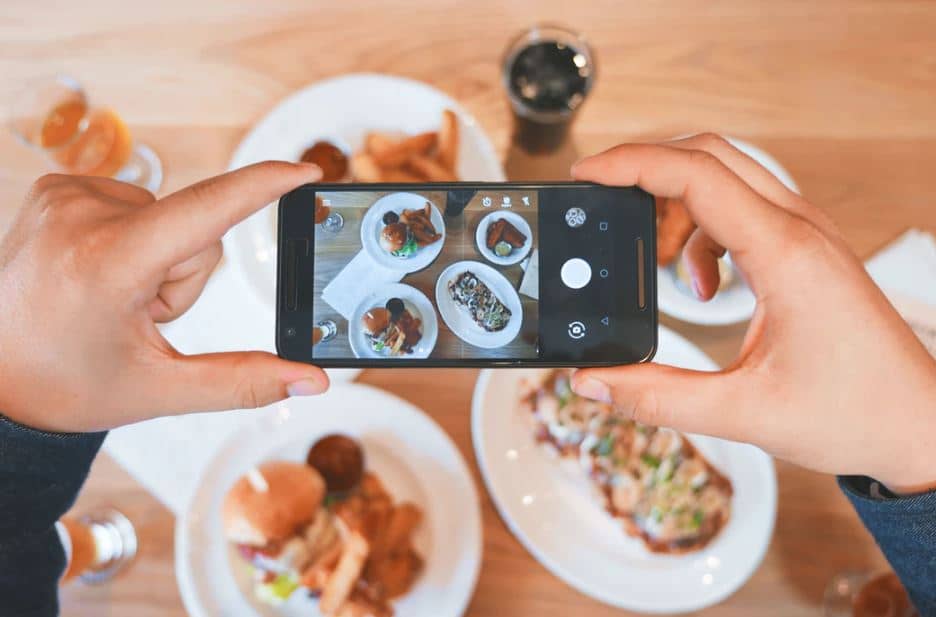 Eaters Collective/Unsplash
Potluck is a brand new show by Metro Channel that endeavors to showcase and highlight home cooks all over the world. The show was born out of the emerging trend of quarantine cooking and quarantine baking, where many of us found comfort and joy in creating delicious food for ourselves and our families during the Covid-19 pandemic.
Kaboompics.com/Pexels
In the next months, we will be encouraging home cooks—wherever you are cooking from—to showcase your cooking or baking skills on camera. Don't worry because we will be choosing a handful of home cooks to be included in the Potluck premiere. However, only one will be crowned "the best home cook" and win this beautiful brand new SMEG '50s-style stand mixer!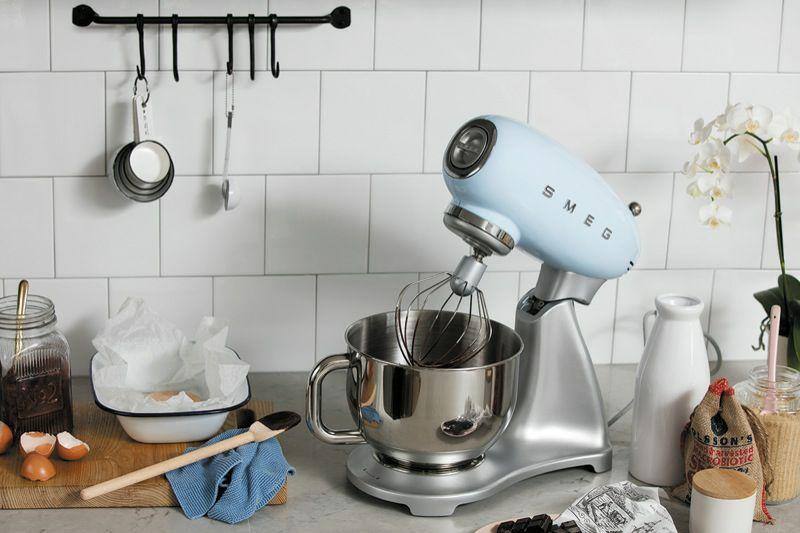 How to join Potluck
We have made things easier and simpler this time, and are encouraging everyone who has a passion for cooking and a camera or smartphone to join! All you have to do is take a video of yourself cooking or baking your best dish at home.
Start your video with an introduction of yourself and your dish. Why did you choose this recipe? Is it close to your heart? Is it something that your family enjoys? Have you introduced a special twist to a classic dish?
Ask your family members or set-up your recording device to capture your cooking process. Make sure your video is at least 5 minutes long with no graphics and background music. You don't have to do any editing. We'll do that for you!
Make sure to shoot in landscape mode as well—this looks best on TV. Take flatlay photos of your ingredients and the finished product to show off your work.
That's it? that's it! All you need to do is e-mail your video to metrochannel@abs-cbn.com with the subject "My Potluck Video" and wait for your star moment on Metro Channel when Potluck premieres.
All entries will be judged based on the following criteria to choose "the best home cook":
Get inspired
Still not sure how to do it? Here are some videos of our Metro Channel hosts who have been sharing their quarantine recipes with us.
For your flatlays, take some inspiration from these beautiful finished product and ingredient shots.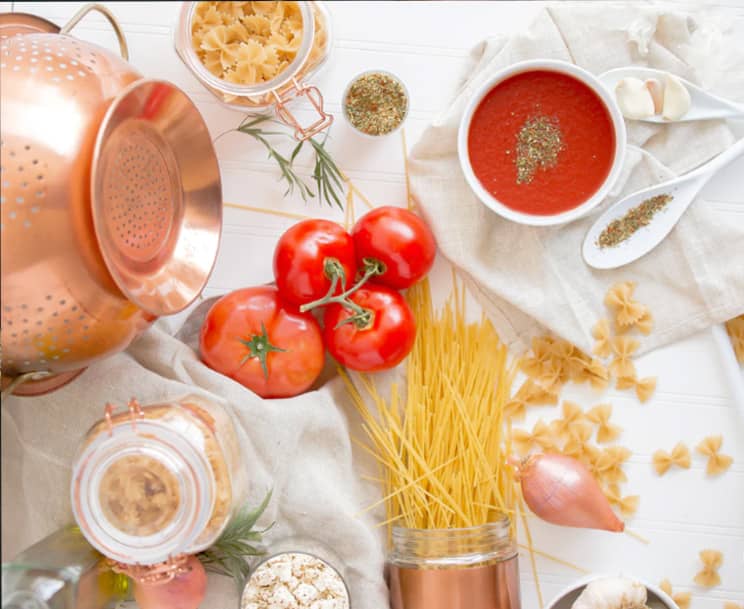 Heather Ford/Unsplash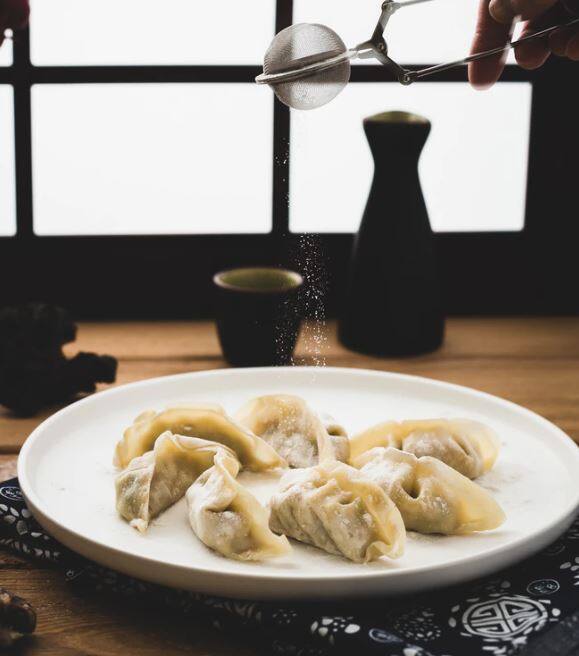 Mae Mu/Unsplash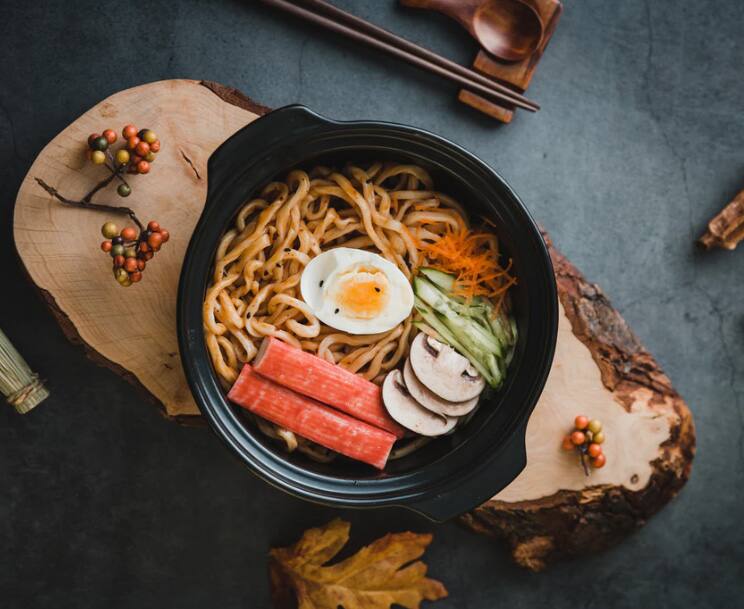 Mae Mu/Unsplash
DTI Fair Trade Permit No. FTEB-100855 Series of 2020
Promo period: June 22, 2020-July 20, 2020