9 Private Dining Destinations That Will Revive Your Patriotic Palate
Intimate and delicious, these chefs and their private kitchens are championing Pinoy cuisine of all kinds and flavors.
If you miss traveling and exploring new destinations with your tastebuds, you are definitely not alone. With quarantine restrictions still a blur to most of us, we're building our hopes on the slow but steady vaccine rollout around the country, which could hopefully mean the possibility of worry-free travel very soon.
So if you're already fully vaccinated and raring to travel and dine outside your home, here are some of the finest and most exclusive private kitchens that will give you and your palate a new Pinoy culinary experience.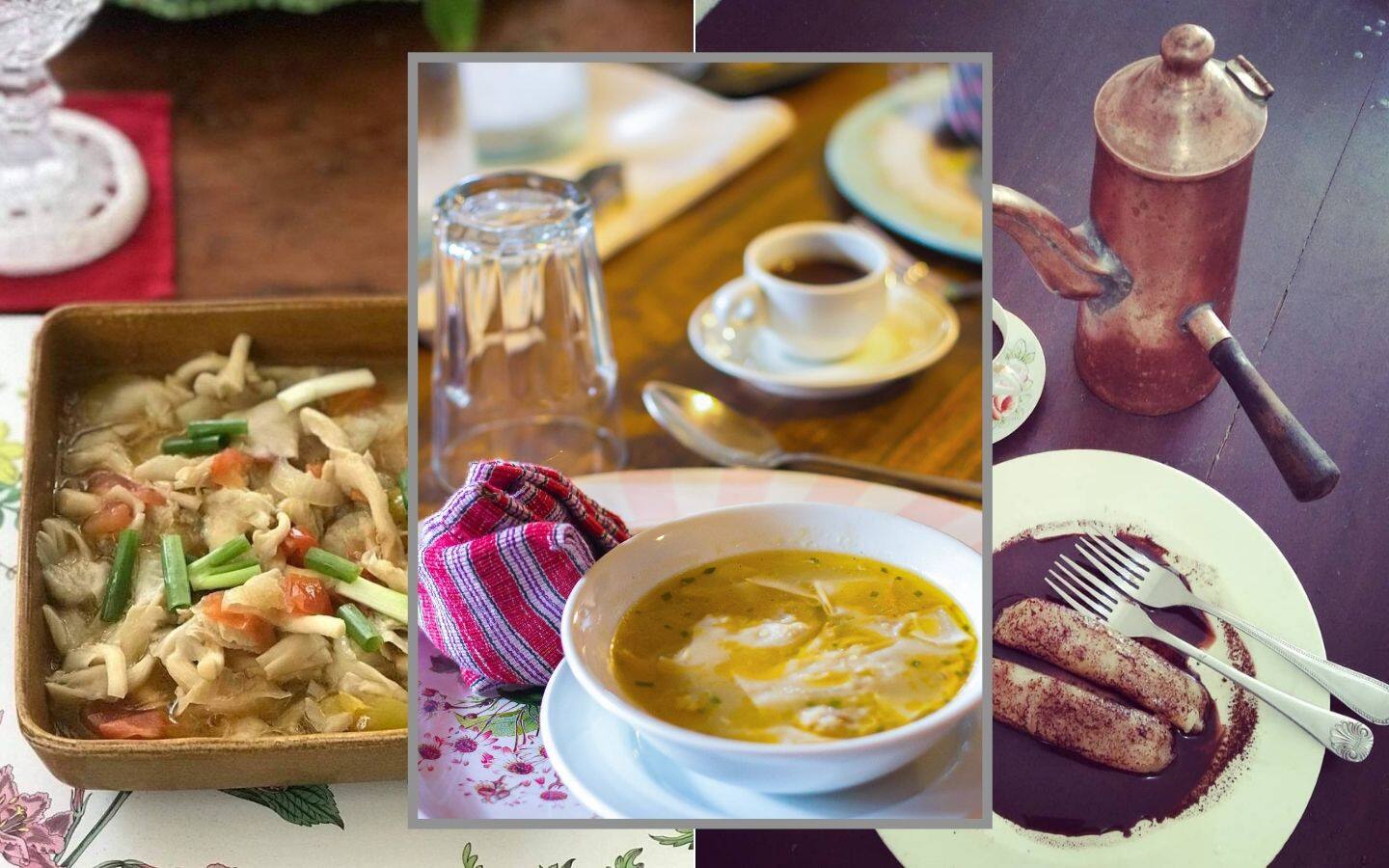 Private Kitchens
Private Kitchens
Lead photos: Ching Dee, Casa A. Gamboa, Goco Ancestral House