10 Things To Know About Restaurants, Groceries And Other Food Businesses Under The New MECQ
This MECQ is not like the previous MECQs we've experienced. Here's the lowdown on what you can and can't do.
From August 21 to 31, 2021, Metro Manila and the nearby provinces of Bulacan, CAvite, Laguna and Rizal — now collectively called NCR Plus — are under Modified Enhanced Community Quarantine (MECQ). This will be the fourth time that the metro has been placed under MECQ, but this time the rules are a little different. Before you do anything, it's a good idea to take a read up on the guidelines just to be safe.
NCR Plus was under hard lockdown, aka Enhanced Community Quarantine (ECQ) until August 20, in an attempt to manage the rising cases of Covid-19 cases due to the Delta variant. However, social and economic pressures have made it necessary to transition to MECQ (lockdown has been disastrous for the economy.)
If you're concerned about how MECQ will change the way you access food supplies, groceries and other food services, we listed ten things you can expect.
For a full list of guidelines, please click here.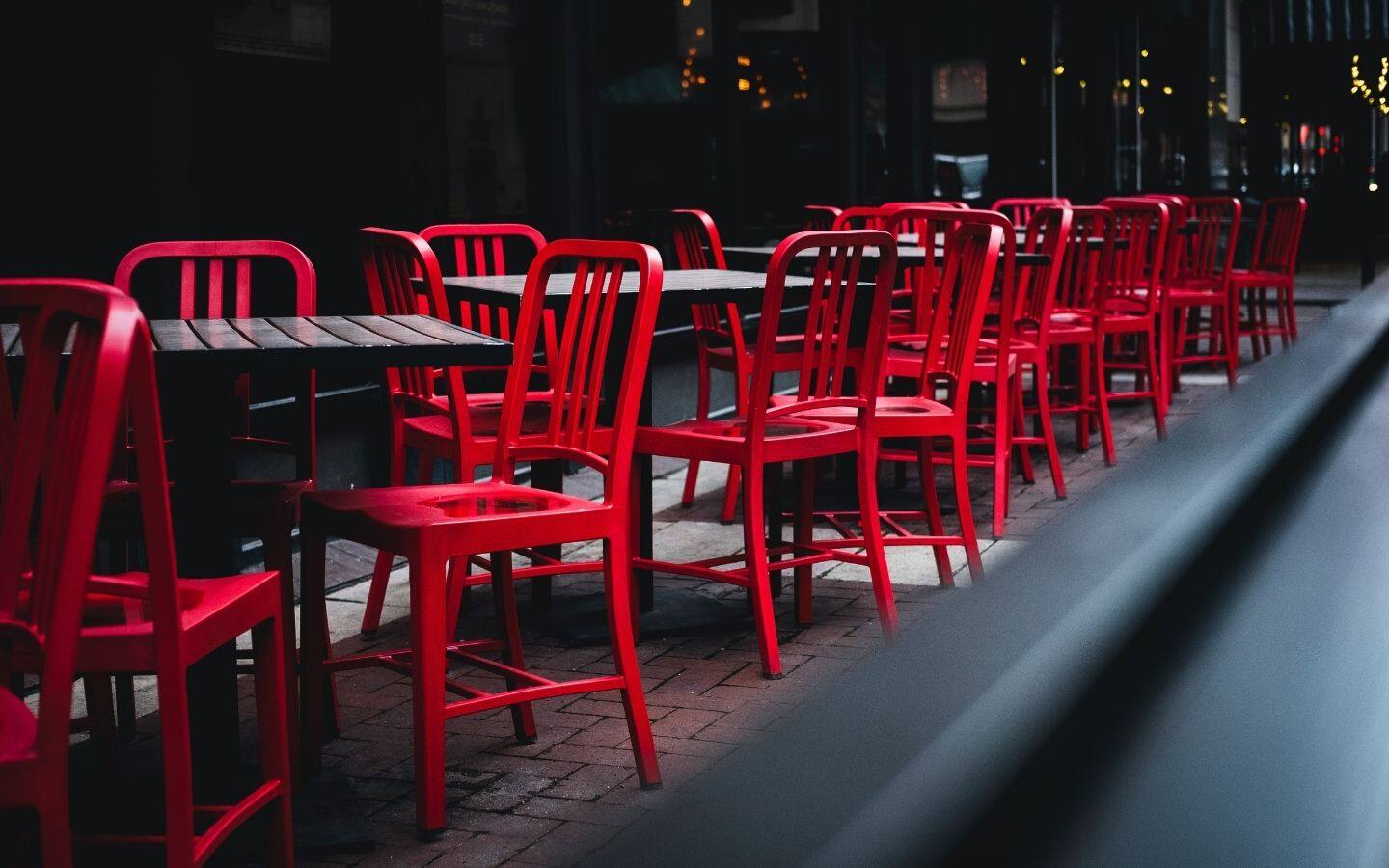 MECQ 2021
MECQ 2021