LIST: How To Help Frontliners And The Needy In This Time Of Crisis
Here are 11 causes you can support. We're all in this together
This post will be periodically updated as new information comes in.
Difficult times bring out the best in us, and as we move into an extension of the enhanced community quarantine (ECQ). A lot of businesses have been affected, including the food and beverage industry. And yet, in this time of crisis, we are deeply impressed at how quickly and selflessly restaurants and other food establishments have come together to provide support to frontliners and to poor communities in need.
As we enter into the second month of lockdown, efforts to sustain the fight against COVID-19 can become increasingly difficult. Quite frankly, our frontliners — and the people who are providing them with support — need all the help they can get.
We know that many of you want to help, but may not know how to. So we've put together this list of the groups and restaurants running community kitchens and other advocacies to help in the fight against coronavirus. We will be updating this directory regularly, so please keep checking back.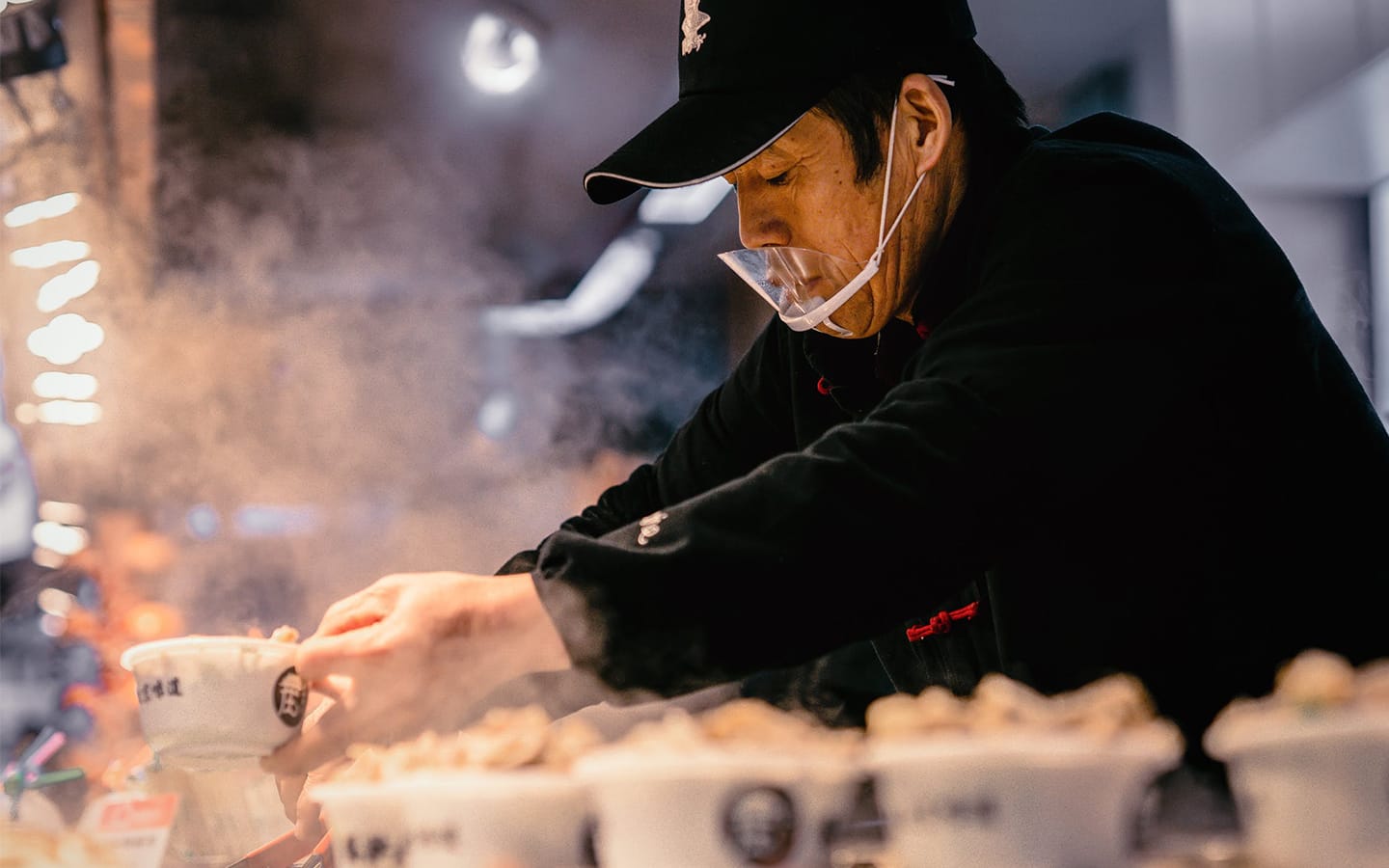 Help Our Frontliners
Help Our Frontliners