LOOK: SaladStop! Unveils Greek-Inspired Seasonal Salad, 'Yasou'
Perfect parts tangy, salty, and sweet, this salad will take you to the coastlines of Greece in just one bite!
Something I've learned about eating well (be it for health or with regards to flavor) in the past years is that it's all about balance. It pays to take a mindful approach to eating especially in a time where it's so easy to over-indulge. That's not to say we are to forgo those moments of indulgence completely; these indulgent foods have a place in every diet and lifestyle to keep you happy and, well, sane. (Read: Yes, most definitely dig into that bowl of carb-heavy cheesy ravioli, but also eat your proteins, load up on fiber, and drink your vitamins!)
There are times, though, that a new menu item is launched that totally rocks it in flavor as well as being packed with nutritional value. One such item is the latest seasonal salad from SaladStop! called Yasou, a Greek-inspired bowl of tangy, salty, sweet goodness. It retails for Php 365 and, like all your SaladStop! favorites, can be enjoyed as a salad or a wrap.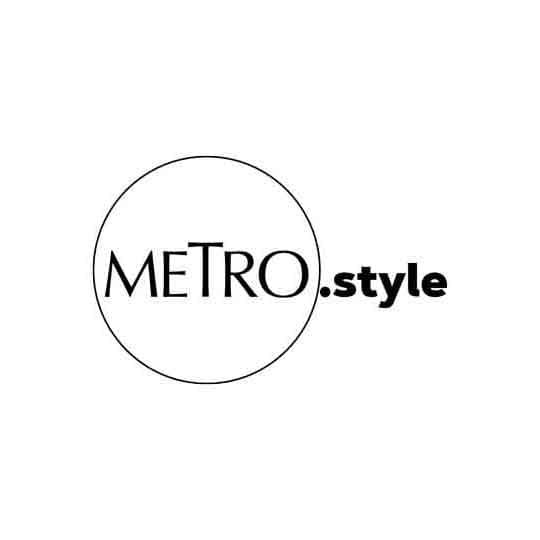 The newest seasonal salad from SaladStop 'Yasou' is best paired with a Berry Grapeful Smoothie and some Whole Wheat Chocolate Chip Cookies | SaladStop! Philippines
Packed with good-for-you healthy fats, Yasou is a delectable mix of romaine, rocket, sun dried tomatoes, candied walnuts, grapes, feta cheese, and shaved parmesan—tossed in a special Greek Vinaigrette that delivers a depth of flavor and a truly satisfying tangy kick. You can pack your Yasou order with a little bit extra by adding more candied walnuts or sun dried tomatoes, in case you wanted something a teensy bit heartier for just Php 80.
The word "Yasou!" is an informal Greek greeting for hello, goodbye, or cheers, and its literal translation is "good health", a fitting name for this veg-friendly salad that has a healthy serving of a variety of food groups: nuts, dairy, fruit, vegetables, and healthy fats. All these components make this seasonal salad also very good for your skin and your heart!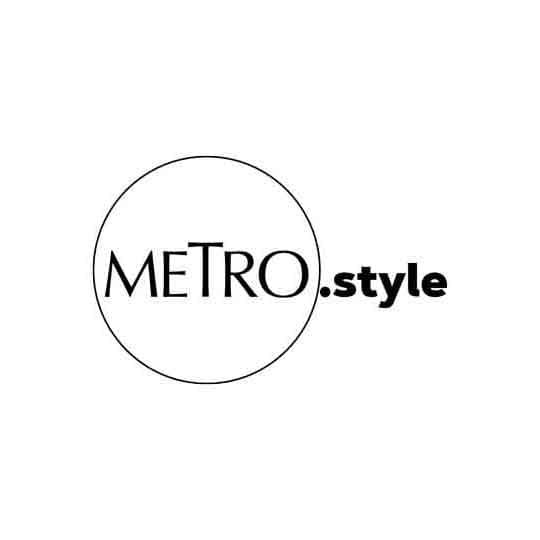 Available until October 31, the Yasou salad retails for Php 365 and, like all your SaladStop! favorites, can be enjoyed as a salad or a wrap. | SaladStop! Philippines
Bring-Your-Own Initiative
SaladStop! encourages diners to Eat Wide Awake and join their Bring-Your-Own initiative to help reduce their output of single-use container waste. Bring your own reusable containers (preferably 1 liter in size and volume) to any SaladStop! store and enjoy Php 10 off your salad or warm proteins order. This simple gesture helps out the SaladStop! Sustainability mission, one bowl of salad at a time.