Where To Get This Glistening, Honey-Glazed Ham For Your Holiday Table
Plus the many ways to enjoy ham this Christmas!
What's Christmas without ham, right? It's our go-to for everything holidays—served as palaman between two pieces of warm pandesal during those chilly December mornings, as a meaty ingredient for your mom's signature creamy carbonara, or even just plated with your cold cuts paired with a bottle of wine.
Seda Hotels know that the holiday ham is part of our Christmas traditions, so they're bringing back their classic honey-glazed holiday ham as early as now. A true centerpiece on your table, Seda's take on ham is generously glazed with pure Palawan honey and has a crunchy sweet crust.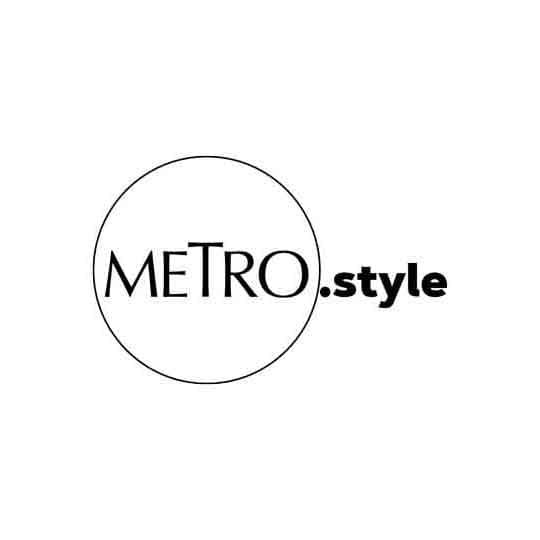 The best selling honey-glazed holiday ham is back! | Seda Vertis North
This ham has gathered quite a following since it was introduced as part of the hotel's Christmas buffet in 2014. Made of young pork, aged seven months or younger, the meat is brined for a week in a special mixture then carefully massaged periodically to ensure the even absorption of flavors.
Afterwards, it's steamed then boiled with secret spices till tender. A glaze made of freshly-squeezed oranges, pure Palawan honey, and a sprinkling of sugar is applied. The ham is then blow-torched to seal all that goodness in.
During the launch of this Christmas treat, Seda shared suggestions for how people can enjoy the ham at home.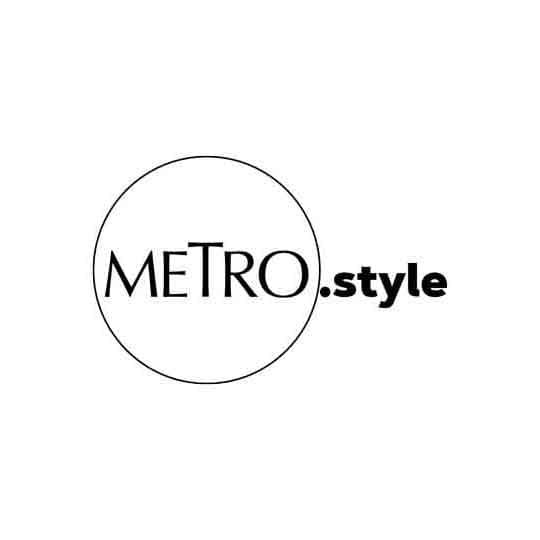 Pair with wines, cold cuts and cheese. | Seda Vertis North
Seda Vertis North executive chef Kerpatrick Boiser recommends including slices of ham in your cold cuts or cheese platter, along with crackers, nuts, and dried fruits. The hotel also carries a grazing box for a convenient wine and cheese experience with your ham!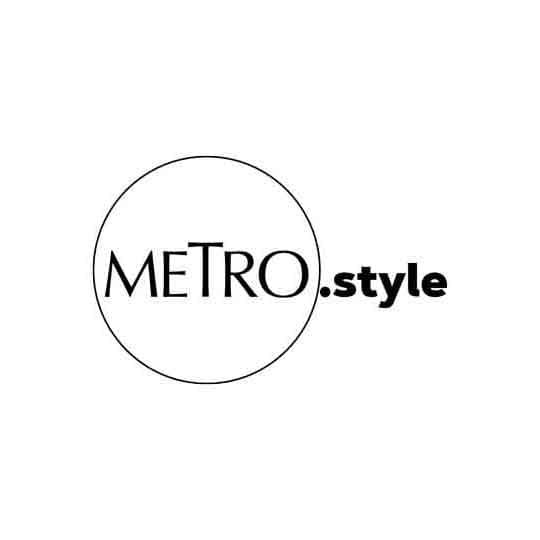 The cheese and charcuterie grazing box. | Seda Vertis North
Meanwhile, Seda Residences Makati's Marc Cerqueda shares that consuming the ham with liquor is a great way to feel the cheer of the festivities. Fine wines, such as a dry pinot grigio or a rose, would best match a serving of ham. If you're more of a savory type, it will go well with a pale Pilsen beer.
Seda Nuvali hotel manager Armand Angeles, on the other hand, suggests adding the ham to Japanese croquettes, no-bake frittata, and humba.
Finally, Seda Central Bloc Cebu hotel manager Ron Manalang says deep-fried cuapao is the ham's perfect pairing.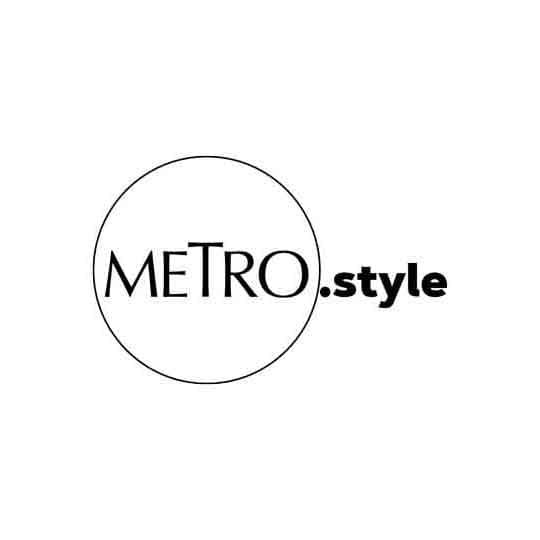 Order the ham now! | Seda Vertis North